Do you wonder how to practice cursive with your child? Then try this fun cursive name monster activity with them.
In fact, creating monsters in cursive is super fun and educational at the same time.
Let's dive right in.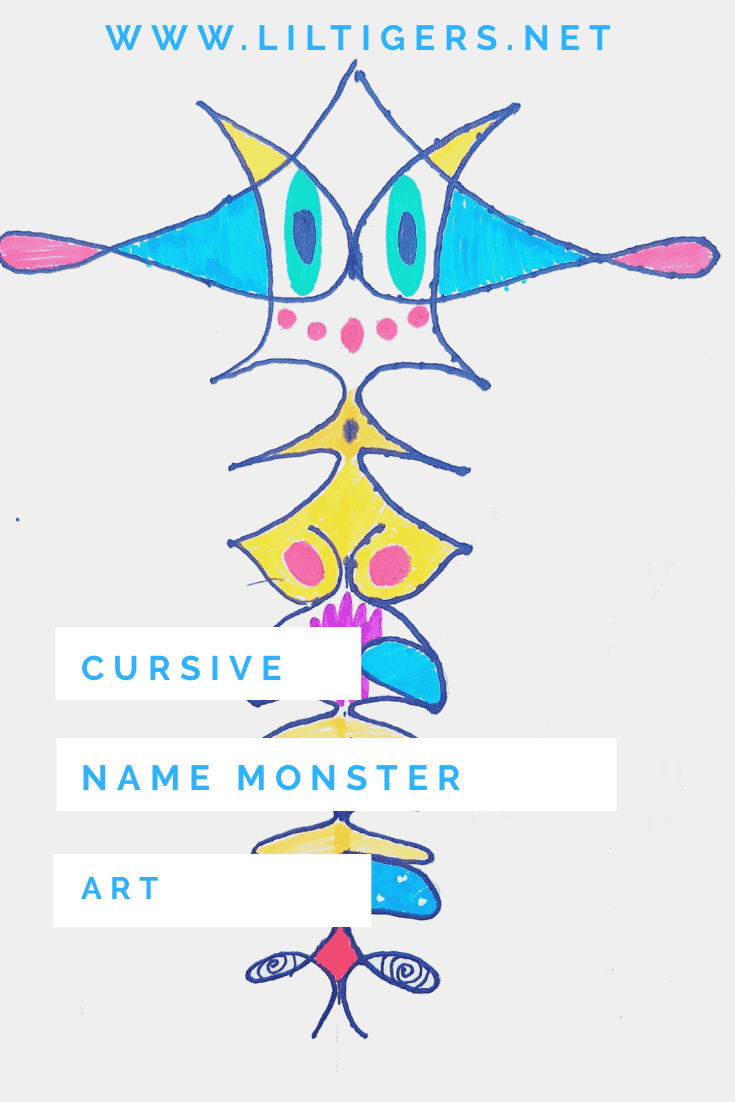 There are affiliate links in this post, meaning, at no additional cost to you, I will be compensated if you click through and take action.
Did you discover our Facebook group "Free Kids Activities Arts and Crafts" yet?
Join us here for more fun kid's activities, arts and crafts, science projects, and educational resources.
Cursive Name Monsters – Writing Activity for Kids
Do you like fun learning projects for kids? I do!
It doesn't matter if it is an art and crafts project, kids activity, or science experiment, I always try to implement some learning components to it.
This Cursive Name Monster Art Project will help your children with their penmanship, prewriting skills, and strengthen their already existing cursive writing skills.

Here is what you will need for our monster fun in the cursive project:
Cursive Monster Materials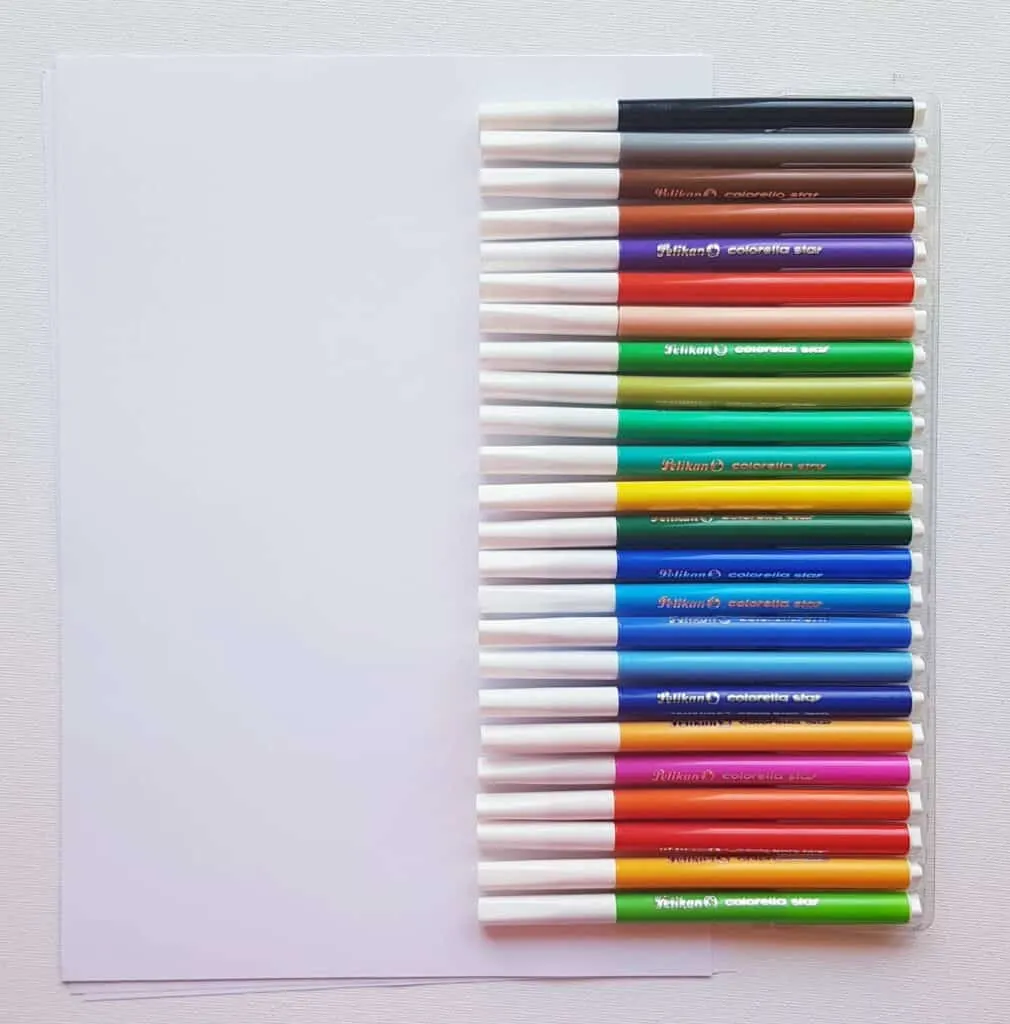 Creating Cursive Monsters is a creative way to practice cursive. Take a look at the full step-by-step tutorial.
Are you interested in more DIY Kids Activities, Arts & Crafts, and Easy Science Experiments?
Subscribe to our newsletter now and never miss an update on new ideas for kids or free printables!
Click here
Cursive Monster Instructions
Step 1: Preparing the paper
Fold computer paper in half lengthwise as seen in the picture below.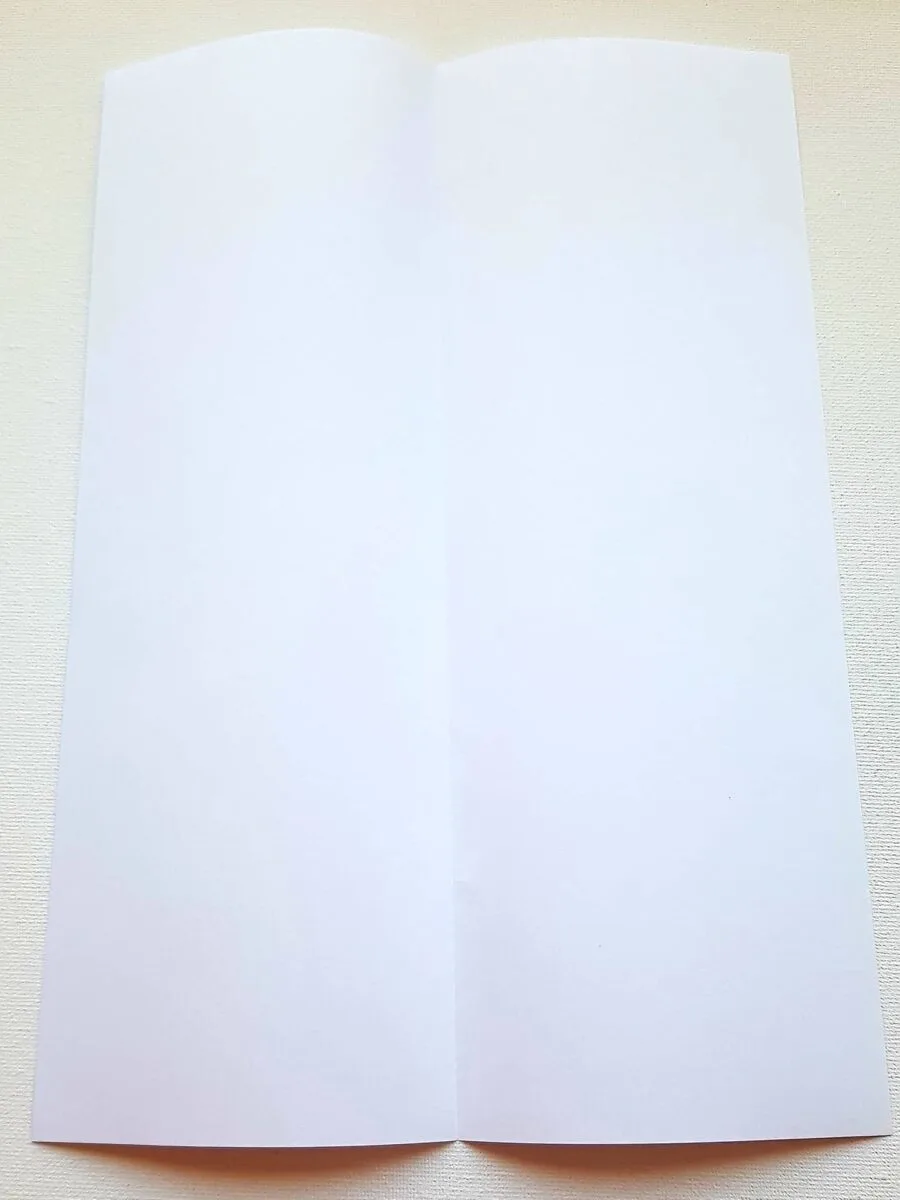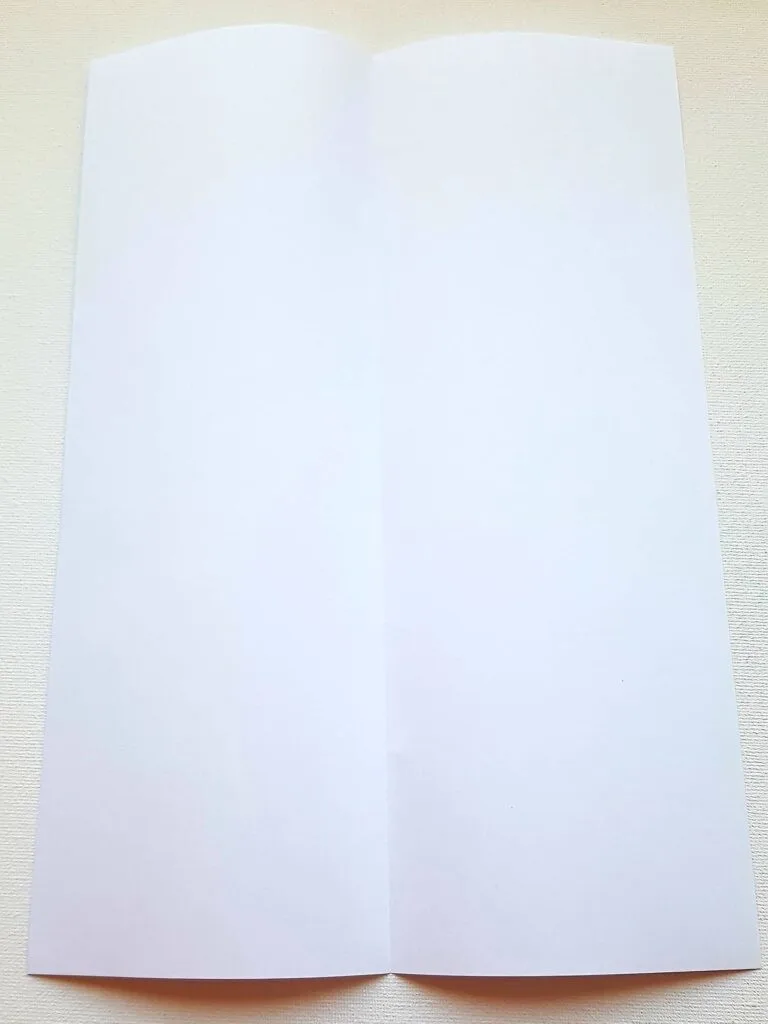 Step 2: Write your name
Open your sheet back up and write your name as big as you can with a dark marker above the folded line in cursive. If you are just starting to teach your children how to write cursive, prepare the name for them. Use a pencil, write it for them and make dots they can trace.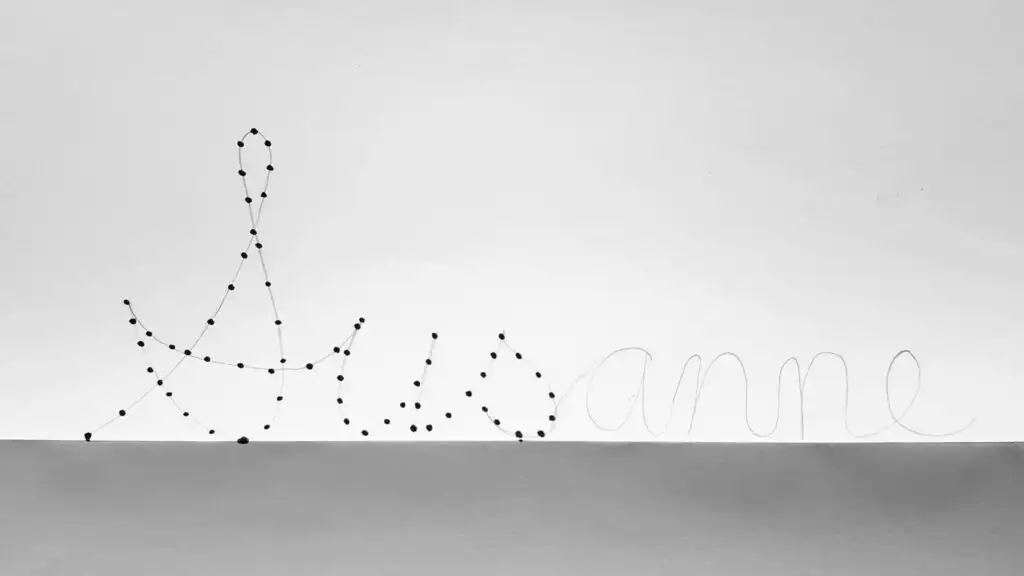 Step 3: Fold the paper
Refold your paper to prepare it for tracing.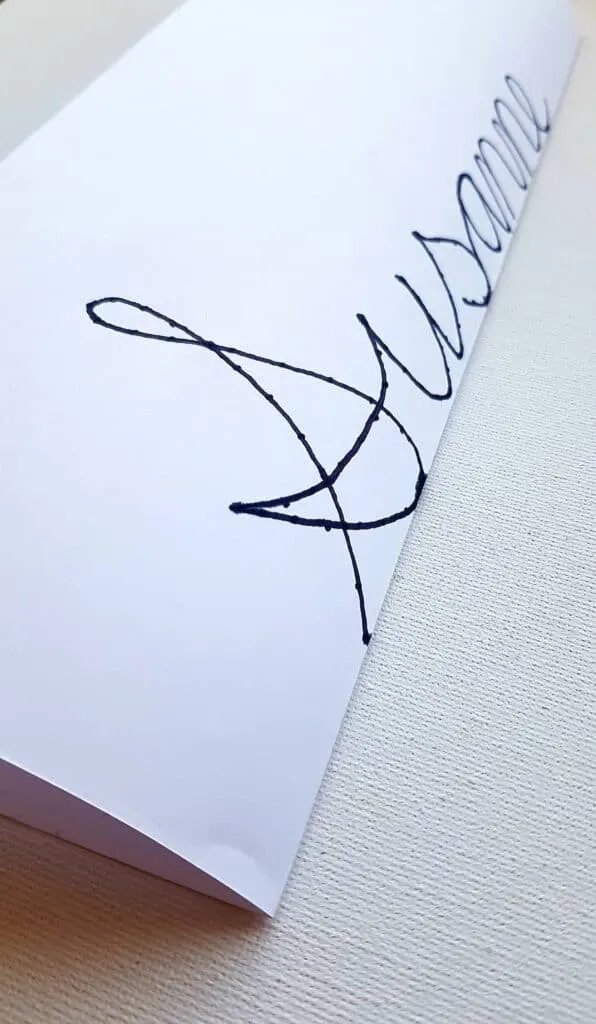 Step 4: Trace your name
Go to the window hold your folded paper against it and start tracing your cursive name on the back with a sharpy. This way your monster will be symmetric.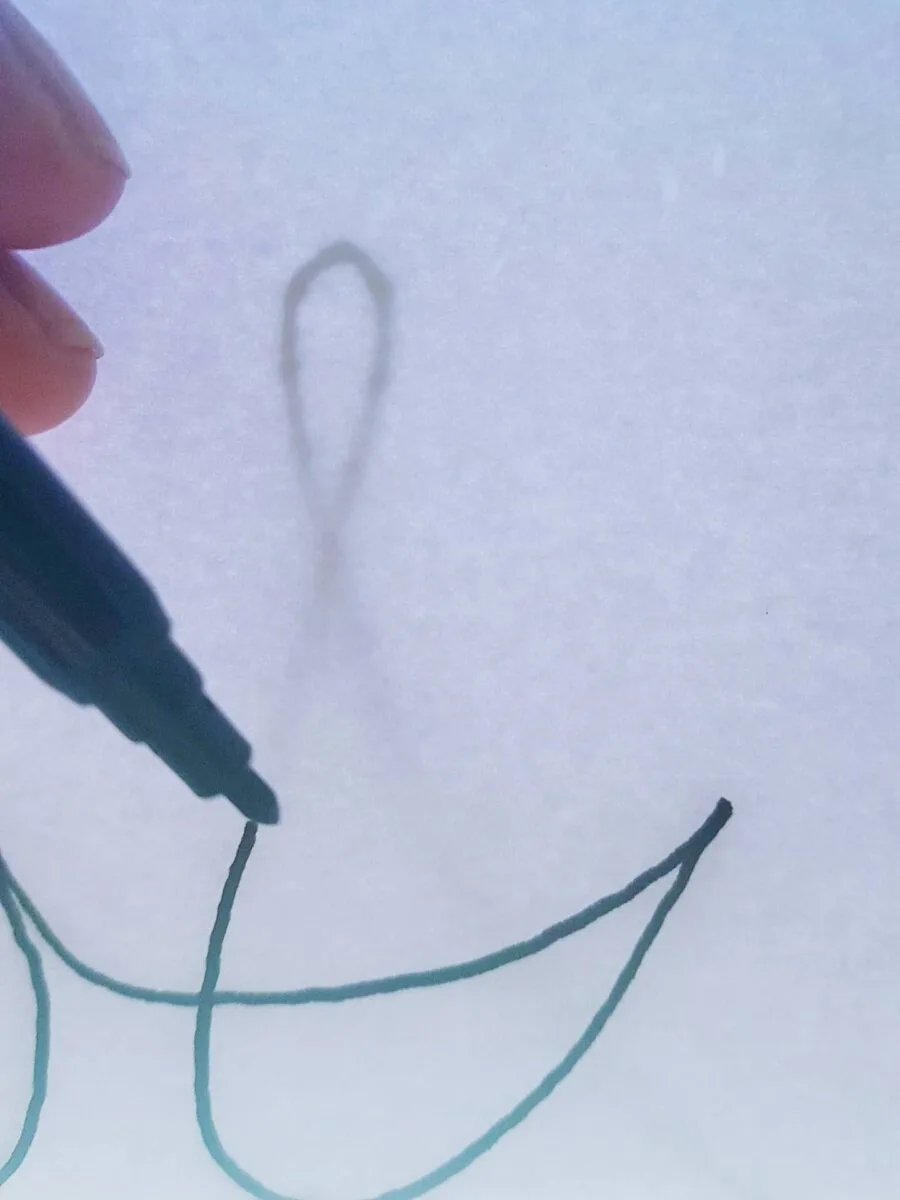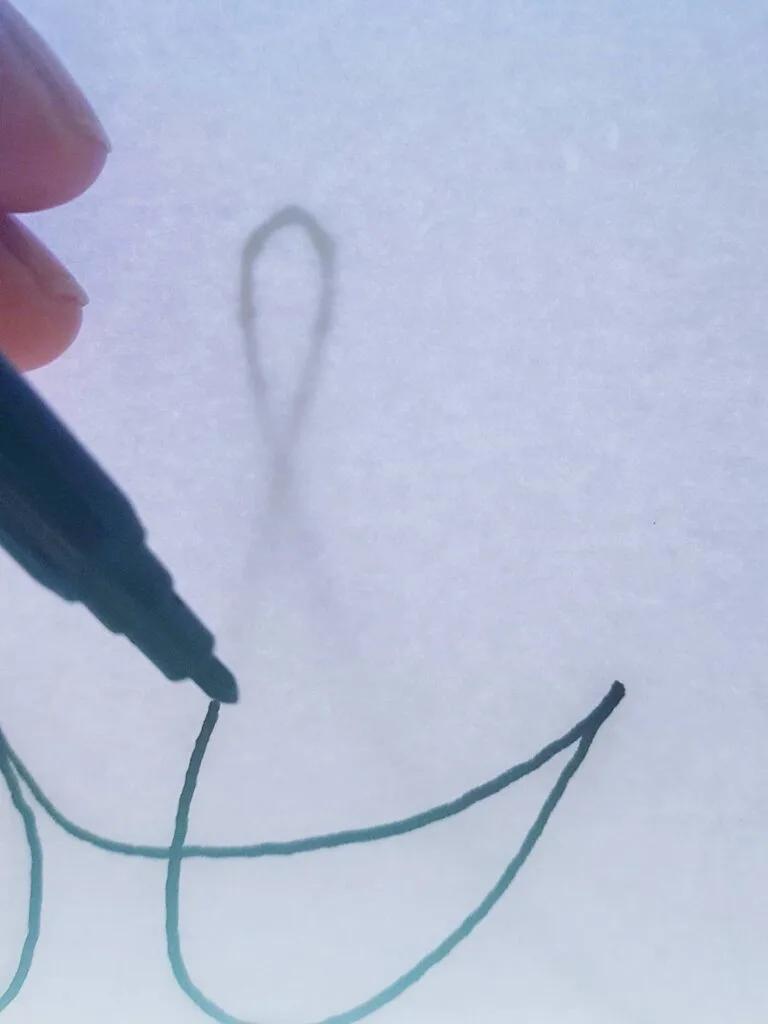 Step 5: Create little name monsters
After you are finished tracing your name, go back to your desk and start creating your monster art. Open your paper up and start drawing eyes and coloring the monster's body.
Simply be creative and have fun!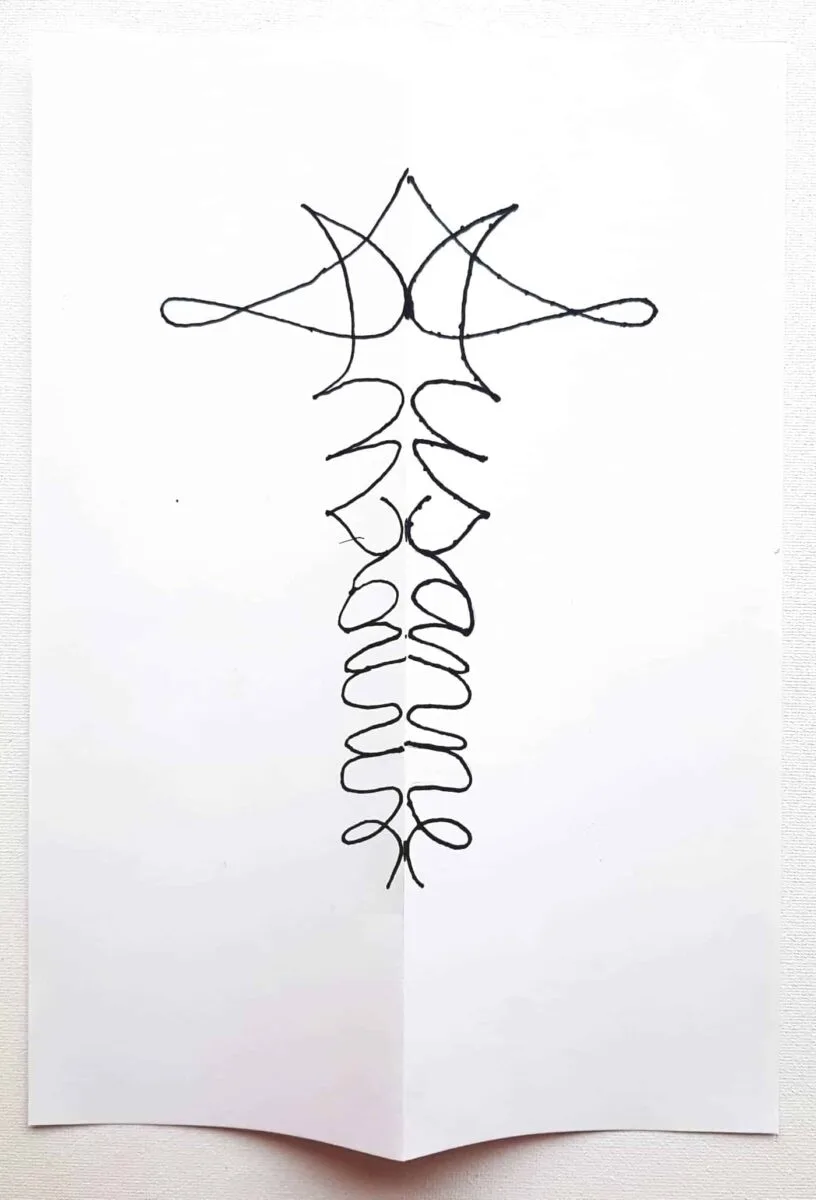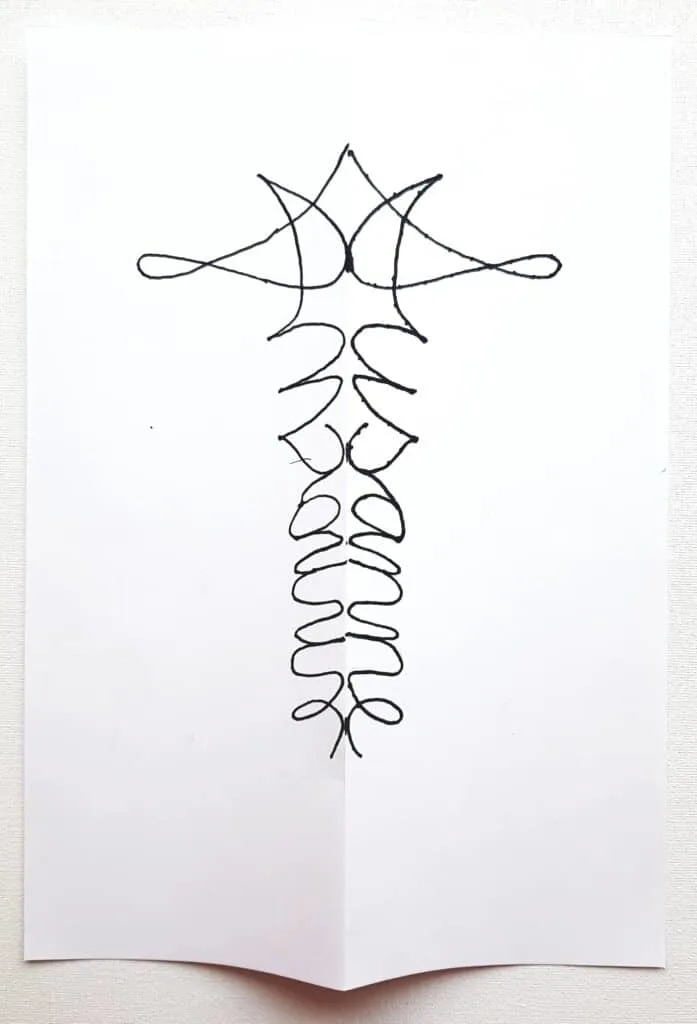 Check out next our other learning activities such as free ABC Flash Cards, learn how to Write with Cars, and use our Reward Charts for positive engagement.
Cursive Monster Tips
Start drawing with the eyes, this will make it easier for you.
This penmanship activity is a fun way for teachers to get some cursive writing practice in with their students. It is perfect for the classroom setting.
If you accidentally wrote the names on the wrong side of the papers, don't worry, you still can create nice cursive monsters out of it!
If you don't like monsters, just make an art piece out of your cursive name, an alien, or a nice bug instead.
By the way, monsters don't need to be scary, light and bride colors will make them appear friendly.
This creative cursive learning project is also very suitable as a fun Halloween activity!
Knowledge
Learning to write cursive might seem old fashion in the age of computers but there are many reasons to teach kids to write cursive.
Not only is the brain making tactile and visuals inputs while writing cursive, but also your child is applying fine motor skills at the same time.
They will gain the ability to read everything not only print and improve their penmanship just to name a few benefits of cursive writing.
These facts and tips on how to teach kids cursive can be found here.

Do you like to learn to write cursive but don't know how to practice cursive? Here are some great workbooks to get a good handle on it:
Summary
Cursive name monsters are a creative way of practicing handwriting skills while having a lot of fun.
My kids love this cool art project! They had a lot of fun and didn't even realize they learned something without even realizing it.
I like the fact that this cursive penmanship activity is easily adjustable to your family's needs. For example, instead of names use side words or new vocabulary they need to learn for school.
This cool activity was a total win in our house, just be aware this activity is intended for big kids.
If you have younger siblings, they still can participate. Just let them color it out.
In case you are looking for more monster fun, do not forget to check out our other monster activities:
---
Are you a visual learner? Here's a video that demonstrates how to make a cursive name monster.
Pin Those Adorable Cursive Name Monsters
Don't forget to save this craft on Pinterest for later! Be sure you are following along with Lil Tigers here.

I hope you enjoyed practicing cursive writing your name.
Either way, leave a comment below and let me know.
I love to hear from you!

Follow us on Instagram, Pinterest, Tik Tok, and join our Facebook group "Free Kids Activities Arts & Crafts" for more fun DIY Kid's Activities, Arts & Crafts, and Science Experiments.