Subscribe to our newsletter and get exclusive access to the free printable library!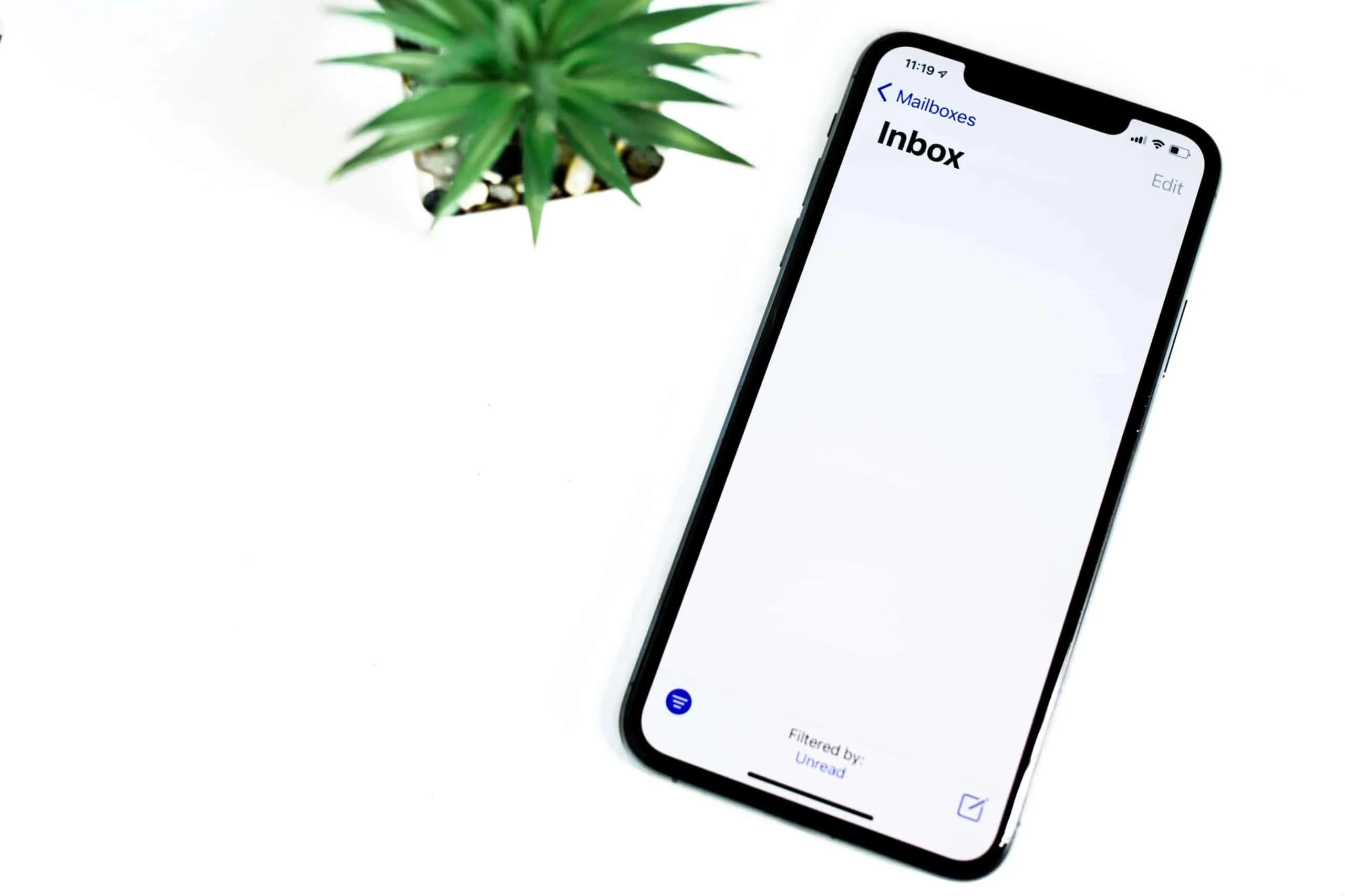 Join our mailing list!
Are you interested in more kids' activities, arts & crafts ideas, DIY projects, and easy STEM experiments?
Never miss an update and get access to our free printable library instantly.
Sign up now!
Our free printables for immediate download will make your busy life easier.
Most of these pages are perfect for kids aged 3 and older.
Our free printable library includes:
quotes for kids
coloring pages
seasonal printables
scavenger hunts
gratitude cards
Christmas wish list
Interviews for mom, dad, and the grandparents
family game ideas
and many more
Enroll now!
Do your kids get bored easily? Do they want to be entertained?
Unfortunately, it is not possible to play with them all day or let them watch TV for endless hours.
So why not engage them in a meaningful way? Try these awesome free printables to keep them busy while you need to do your work.
There are plenty of options to switch things up and keep them occupied in a fun way.
Simply download our printables, Now all you need is some crayons and pencils and you are good to go.
On top of our free printable library, I will make sure to inform you on a regular base about our newest art and craft projects.
All projects are suitable for kids of different age groups. Be assured, that I always make sure all my projects are easy and fast to prepare, to make your life easier.
So what are you waiting for?
Enroll your email now, get access to all those amazing printables, and never miss an update on our newest kids' activities!
---
---
By submitting, you agree to share your email address with the site owner to receive marketing, updates, and other emails from the site owner.
Before you leave, do not forget to check out our newest kids' activities. It is time to get inspired and keep your kids busy with easy-peasy projects they enjoy and can learn from. Your kids will love them.
Take a look here!