Welcome to My Blog Lil Tigers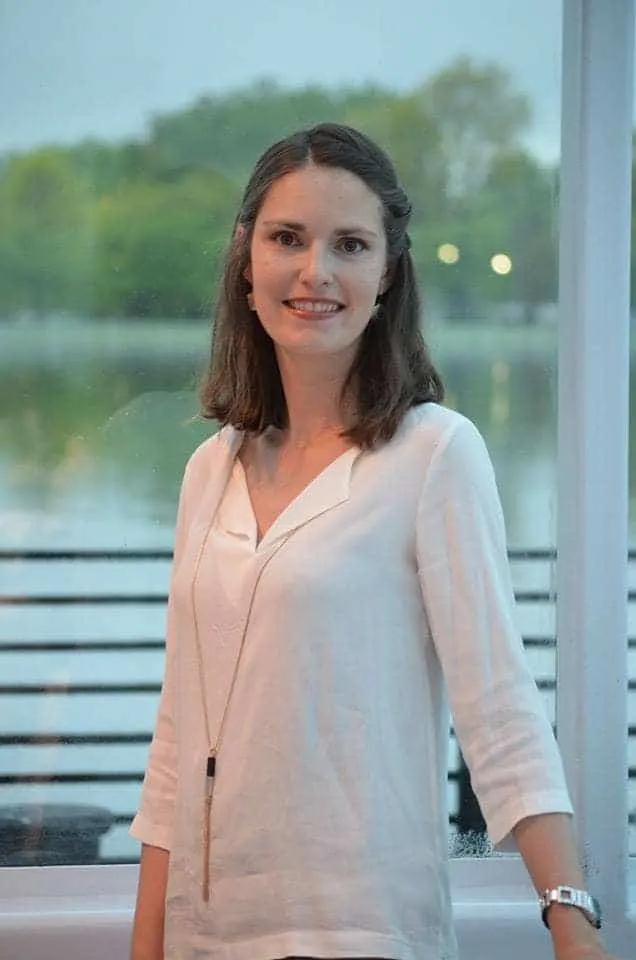 My name is Susanne, I'm a mom of 3 beautiful Lil Tigers 👨‍👧‍👦. We are living in Bavaria, Germany 🏰, on a wonderful farm 🚜.
What are my passions?
If somebody would ask me what I love besides my family, I would answer right away, good music and traveling.
I have to commit I love to travel. It makes me feel free. You can be at a different place, go on adventures and leave your problems and worries behind.
I m lucky and got the chance to make it to my profession. As a flight attendant, I got the chance to do what I love for work and explore the world and go dancing where ever I could.
I took a leave of absence to stay home with my children but hope to return when they are grown older.
In the meanwhile, I founded Lil Tigers with the mission to inspire others and bring joy to other children's homes.
My blog provides fun and easy kids activities, art and craft ideas, STEM experiments, DIY projects, and free printables for kids of all ages.
Let's Take This Journey Together
As mentioned before we are living on an adorable farm in Bavaria. Life is always keeping us busy here especially with three kids.
I definitely would describe us as outdoor people. Which doesn't mean I would go camping everywhere at any time but we are spending most of the day outside for sure.
To get a better idea of our life here on the farm make sure to follow us on Instagram where I m posting more about our farm life on a regular basis.

Social Media
👉 Please don't forget to subscribe to my free newsletter, follow my other social media outlets, and join our Facebook group "Kids Activities Arts & Crafts" for more kid's activities, arts & crafts, and science experiments for toddlers, preschoolers, Kindergartner, and big kids.
Facebook Lil Tigers

Pinterest: LilTigers3

Contact Us
Do you have any questions for me? Please feel free to contact us here.

Write For Us
If you are interested in writing a guest post for Lil Tigers, all requirements can be found here. I m looking forward to hearing from you!

Privacy Policy
Do you like to know more about our Privacy Policy? No problem, here you can find all the needed information.