Lil Tigers become a place for kids-related activities, arts and crafts, and science experiments!
Do you have an inspirational kids project or fun steam activity you would like to write?
You found the right place, we are excepting guest posts on Lil Tigers now!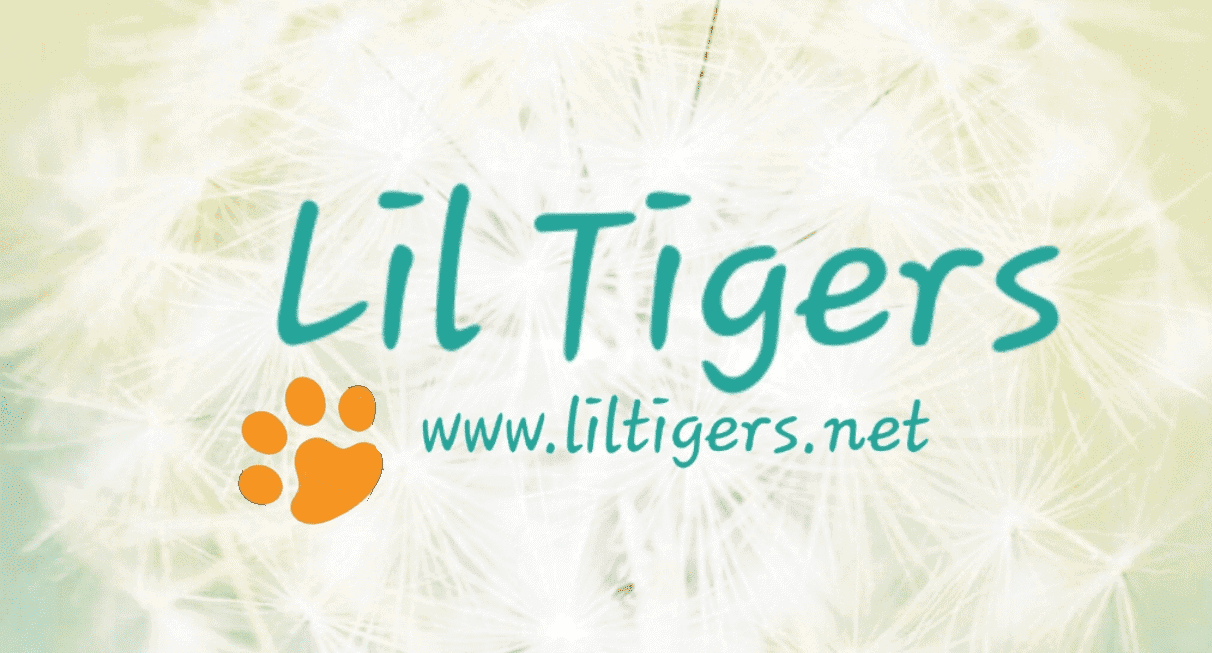 Guest Post for Lil Tigers
Kids-related Topics:
Fun art and craft projects
Kids activities
Science Experiments
Family recipes
Birthday party ideas
​
Please fill out the contact form with your ideas for guest posts. Priority is given to list-type posts (i/e: 45 fun kids activities).
After we agreed on a guest post topic, please make sure to follow the rules beneath:
Requirements
Your content was not published anywhere else before
No affiliate links
Length of 1300-1,500 words
SEO friendly writing, which includes:

H2/H3 headings
Short and clear paragraphs
Long-tail keyword (3+ words)
Use your chosen keyword in the title, first paragraph, and at least 4 times throughout the text.
The post is written reader-friendly.

Include at least 3 links back to your own blog
PDFs are not accepted. Must be written in a Word document or Google Doc with the appropriate title, headings, etc.
Grammar, spelling, and punctuation must be correct and well-written.
Agreement to share the post with your own audience once it has gone live
Include personal images or videos in your article.  If you do not have any, we will use stock photos.
​
Please include the following to your submitted article:
post with photos
a short biography with a picture of yourself
links to your blogs and social media accounts
Our guest posts are here to help readers, we are happy to accept high-quality posts that are not overly full of self-promotion.
We are looking forward to hearing from you!