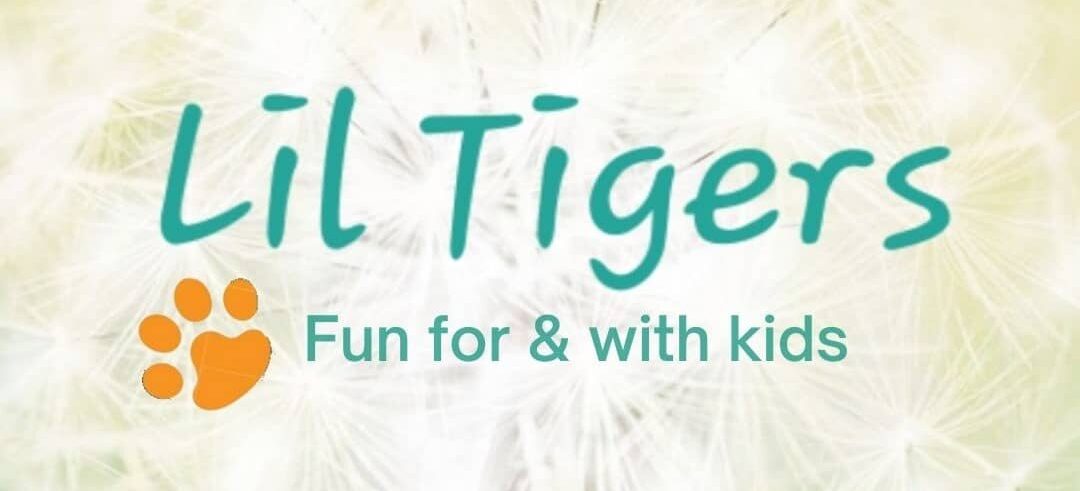 Latest Blog Posts
About Me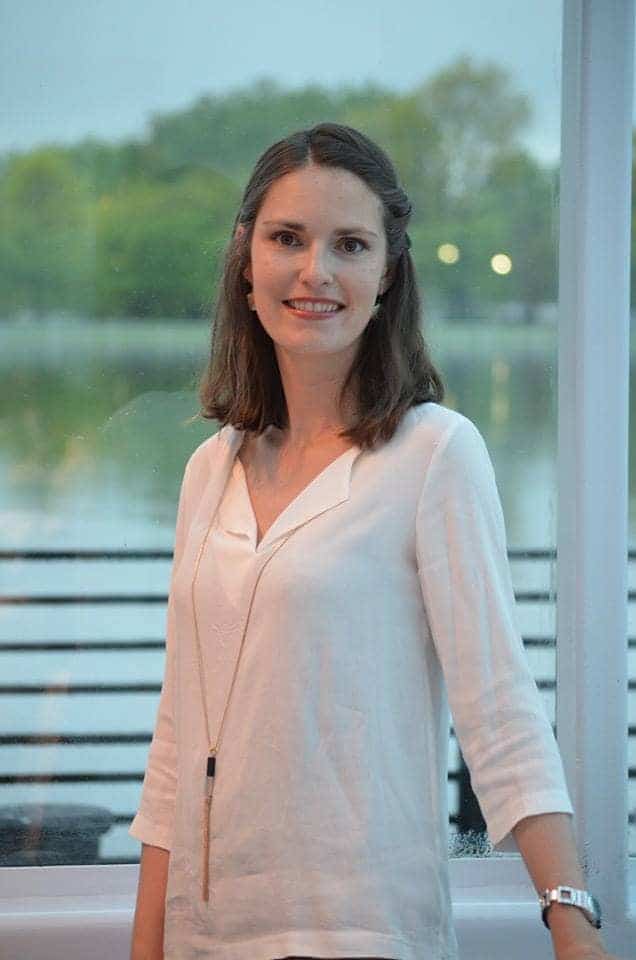 My name is Susanne.
I am a mom of 3 little tigers and live with my family in Germany.
Find out more about me and my blog Lil Tigers in the About section.
Oh, and check out our Google Web Stories!
"Kids Activities – Arts and Crafts"
Did you discover our fast-growing Facebook group "Kids Activities Arts and Crafts" yet?
Join us for more fun kid's activities, art and craft ideas, DIY projects, science experiments, funny family memes, and educational resources.
Privacy Policy
Do you like to know more about our Privacy Policy? No problem, here you can find all the needed information.