Welcome to Lil Tigers
Step into our vibrant and imaginative world of endless fun and creativity!
Lil Tigers is a treasure trove of exciting kids' activities, delightful crafts with free printable templates, and heartwarming quotes specially curated to inspire and entertain young minds.
So, whether you're a parent seeking delightful ways to keep your little ones entertained or a child on a quest for endless fun and inspiration, you've come to the right place.
Join us on a colorful journey where learning meets play, and where the boundless imagination of children knows no bounds.
Get ready to explore, create, and make memories that will last a lifetime with our wide range of resources for kids of all ages.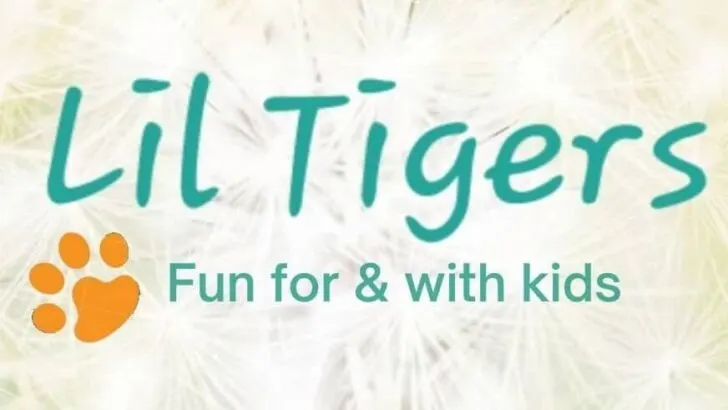 Latest Blog Posts
About Me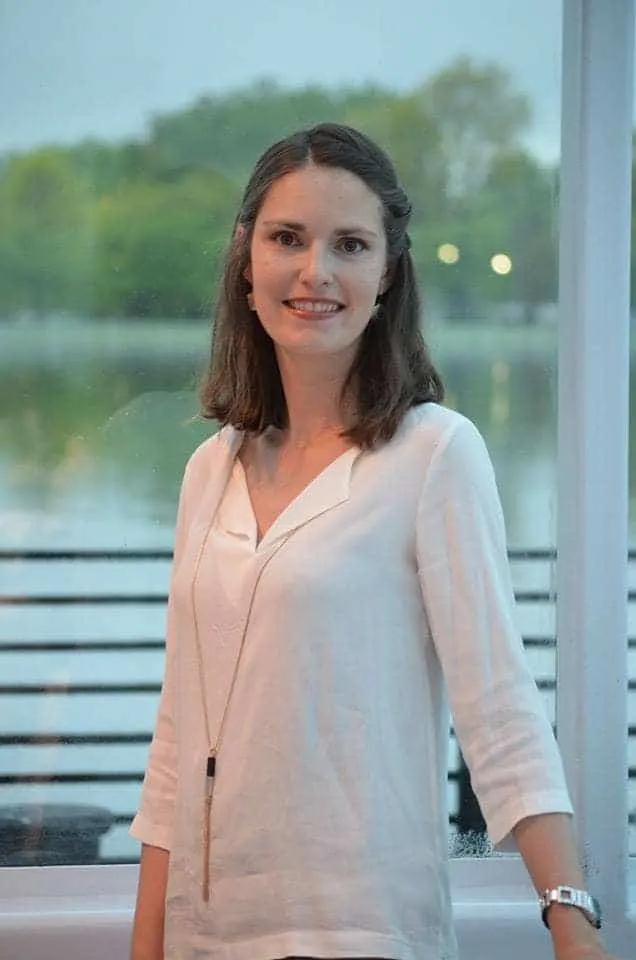 My name is Susanne.
I am a mom of 3 little tigers and live with my family in Germany.
Find out more about me and my blog Lil Tigers in the About section.
Oh, and check out our Google Web Stories!
"Kids Activities – Arts and Crafts"
Did you discover our fast-growing Facebook group "Kids Activities Arts and Crafts" yet?
Join us for more fun kid's activities, arts and crafts ideas, DIY projects, science experiments, funny family memes, and educational resources.
Privacy Policy
Would you like to know more about our Privacy Policy? No problem, here you can find all the needed information.