Do you like watermelon? Then try this super easy fruit sparkler watermelon treat.
It will catch everyone's eyes on your next get-together.
Let's dive right in and have a look at this easy recipe.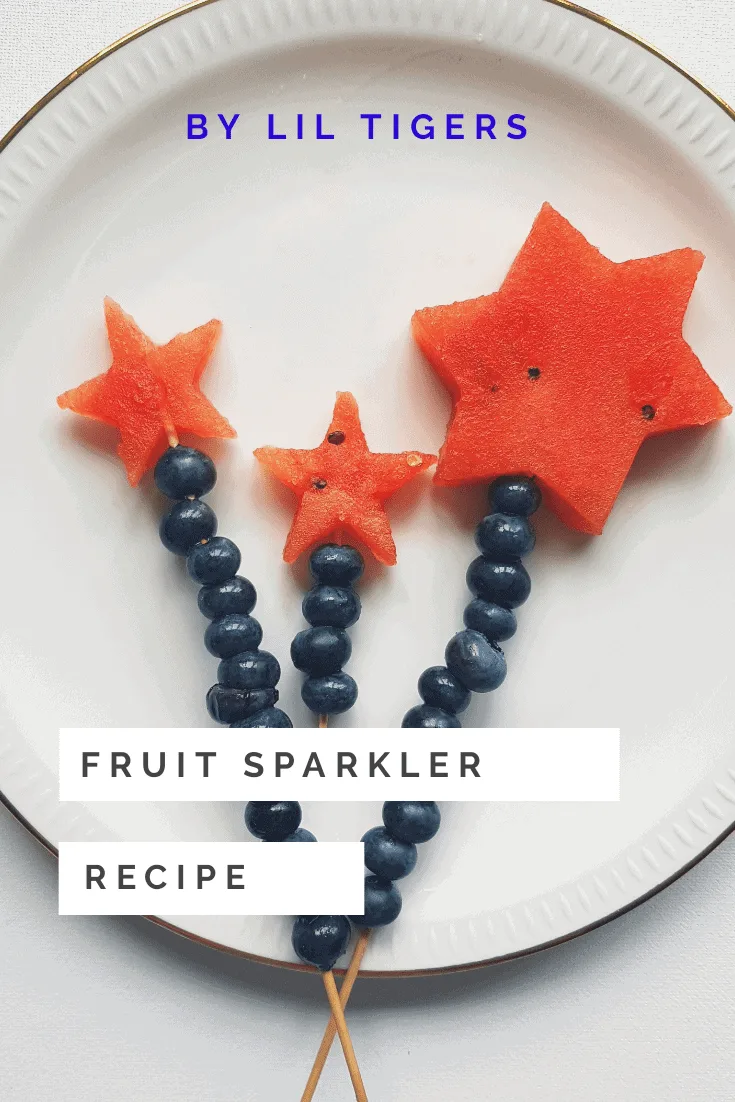 Fruit Sparkler Recipe
This easy treat recipe is perfect for any summer BBQ, get-together, or party.
It will catch everyone's eyes, especially on those summer holidays such as Independence Day or Memorial Day celebrations.
It's super easy to make and even your kids can help to prepare. They will enjoy being mommy's little or big helpers.
Here is what you need for this delicious summer treat:
Ingredients
Ripe watermelon
Fresh blueberries
1 star cookie cutter
toothpicks or any type of bamboo skewers
1 knife
Your family might also enjoy our American Flag Snack Tray, Strawberry Popsicle Recipe, or Gluten-Free Carrot Cake Muffins.
Simply follow this easy step-by-step instruction for your delicious fruit sparklers:
Instructions
Step 1: Prepare fruit
Cut the watermelon into 1-inch slices big enough for your stars.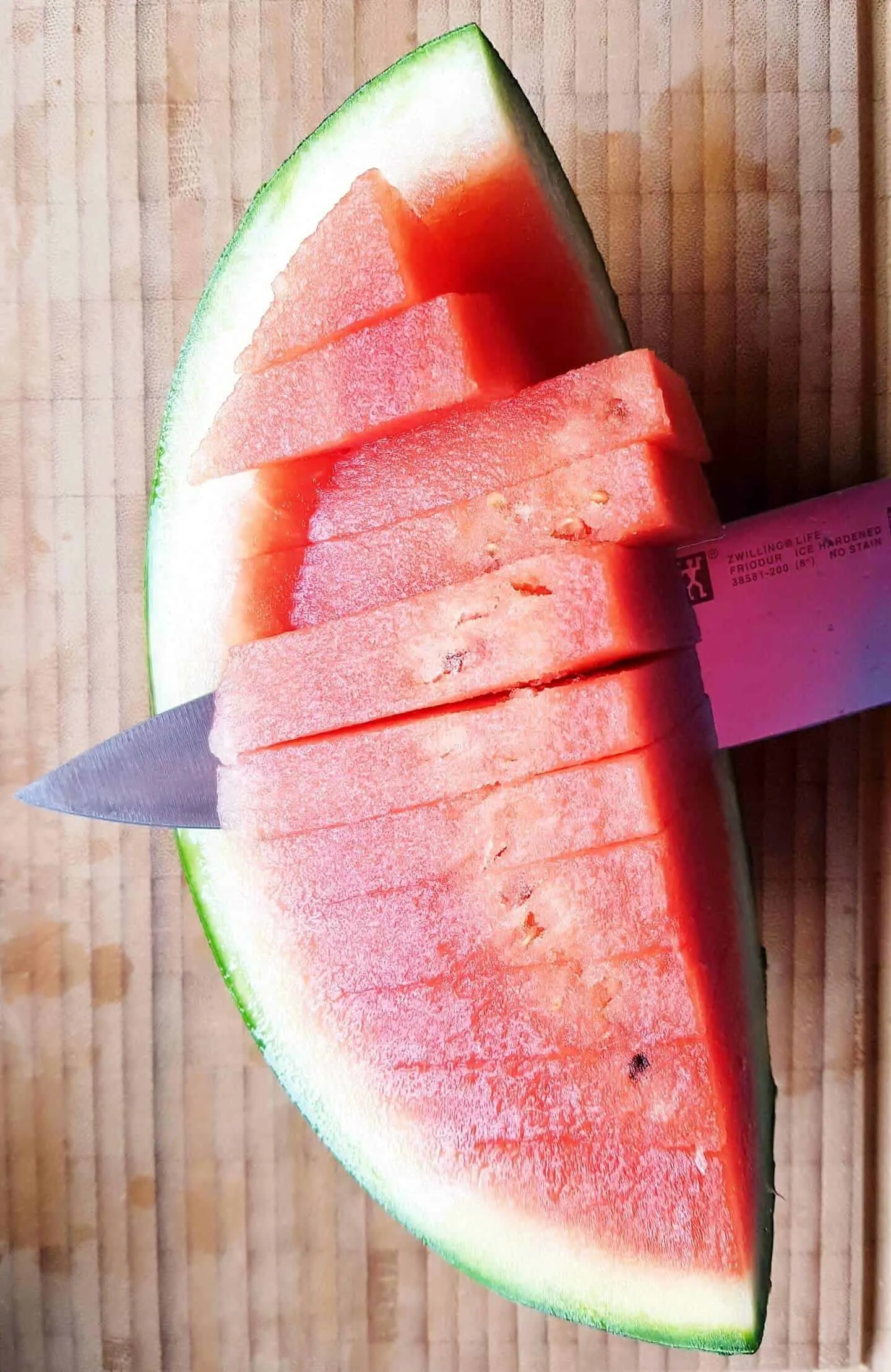 Step 2: Cut stars
Take the cookie cutter and cut stars from the flesh of the watermelon.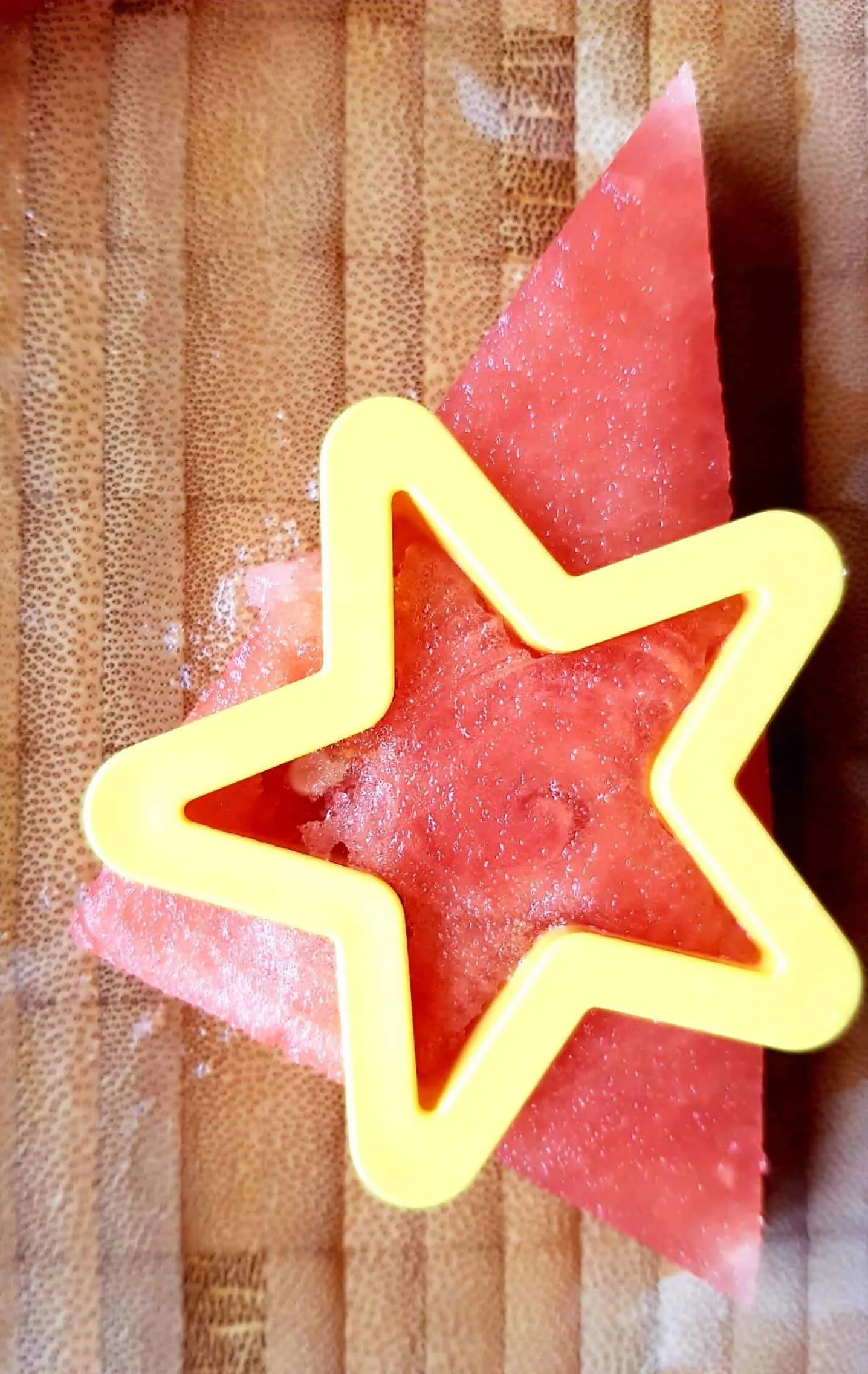 Are you interested in more kid's activities and arts & crafts?
Subscribe to our newsletter now and never miss an update!
Click here
Step 3: Prepare blueberries
Thread washed blueberries on your skewers but leave enough space on both ends.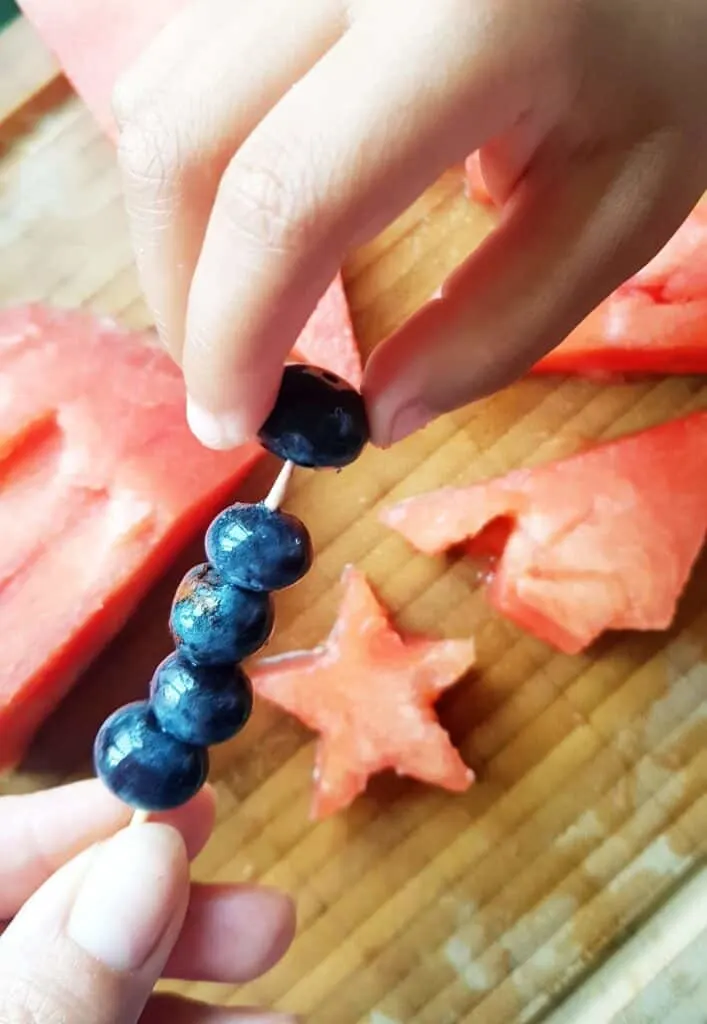 Step 4: Attach watermelon
Attach your watermelon stars to the top of your bamboo skewers and place the treats in the refrigerator till it's time to serve them.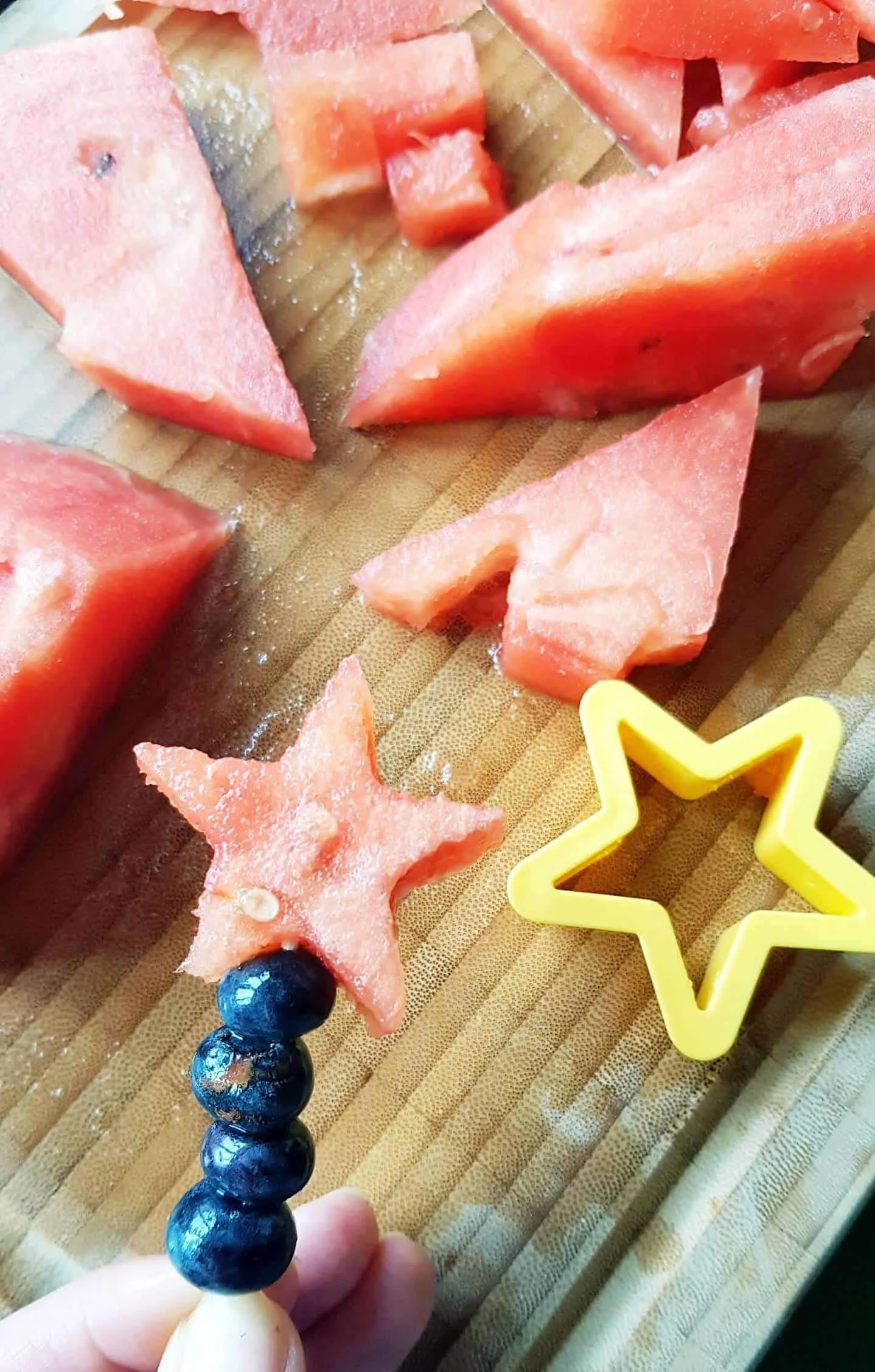 Pin These Delicious Fruit Sparklers
Don't forget to save our fruit sparkler recipe on Pinterest for later! Be sure you are following along with Lil Tigers here.
This delicious treat is always a full success with my kids, especially on the 4th of July. More fun activities for Independence Day can be found here.
Now I would like to hear from you!
How did your kids enjoy your watermelon snack recipe?
Either way, let me know by leaving a comment below right now.
I love to hear from you!