Earth Day can be every day! By Lucy Legan
Earth Day will be internationally celebrated on April the 22nd. Yet why wait? Earth Day can be every day!
There is some truth in the old saying, "If you love nature, you will never be alone".
It is a beautiful gift that we can give children the ability to dissolve feelings by taking refuge in nature. This gift starts with helping children develop a sense of nature.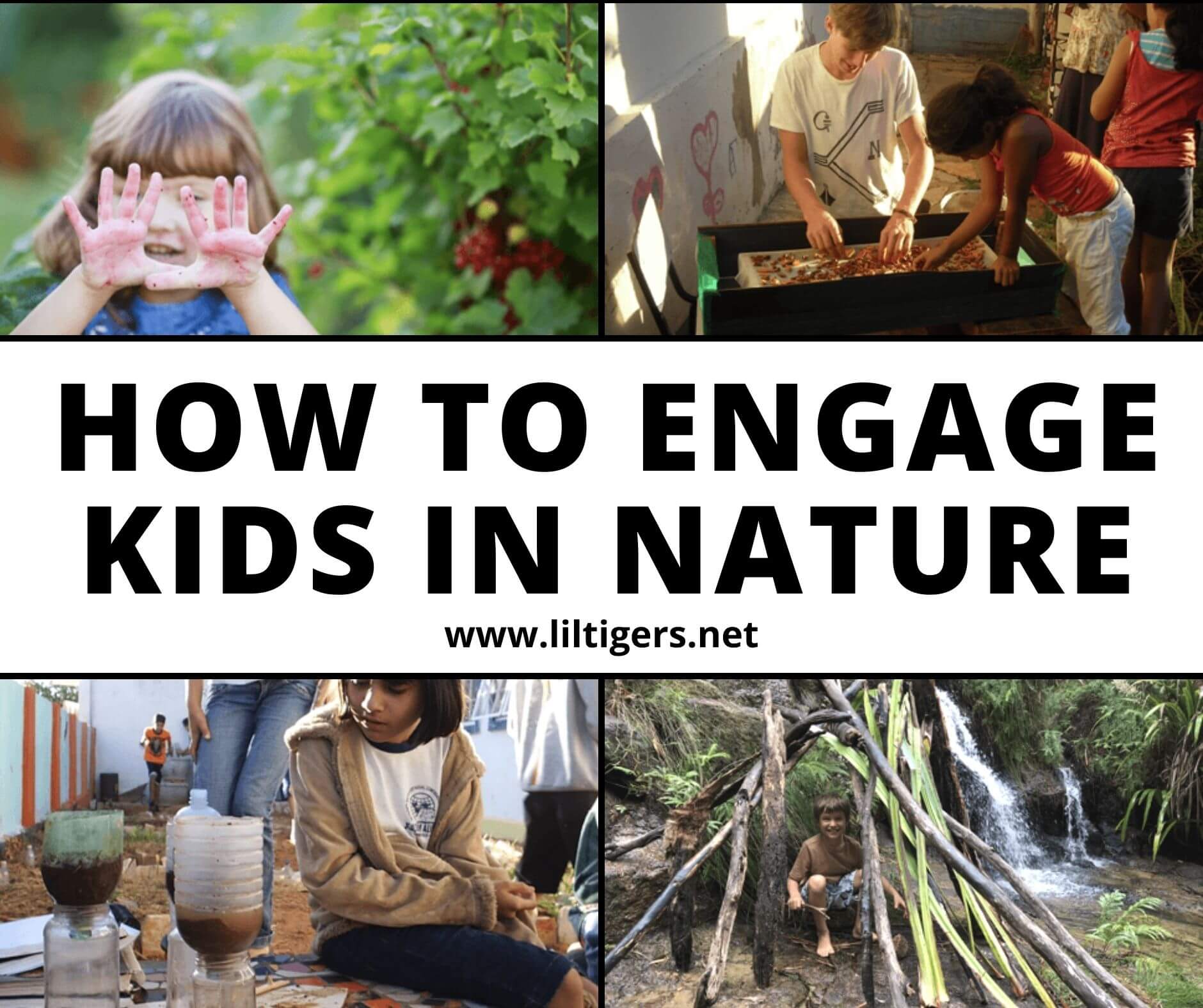 Appreciation
If you have small children (0 to 7 years), encouraging appreciation of nature is a great beginning, it is the foundation of Earth care.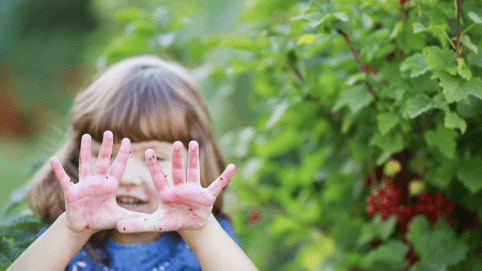 Be curious: Take your child/ren on walks through a forest, park, or wooded area.
Ask your child/ren to observe what the forest sounds and feels like. Now tiptoe. Keep your eyes and ears open when walking in nature. What can you see?
What animals can be seen? Whisper to your child/ren, in the forest, especially around animals. Do not encourage the touching of small insects or reptiles. Children must learn not to harm bugs or reptiles, even if they are scared of them. This is a critical learning moment; teach kindness.
Use your smartphone to make recordings of bird songs or the whistling of the wind to playback to the child/ren at a later date.
Softly encourage your child/ren to play with soil.
At home, invite your child/ren to plant flowers, hardy succulents, and a tree of their favorite fruit. Watch the tree grow, measuring your child's height against the tree.
Do your kids like spending time outside? Then try this fun Mud Stove DIY or learn how to build your own Foil River! You also might enjoy these 15 Adorable Camping Crafts.
These Planet Earth Templates are also great to use for your Earth day celebrations. Make a card out of them and use one of our inspirational Earth Day Quotes for Kids with them. You also might enjoy our Earth Day Bingo. Go check it out.
Ecology
As your child/ren grow older, you might feel that your child seems to fall out of love with nature. If you think this has happened, don't panic!
At the approximate ages of 7 to 14 years, children begin to shift their energy and become curious about nature's ecology.
As a result, questions will continually pop up – "Why do bees pollinate flowers? How do bees pollinate flowers? How do bees make honey?" The questions may seem endless.
Encourage your child/ren to study the workings of nature. If you can't answer the question, research the answer with your child. You will be role-modeling a vital concept – it's never too late to learn!
Do not be afraid to experiment; the knowledge you gain will save time and effort on this learning path. Children will observe and imitate working relationships between plants, animals, people, and the land so that the needs of others meet all needs.
Grow a vegetable, herb, and flower garden.
Become a soil scientist.
Guess, measure, make, design, create, bake and evaluate.
Celebrate every success.
Responsibilty
As your child grows into a young adult, responsibility for nature becomes a life-long experience.
Ideally, we will touch on the subject of responsibility to the Earth throughout our lives. Yet we tend to get down to the nitty-gritty at around 14 years of age.
Discuss and create family action plans:
What new values can the family experiment with to create a greener, more just future?
Buy less plastic, recycle more, learn to compost, do Sunday community planting, and share excess produce from the garden, to name a few.
Turn problems into solutions. Use your imagination, observe the natural system, and work with nature to develop suitable solutions.
Earth care naturally becomes people care. So, celebrate this fantastic blue planet every day!
Being outside is so important for kids and comes with so many benefits. Go check them out here.
About the Author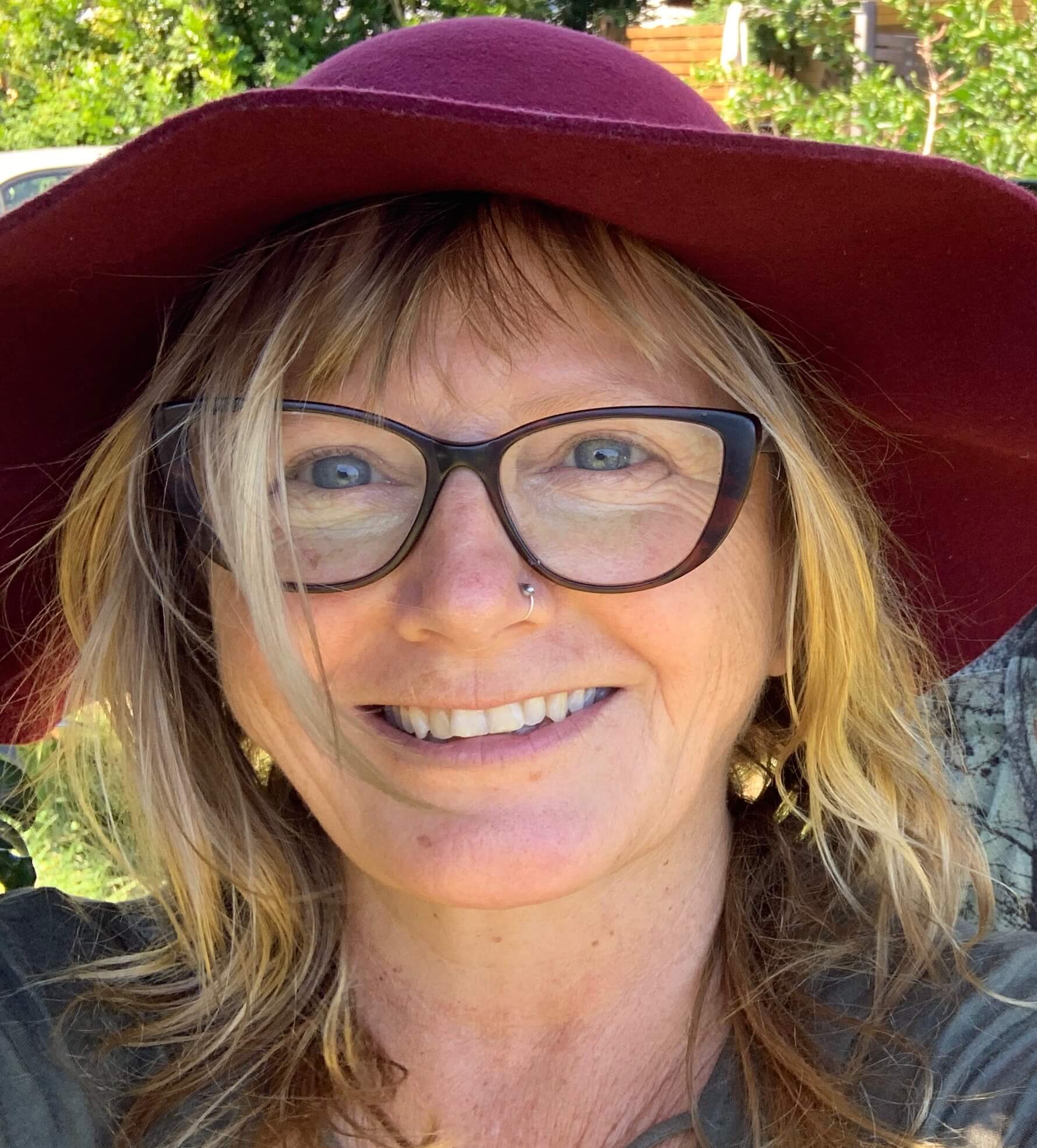 Lucy Legan is a best-selling author of educational books and journals on sustainability literacy, public speaker, and long-time ecologist.
She is passionate about encouraging children, educators, and individuals to take environmental actions that will make a difference.
You can find her book, Planet Schooling: How to create a permaculture living laboratory in your backyard and journals at Planet Schooling.
Social Media:
Facebook: Planet Schooling and Lucy Legan
Instagram: Planet Schooling and Lucy Legan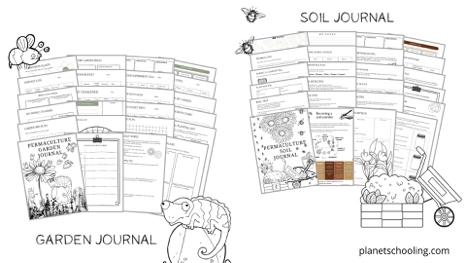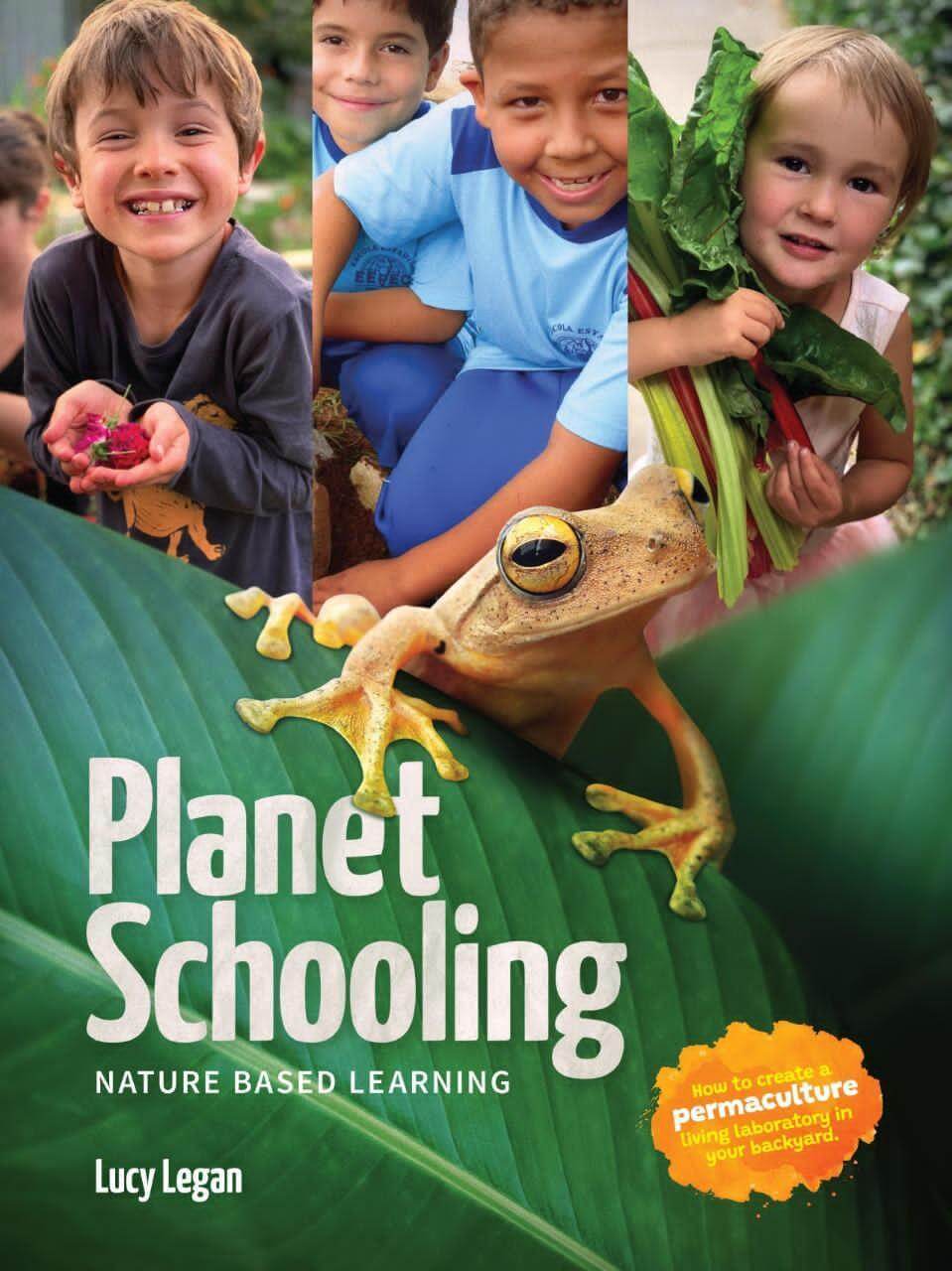 Pin these Earth Day Activities
Be sure you are following along with Lil Tigers here and don't forget to save our Earth Day is Every Day post for later!
Now I would like to hear from you!
Were our Earth Day tips useful to you?
Either way, let us know by leaving a comment below right now.
We love to hear from you!