Do you like being outside and exploring nature? Then try this fun nature art activity.
It is the perfect opportunity for a memorable afternoon with your kids.
Find out how to create this beautiful nature art and learn about the benefits of outdoor play for kids here.
Outdoor Play Ideas
Growing up on a farm I naturally became an outside person. My motto always was and is still today:
"It can never be too cold or rainy to go outside, you just have to dress accordingly and you will be fine. A world full of wonder and adventure is waiting."
Are you interested in more DIY Kids Activities, Arts & Crafts, and Easy Science Experiments?
Subscribe to our newsletter now and never miss an update on new ideas for kids or free printables!
Click here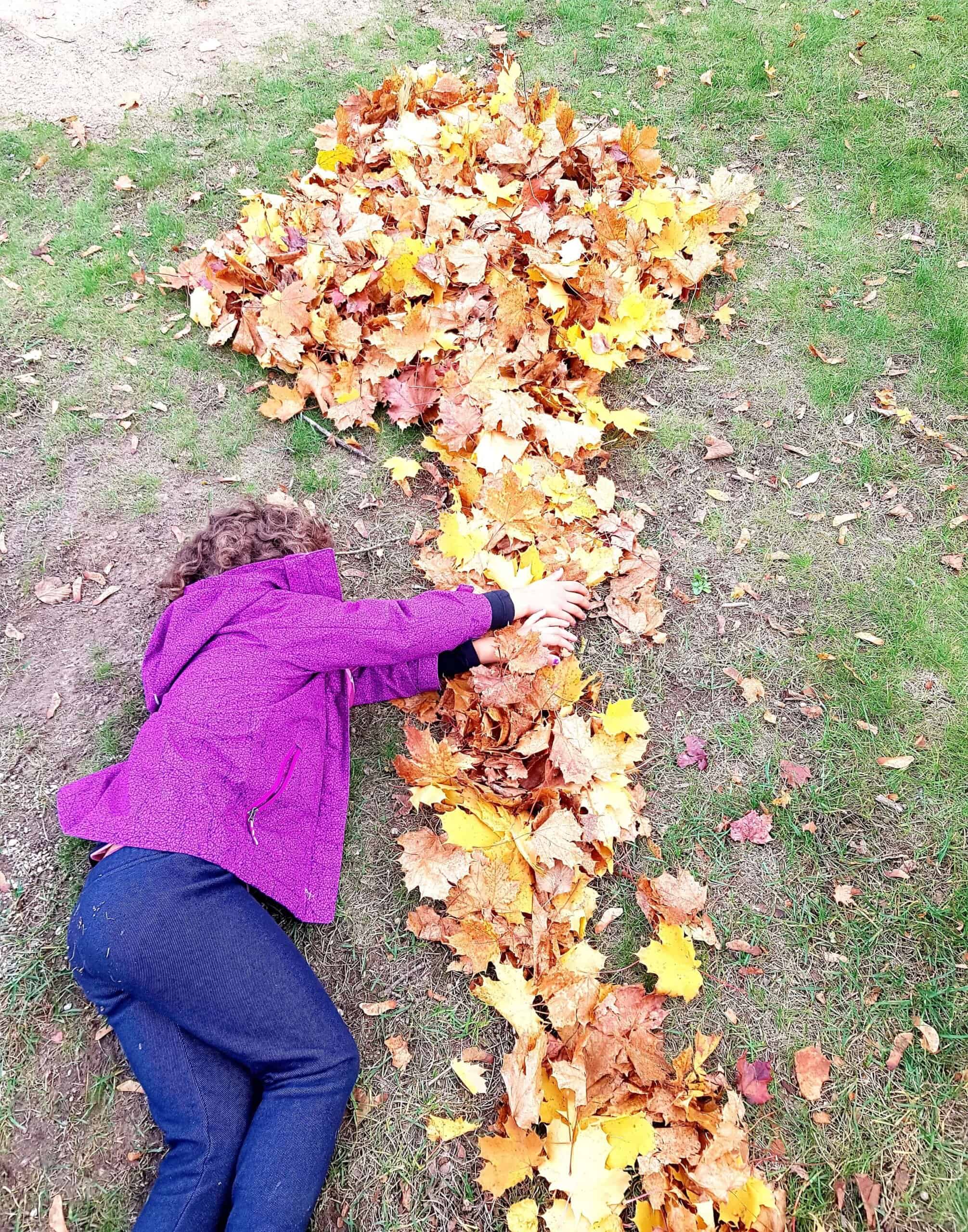 And that's how I try to raise my children. For me, it is more important to make memories, take them on adventures, and explore instead of overloading them with gifts and presents.
When I look back at my childhood I remember places, and things we did together as families but not as many toys or other materialistic things.
Therefore I take my children swimming, to playgrounds, on nature walks, scavenger hunts, sledding, and skiing. We build snowmen and have their friends over for crafty afternoons. I make parties for them for no reason.
I simply want them to have the most wonderful childhood they can possibly have.
Let's be honest those things cost me a lot of energy and effort, do I always enjoy doing them personally? No, but I do them for my kids.
Believe me, when I say swimming with 3 kids is exhausting, and do I get to swim at all? No. Nevertheless, I do these activities as often as possible, with love for my children.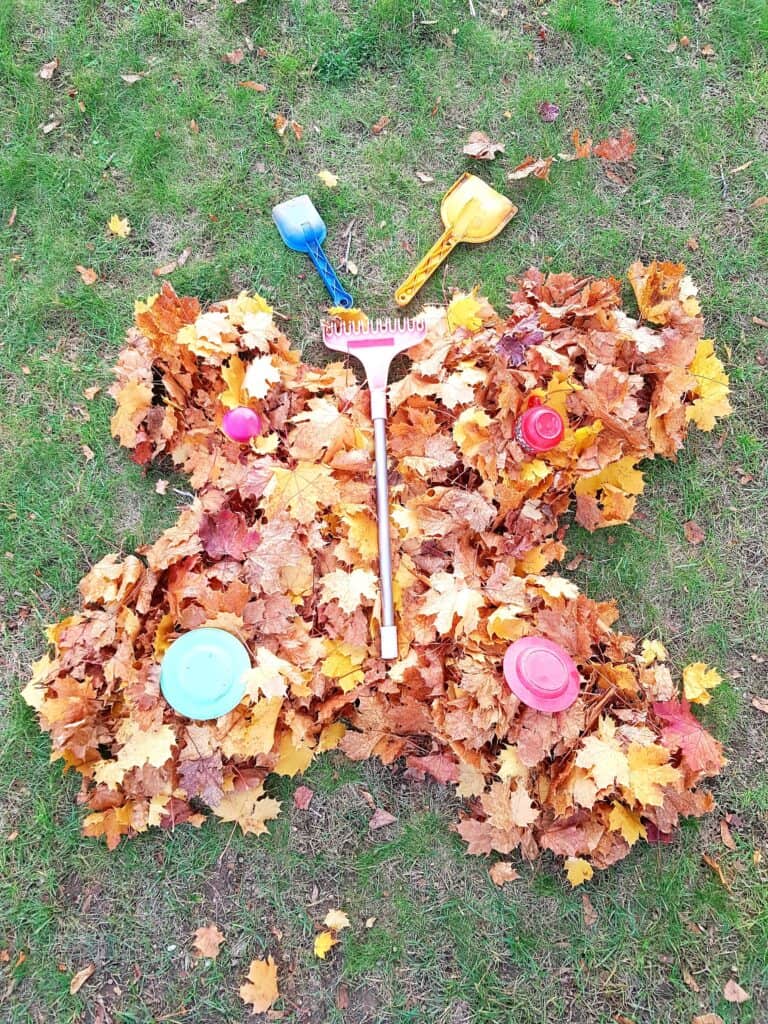 Kids' entertainment does not have to be expensive
But activities don't have to cost a lot of money for children to enjoy them. My oldest son and his friends, for example, love to build with wood, all they need is a hammer and nails and let their creativity run free.

Fall is so much fun. Try our popular Earth Day Bingo, Corn sensory play, and Easy Pressed Flower Bookmarks next.

There are days in every parent's life they are extremely tired, exhausted, and not capable of even having a play date.
The kids are cranky and you don't know how to survive.
Every one of us has them and let me tell you this: It is OK, you are not alone, we all have them!
It is even ok to let your children watch TV longer than usual. Do what you need to do to survive to be the best mom you can be at that moment for your children!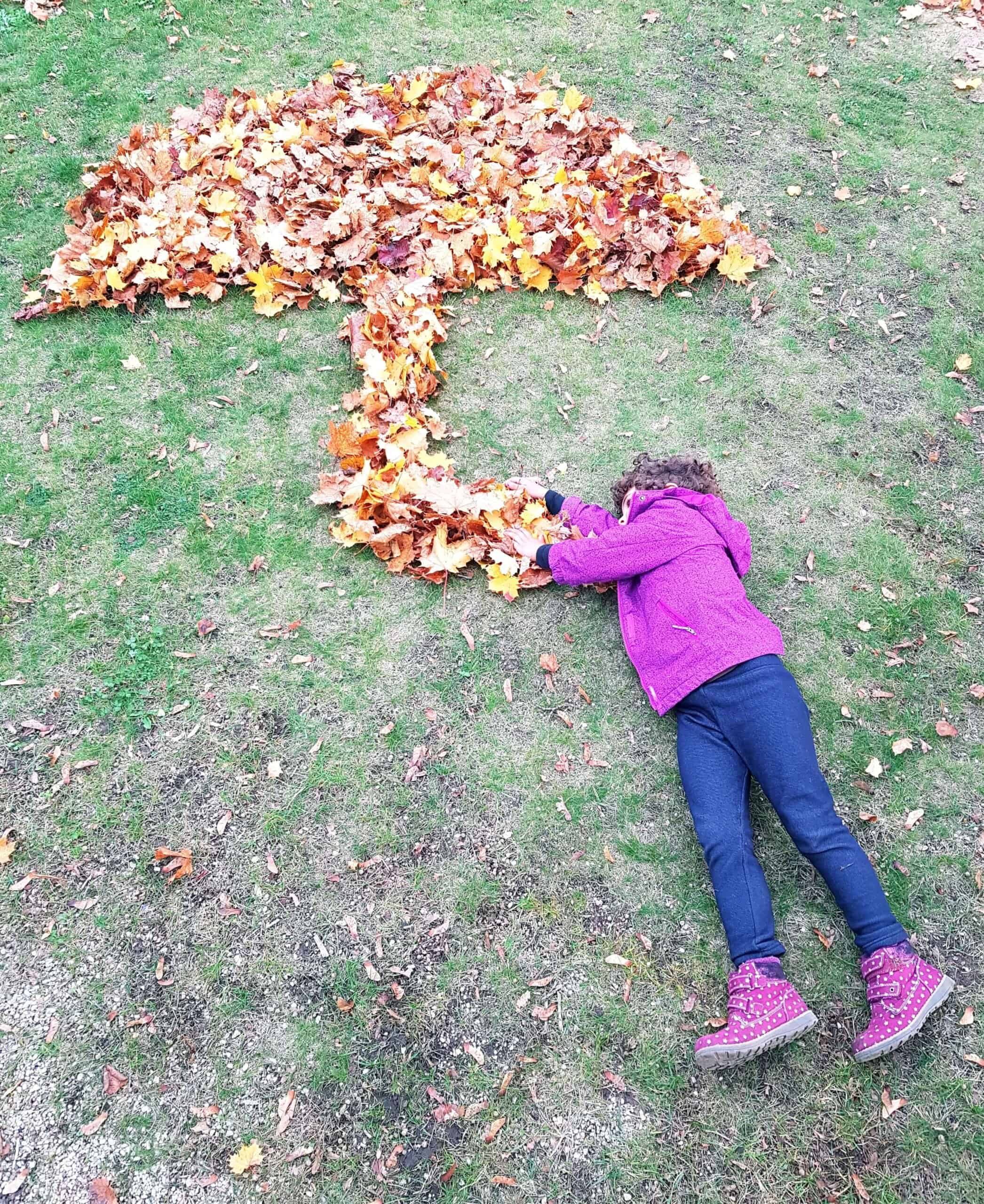 But here is my secret for you:
Because let's be honest after a month of Covid and still being restricted and it looks like it is only going to be worse again this winter. TV doesn't do the trick anymore in my house.
So whenever the children get restless, running wild in the house and my nerves are thin we are going outside and exploring nature.
We take their bicycles and scooters, and we run or jump in muddy puddles. We pick flowers, have a picnic, collect chestnuts, or simply go for a walk.
Mainly we are living outside on those days.
It gives my children the opportunity to simply be kids. They can run wild, be loud, explore, and most important part, give mommy some time to wind down.
And no, fresh air doesn't make you sick, just dress accordingly and a world of wonder will be waiting for you!

You do not get your children outside? Do not worry, here are some fun ways to Engage Children in Nature.

The Benefits of Outdoor Play
Actually going outside and exploring nature has a lot of great benefits. Here are some to name:
It reduces screen time!
It has physical benefits. Children who play outside regularly move around more, and benefit from increased flexibility and gross motor skills.
Mental benefits: It is proven to improve mood, reduce depression, and also mental fatigue.
Improves self-confidence in our children.
Gives the chance to explore and learn about nature
These and more benefits of outdoor play with children can be found here.
For us as a family I like to add those two gains:
Spending quality time as a family
Making memories
But now let's get back to our nature project. I got this idea of creating leave art from a friend.
Living on a farm I remember that when I was young, nothing seemed like work to me we made everything a game. We made Hayball castles while my parents had to bring the animal food home and that's nothing different from this project.
Also this loose parts hands-on activity benefits from working on your kid's fine and gross motor skills which I personally really love.
It gives your children the possibility to learn through play. You also can implement easily teach them about different seasons or different kinds of trees and their leaves.

Tips
This nature art project can even be used as an educational activity!
We used the fall leaves to create letters and learn how to write my children's names. There are endless possibilities and a full afternoon of fun waiting on you.
So simply get dressed, spend a day outside, explore nature, and have fun with your kids. They will love and remember those special little moments for many years to come!
Or why not make a leaf scavenger hunt, the kids will love it!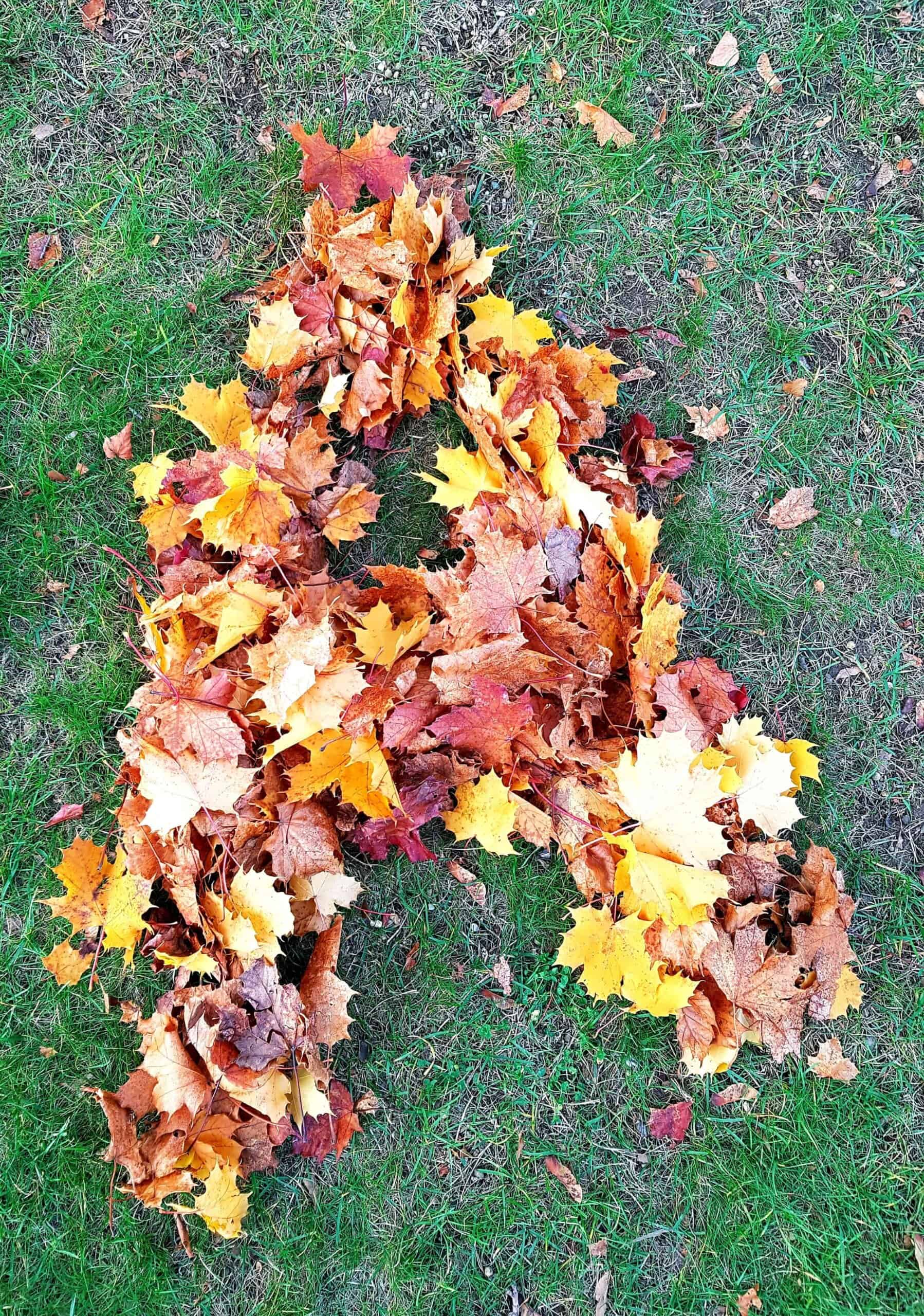 Now I would like to hear from you!
How did your kids enjoy this easy nature art activity?
Either way, let me know by leaving a comment below right now.
I love to hear from you!

Pin Our Fall Nature Crafts
Don't forget to save these fall nature art projects on Pinterest for later! Be sure you are following along with Lil Tigers here.
Please don't forget to subscribe to my free newsletter, follow us on Instagram, Pinterest, Tik Tok, and join our Facebook group "Kids Activities Arts & Crafts" for more fun DIY Kid's Activities, Arts & Crafts, and Science Experiments.