Which child doesn't love farm animals?
These fun farm animal activities for preschoolers and older kids are not only easy to make but also stunning to displace at home or in your classroom.
Try one of these hands-on, counting, farm animal craft printables, or fine motor skills projects and combine them with a farm-themed animal educational lesson to teach farm animals to preschoolers and toddlers.
Let's dive right into our animal fun farm activities!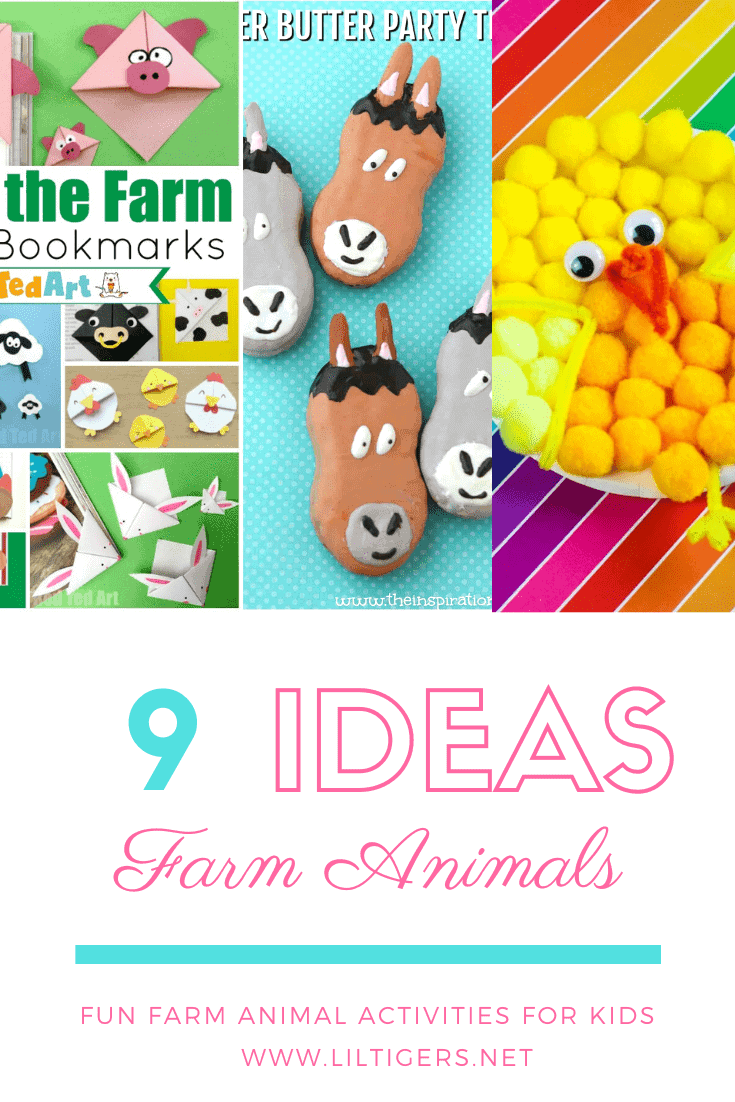 There are affiliate links in this post, meaning, at no additional cost to you, I will be compensated if you click through and take action.
10+ Farm Animal Crafts and Activities

As many of you know by now I m a mom of 3 little tigers and we live on a farm in Bavaria, Germany.
From birth on all of my children are obsessed with our farm and everything that comes with it.
From all the different animals to the big tractors and harvesters.
Every day the kids go for a tractor ride with their grandfather and while walking they visit all the neighbor farmers to see their animals as well.
During the different seasons, my kids learn naturally when to plant the fields, how the different crops grow and when they will be harvested, and what the different field fruits are used for.
We used to have bulls but now only hold pigs.
They help their grandfather feed them and see them grow.
We visit the cow farm next door and just recently were part of their corn harvest which they turned into cow food for the rest of the year.
My children are fortunate to learn through everyday life, they get the chance to see, feel, and participate.
Nevertheless, you don't need to have a farm at home to learn about farm animals and farming.
Just simply use the next nice weekend to visit a nearby farm, petting zoo, or even many big pumpkin patches that have farm animals during the fall.
Are you interested in more DIY Kids Activities, Arts & Crafts, and Easy Science Experiments?
Subscribe to our newsletter now and never miss an update on new ideas for kids or free printables!
Click here
Farm Animal Books
After or prior to such fun family activities we love to go to the library and pick them related books so we can talk about what we saw or will see and end the weekend with a theme-related fun kids craft, STEM activity, or art project.

Here are our favorite farm-related books:
But let's take a look at our fun farm animal activities for toddlers, preschoolers, and big kids now. Here is the full list!
Feeding The Animals
The first and most fun farm animal-related activity is by far feed the farm animals activity.
Let's be honest nothing will brighten your child's day more than to get the chance to see real-life farm animals and be able to touch and feed them.
Nevertheless, there might not be a chance to do that right now, therefore here are some do at-home farm animals project ideas for kids.
You might also enjoy this Spider Web Art Project, or Fall Sensory Bin Ideas.
The full step-by-step instructions for every activity can be found by clicking on the project title. Enjoy!

By Lil Tigers
Try this awesome corn fall sensory bin. Get your tractors out and have fun on the farm feeding the animals.
This corn craft is the perfect hand-eye coordination and gross motor skill activity, especially during fall. Therefore it makes the perfect farm animal activity for toddlers.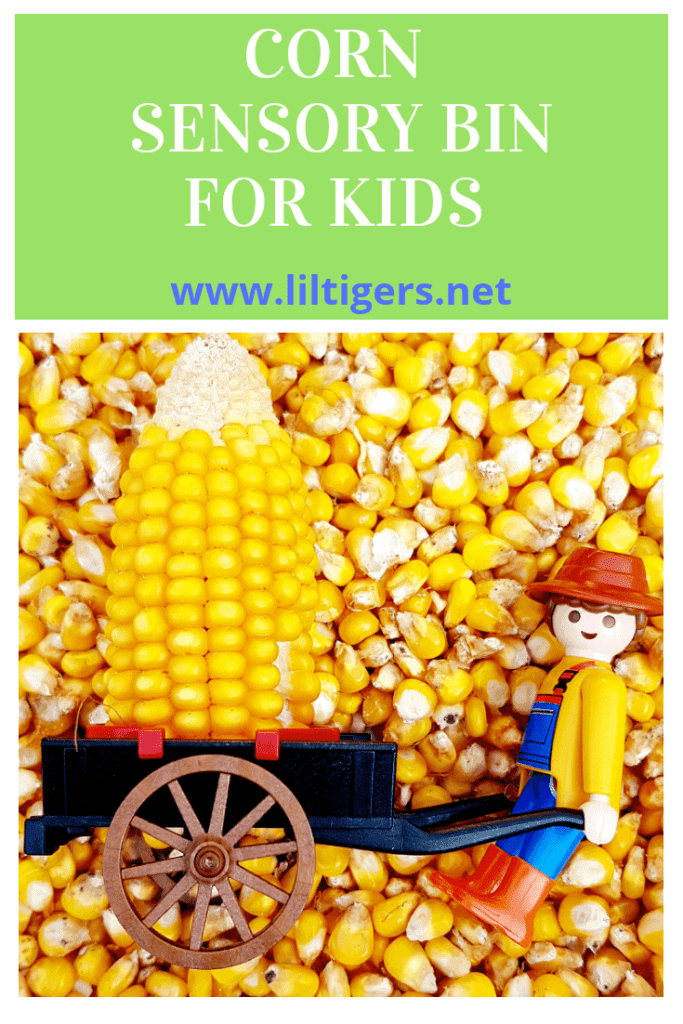 By Lil Tigers
Go check out these adorable sheep outline templates and get inspired by 6 new sheep craft ideas.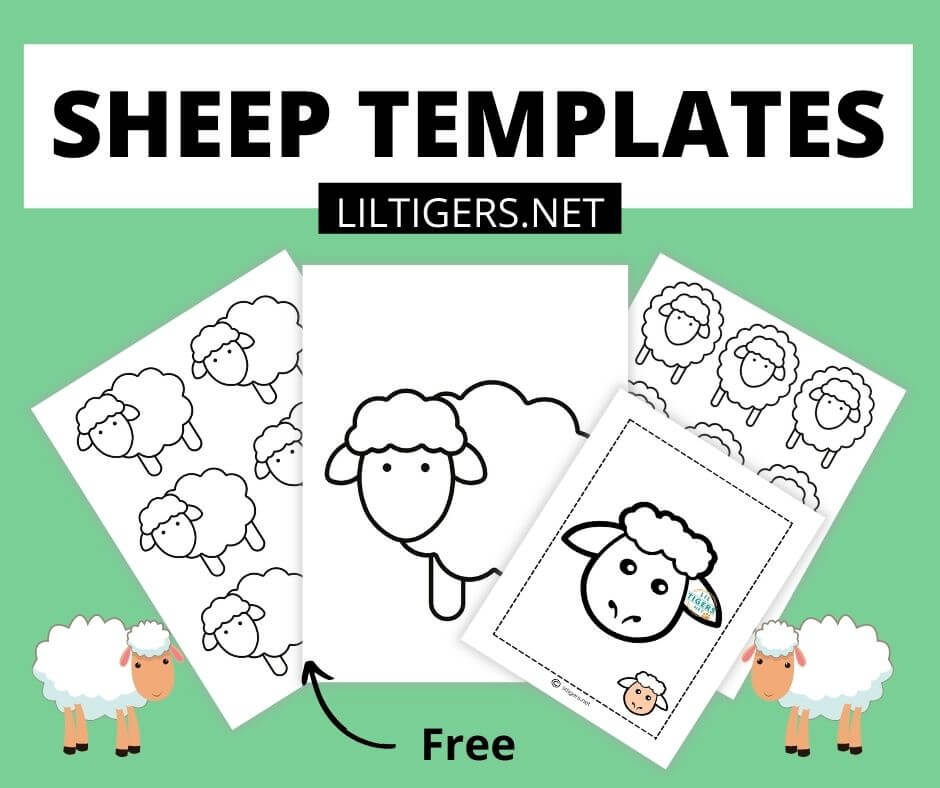 By Lil Tigers
Time to get ready for your next farmyard party with our pig templates. Use them as invitations, decorations, or even just as coloring sheets.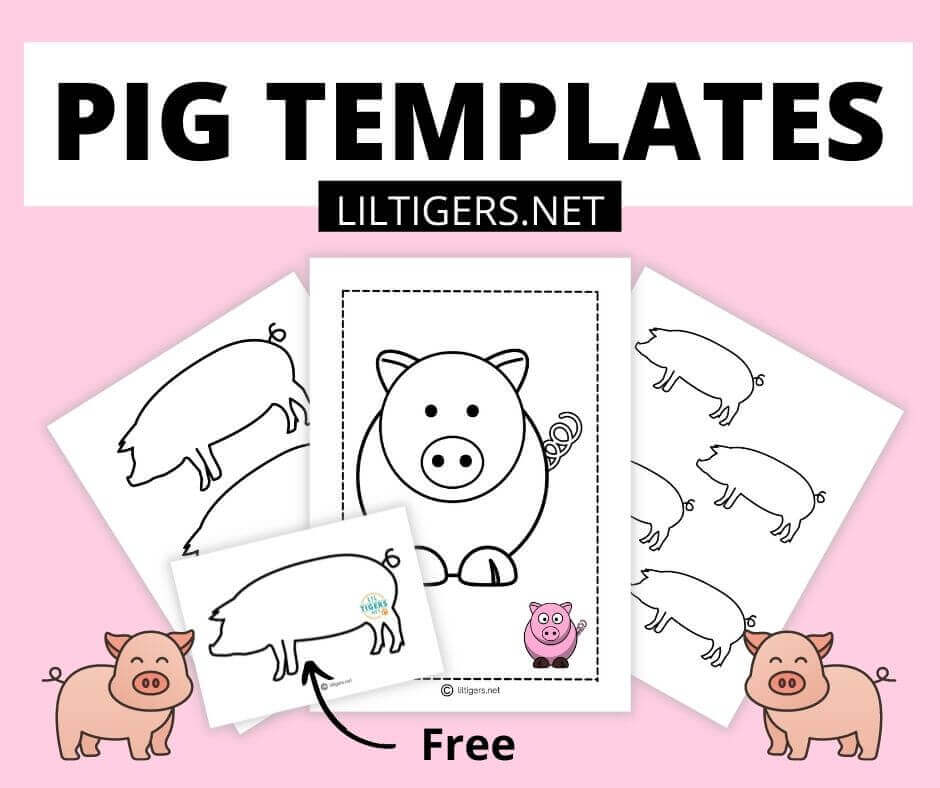 By Red Ted Art
We love making corner bookmarks. They are great for fine motor skills and encourage reading.
Here is a set of adorable Farmyard Bookmark ideas!
Those are the perfect farm animal crafts for preschoolers. My favorite is this picky craft. Isn't it cute?
By Lil Tigers
Create your own DIY horse party treat bags in a matter of minutes. All you need for this adorable horse craft for kids is a paper lunch bag and a handful of crafts supplies.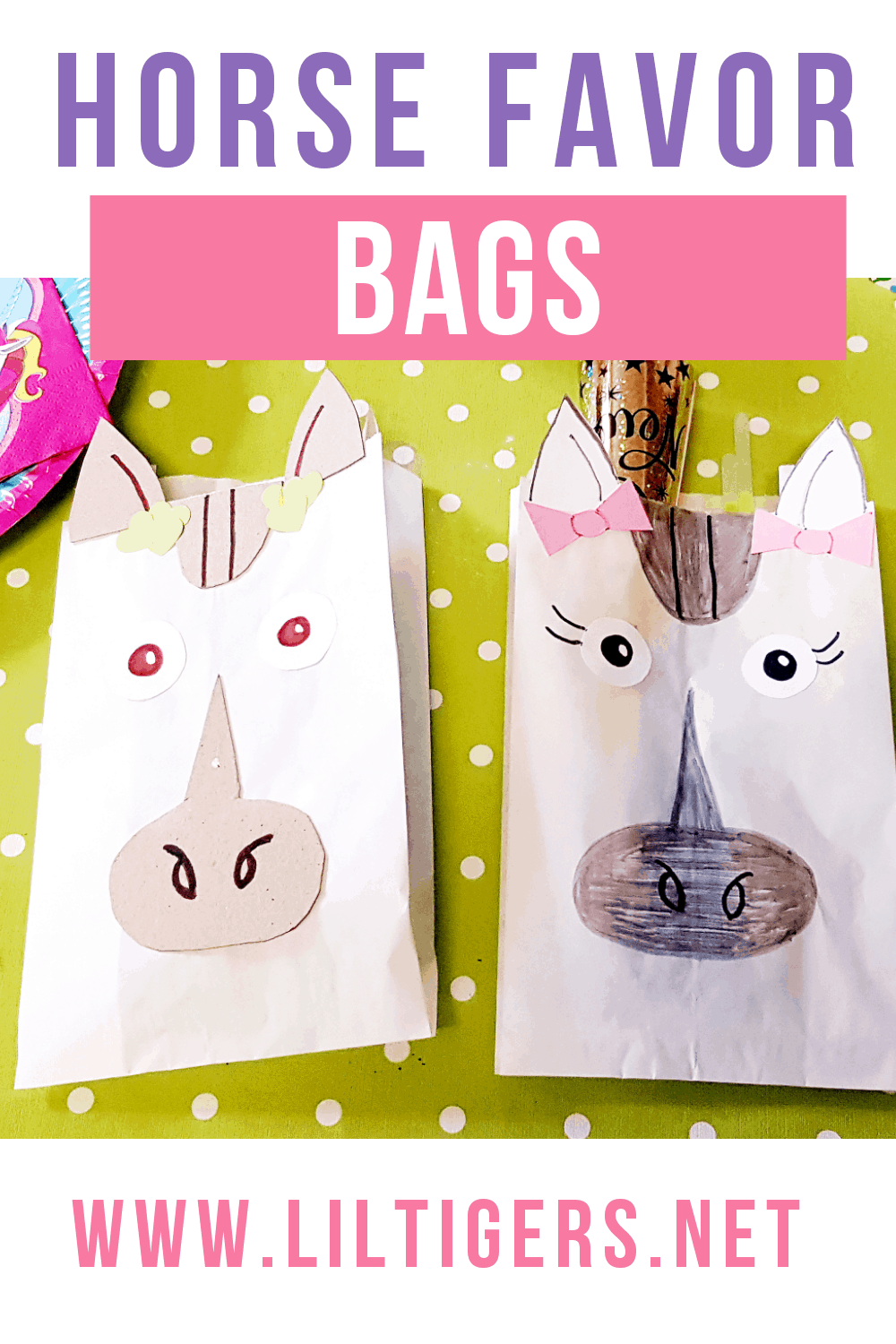 Here are some more cute toddler farm animal activities for kids to follow. What do you think so far?
By Mom Wife Busy Life
Farm animal craft for toddlers: Create this adorable yellow chick craft for preschoolers with pom poms!
This is a great activity to do with the kids when learning about farm animals!
Isn't this a cute farm animal craft for 2-year-olds? Make sure to show us your pom pom farm animals afterward.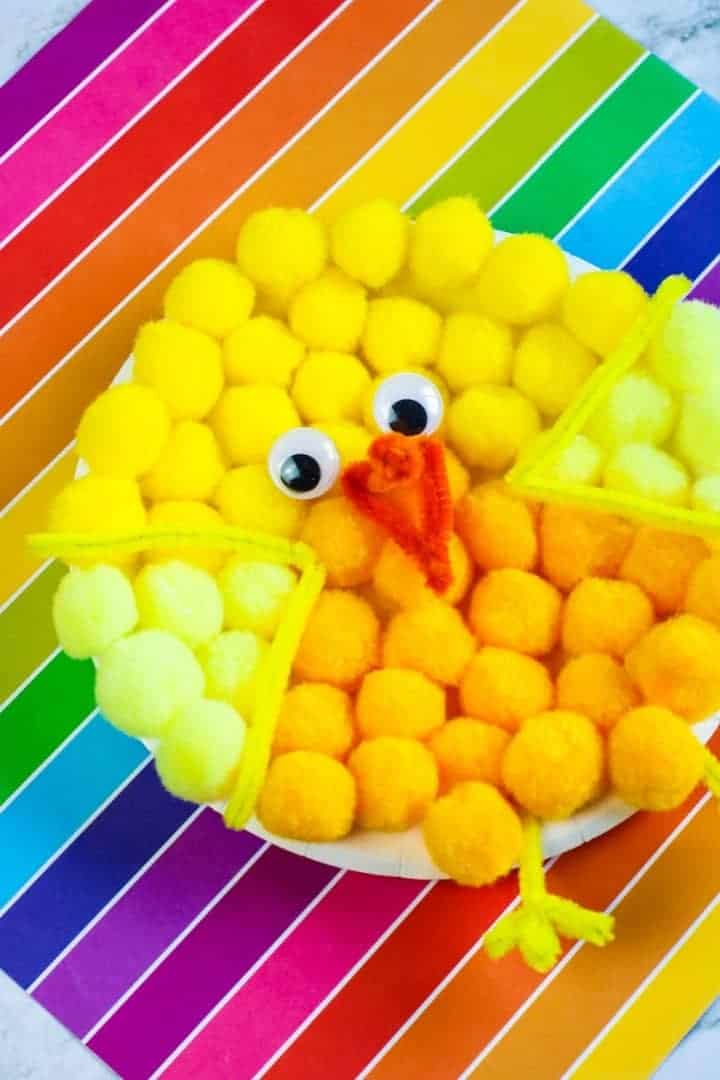 Being outside is so important for kids and comes with so many benefits. Go check them out here.
You do not get your children outside?
Do not worry, here are some fun ways to Engage Children in Nature.
By The Inspiration Edit
Today we have a super fun farm animal-themed party food idea. If your little one is loving barn animals, is a fan of Donkeys, or your teaching an "on the farm" unit at preschool, this could be a great farm animal-themed activity to do with the kids.
Are not these farm animals decorating ideas cute?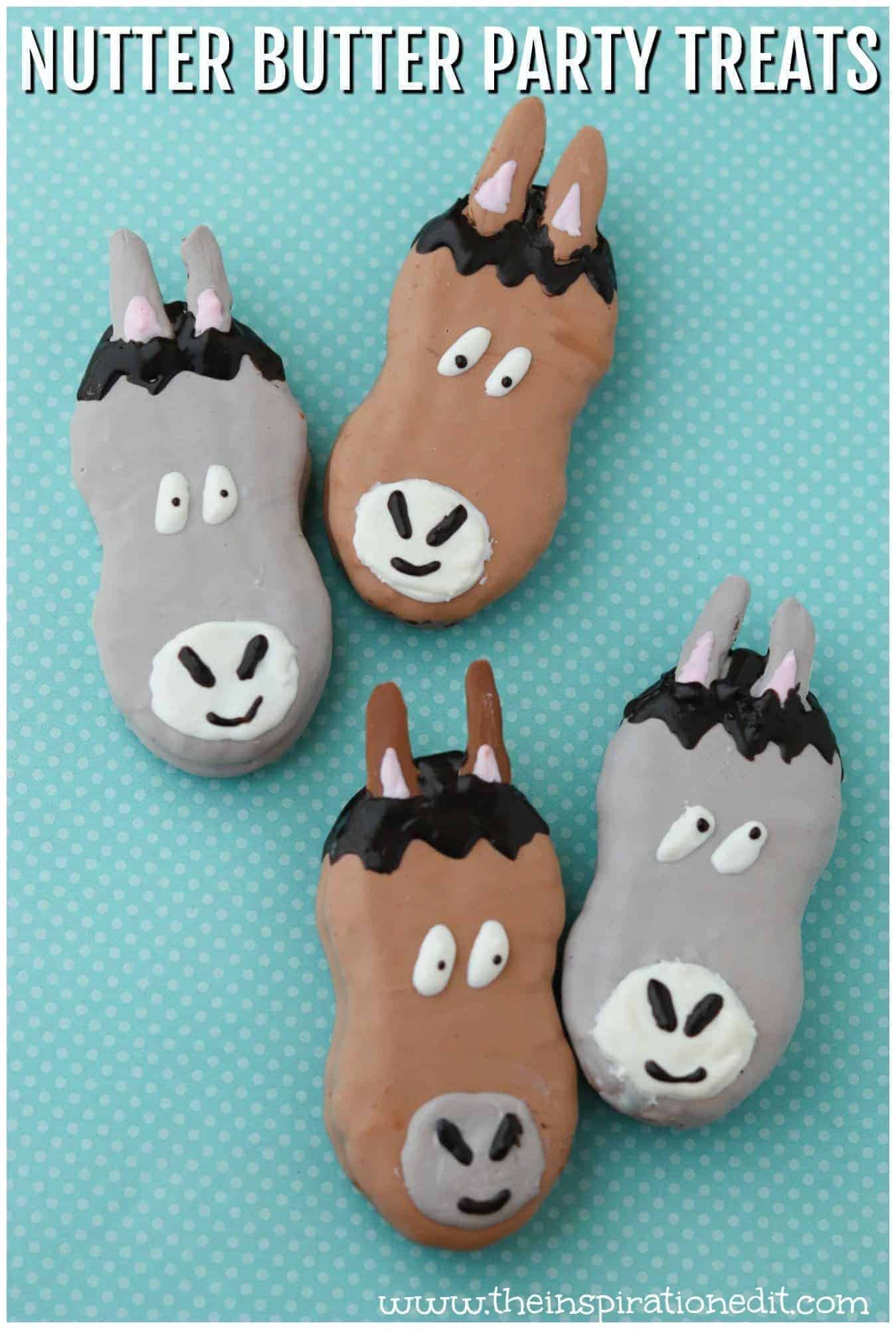 By Lil Tigers
These adorable chick templates come in three different sizes and can be used for many different chicken art and craft projects. Take a look and get inspired!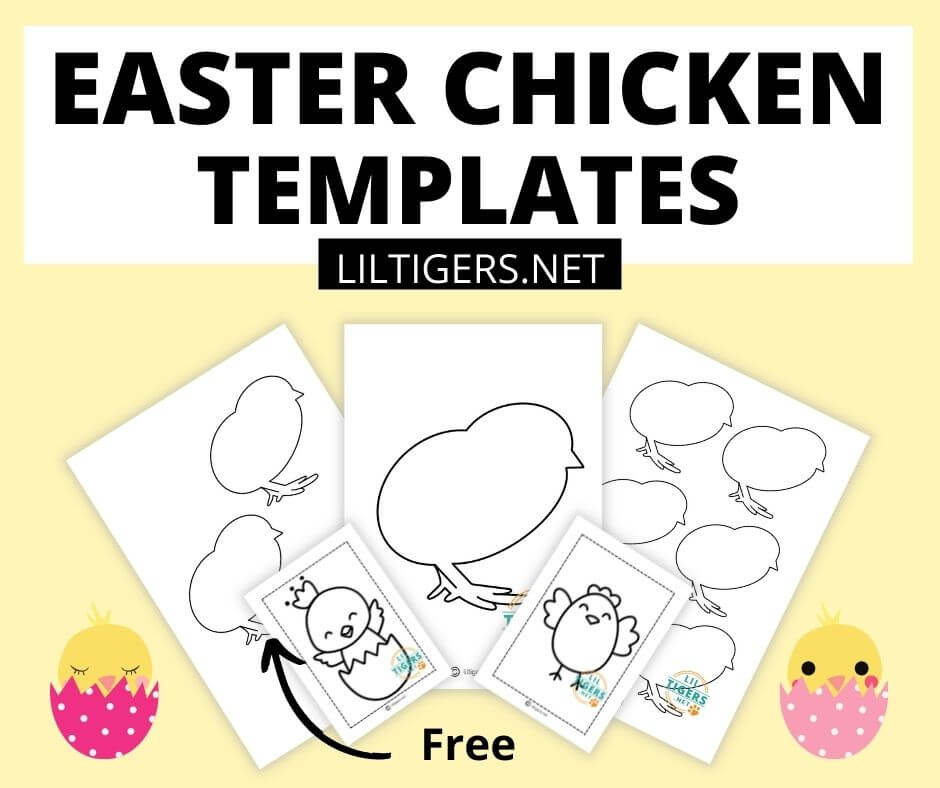 By Maple Planners
Free Printable Farm Animals Word Search to help your kids learn all about the farm animals as well as learn how to spell their names.
By Simply Full of Delight
Animal farmer games: Practice those cutting skills with these adorable animal farmer game printables!
Fill the tractor's wagon with pumpkins and cut the lines to help the farmer with the harvest!
By Danya Banya
Make your own peg farm animals. Perfect for singing nursery rhymes like Old MacDonald Had A Farm, or for farm-themed plays.
I really love these farm animal crafts, even my 2-year-old can enjoy them!
By Manda Panda Projects
Make farm animals out of pine cones with just a few basic supplies.
By Lil Tigers
Farm art for preschool: This super cute chicken DIY makes a super easy farm animal art preschool activity.
Simply use your handprints to create this adorable chicken keepsake. Your kids will love them!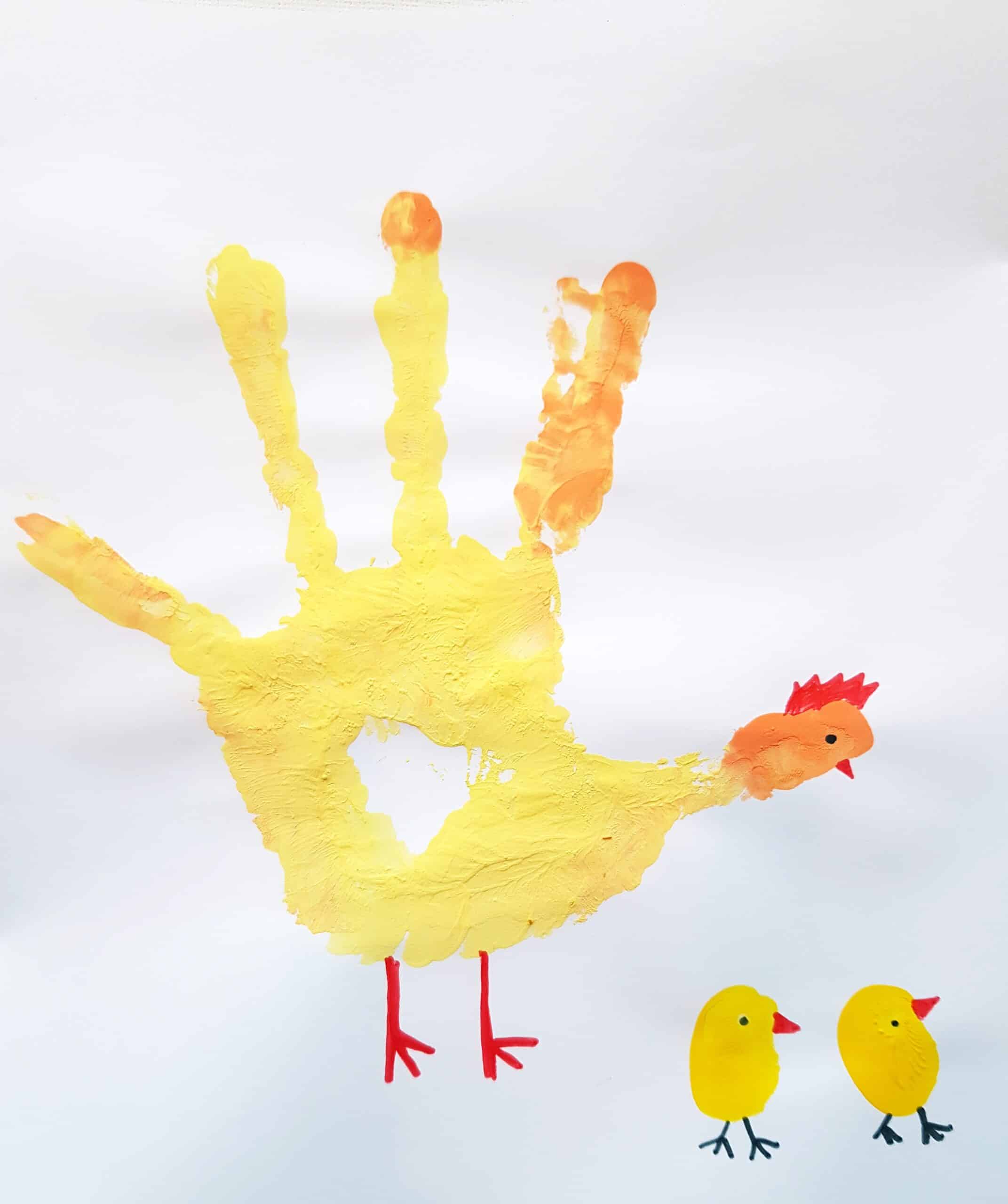 ---
All these farm animal crafts are so fun for kids. If you are a visual learner, here is a video I love that features 4 super fun farm animal craft projects.
Pin these Farm Animals Crafts
What do you think about these farm animal preschool activities and crafts?
Don't forget to save our 9 farm animal crafts for toddlers on Pinterest, and be sure you are following along with Lil Tigers here.
I hope you enjoyed these adorable farm animal activities for toddlers and preschoolers. Either way, leave a comment below and let me know.
I love to hear from you!