If you want to help your child write numbers, then you can give them writing practice with the help of toy cars.
This is a great way to motivate your little one to write basic numerals, especially if they have a keen interest in race cars.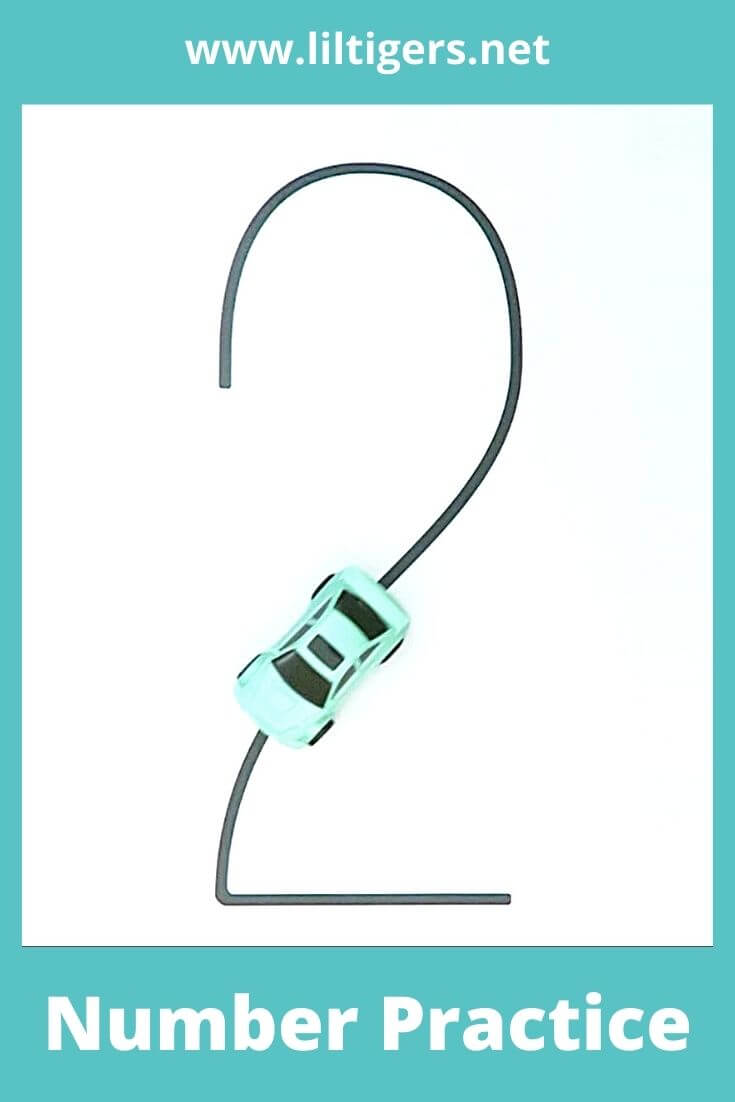 Numbers Writing Practice with Race Cars
Hello Cubs and Lil Tigers!
It's Mr. Albie from Cub Wings and I'd like to share this fun and educational activity to help you write numbers. This handwriting activity is inspired by our video about writing numbers and race cars. Go check it out below!
How to Write Numbers using Race Cars
Your child may already be an avid fan of race cars, and you may already have basic writing materials at home. So you might already have all the materials you need. Here's a list of some recommended materials to inspire your child to write numbers with a race car theme:
Materials
Small race car toy
Free tracing number worksheets (found below)
Permanent marker
Writing paper for the child to practice writing
Writing pencil for your child (for fun, you can also have a large race car themed pencil)
Your kids enjoyed this easy number writing practice? Then try our popular ABC Flash Cards, Cursive Name Monster, Learning Colors Worksheets, Month of the Year Worksheets, or Printable Reward Charts.
Instructions
Step 1:
Download your practice writing numbers printable or use the permanent marker to write out numbers 1 to 10 on the large sheets of paper. Write one number per sheet of paper.
These will act as examples so that your child can use practice by copying those examples.
Step 2:
Treat each large number on the paper as a "race track" that the toy race car must drive over. Then, play with the toy race car and pretend that it is going on each number as if it is a "race track".
The race car will go over the numbers in the same way that those numbers are written, so the child can copy how to write it. Add some fun by making race car noises as the car drives over the numbers, such as "Vrooooooooom!"
Step 3:
Let your child practice writing those numbers using their pencil and writing paper. If they have trouble, then break down each number into straight lines, curved lines, and ovals or circles, and let them practice those basic lines first.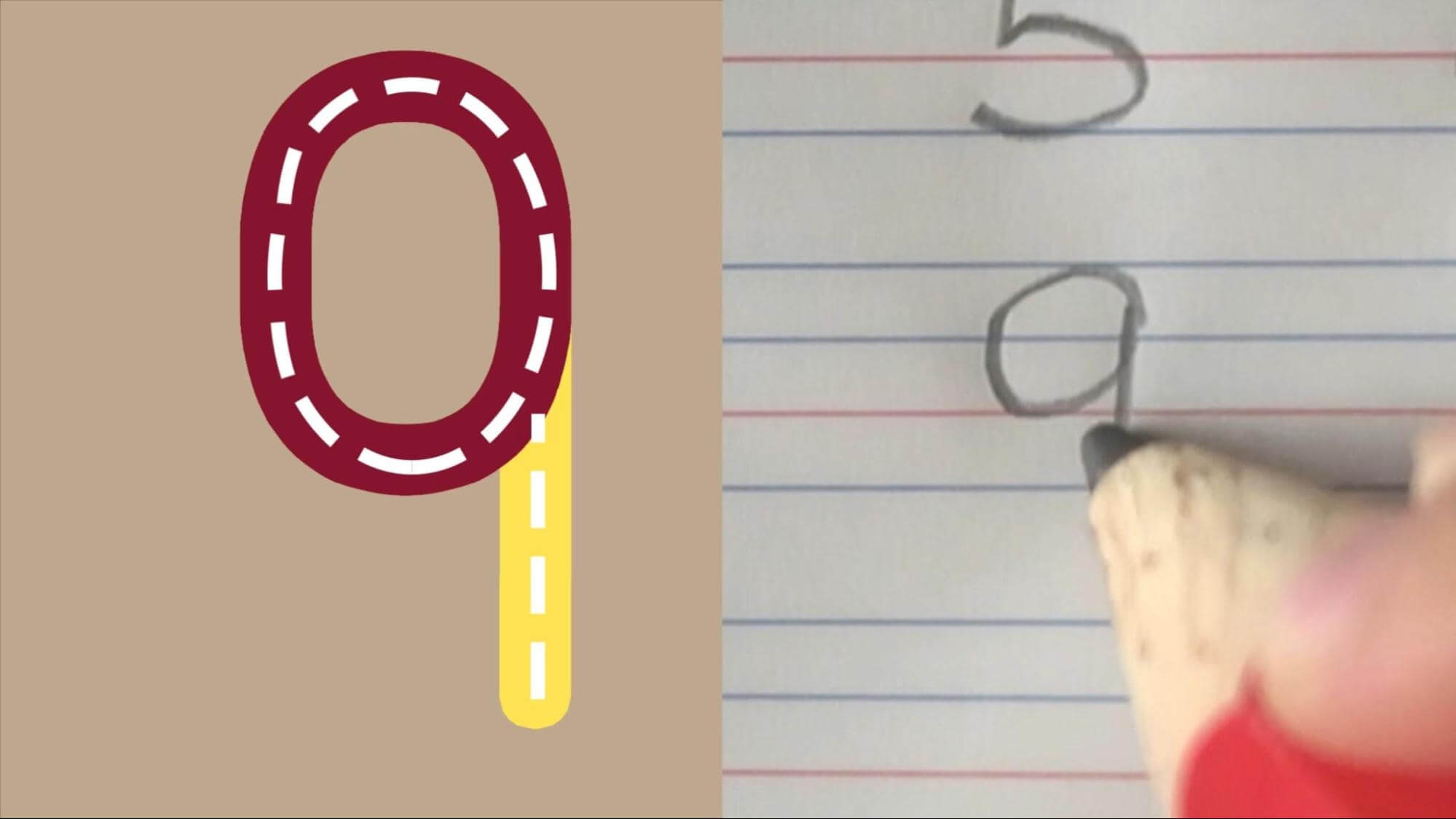 Step 4:
Repeat steps 1 to 3 for numbers 1 to 10. Once your child is able to write 1-10, then gradually teach them numbers 1 to 20, up to 100.
The digits will repeat themselves, so if your child can write 1 to 10, then they should be able to write the rest.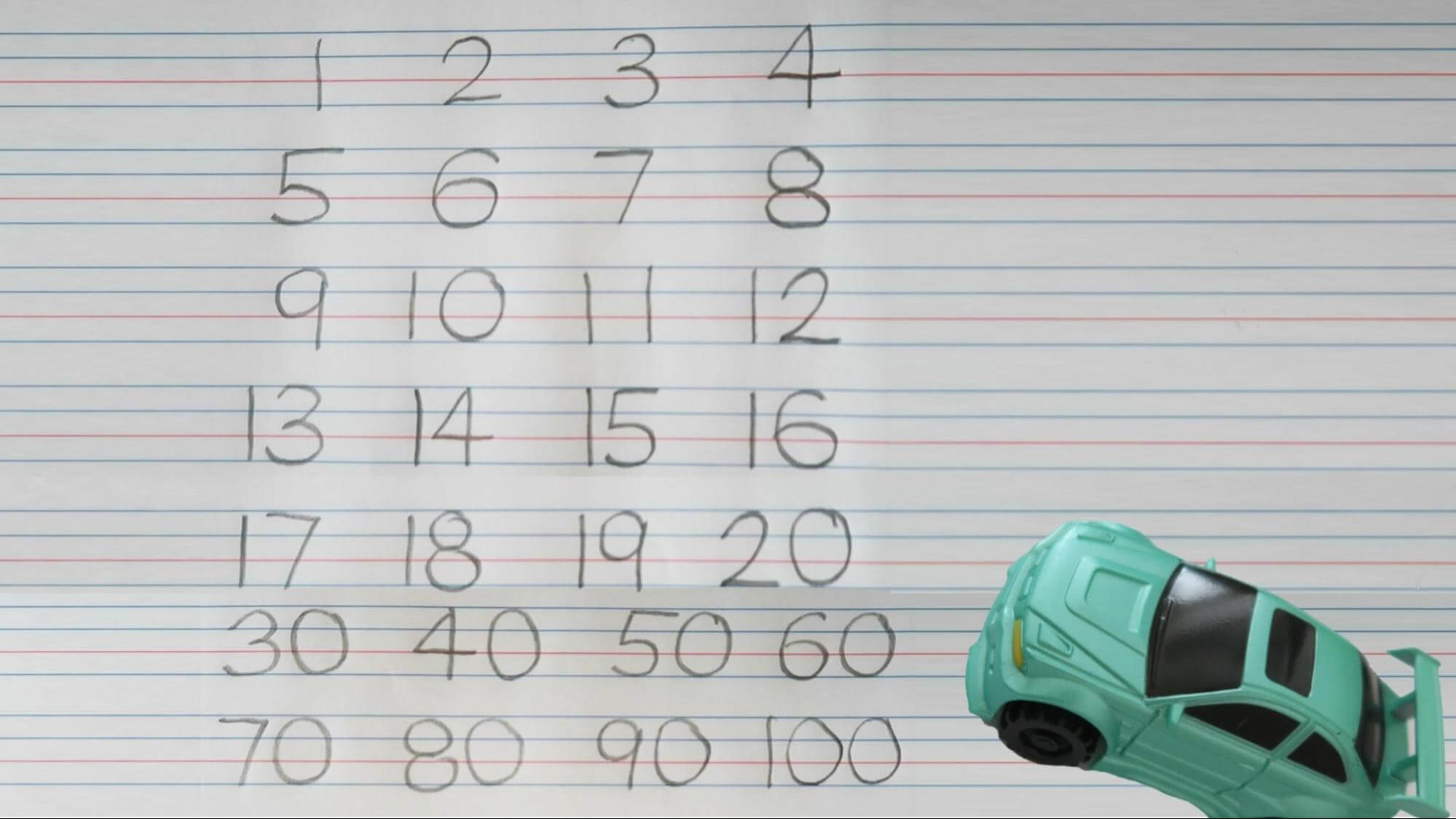 How to Write Numbers with Race Cars Video Tutorial
As promised, here is the full tutorial on how to practice writing numbers with our number tracing worksheets and toy cars. Go check it out!
How to Download Your Number Tracing Worksheets
Simply sign up here for our newsletter and you will receive the link to our free tracing number worksheets.
Already a subscriber? Don't worry, no need to subscribe twice.
I just updated our free printable library. You can find our number tracing worksheets there or check our newest newsletter for more information.
If you have any questions, please do not hesitate to reach out to me. I m happy to help!
About the Author
Matthew Alberto (also known as Mr. Albie) is a teacher, show host, and Chief Learning Adventurer of Cub Wings, a YouTube series of kids learning videos. These fun, educational videos are about the learning adventures (or field trips) of Mr. Albie & the Cubs.
Mr. Albie has worked as a teacher in classrooms for several years. He has a Bachelors's degree from UNSW (Sydney, Australia), and a Masters's degree from UCL, University of London (UK). The Cub Wings videos are inspired by his work as a teacher, and by his two adorable children.
Website: www.cubwings.com
Pin this Practice Numbers for Kindergarten Activity
Don't forget to save these practice writing numbers worksheets on Pinterest for later! Be sure you are following along with Lil Tigers here.
Now I would like to hear from you!
How did your kids enjoy this number writing practice with race cars?
Either way, let me know by leaving a comment below right now.