Are you looking for Easy Memorial Day Crafts for kids?
Then take a look at these 30 amazing Memorial Day arts and crafts.
Try something new this year and use these stunning patriotic crafts to teach your children the importance of Memorial Day!
Let's dive right in!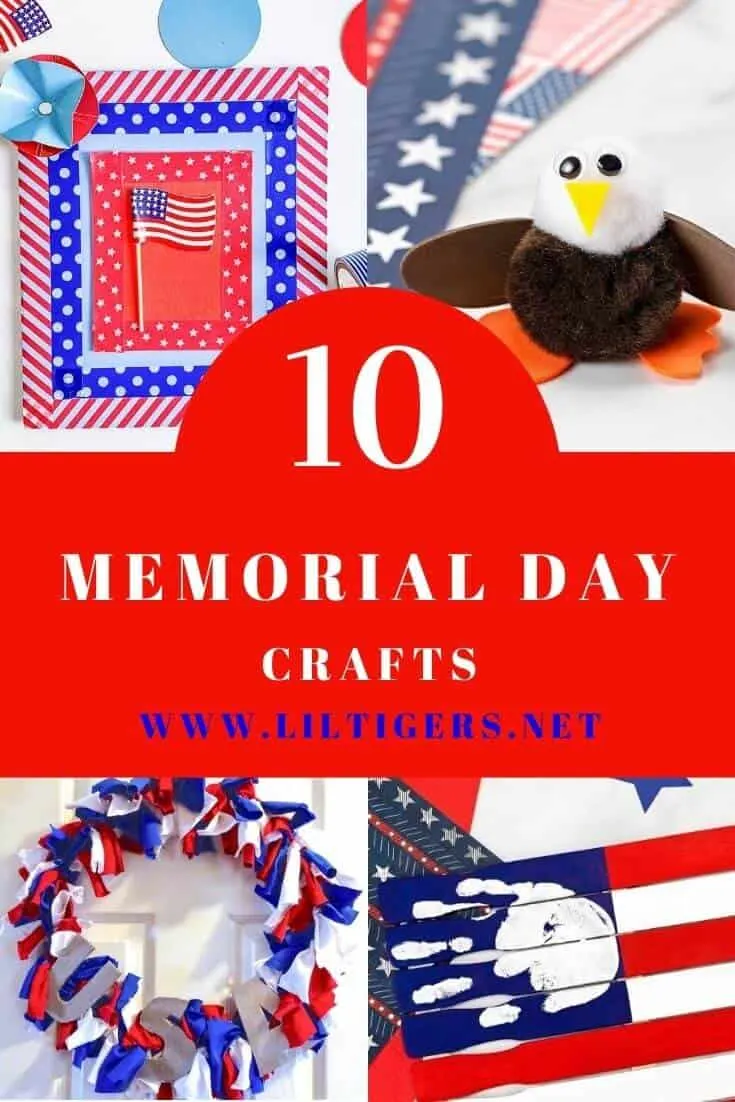 Memorial Day Facts for Kids
Before we get started with our Memorial Day quotes for kids, let's learn a little bit about this holiday.
What is Memorial Day?
Memorial Day is an American holiday to honor and mourn American soldiers who have fallen while serving in the war. This patriotic holiday is also known as Decoration Day.
It was celebrated first in 1868.
When is Memorial Day Celebrated?
Memorial Day is celebrated on the last Monday of May. This year Memorial Day falls on Monday, 2023.
Memorial Day Traditions
You might wonder how Americans celebrate Memorial Day.
It is observed with parades, religious services, nationwide speeches, and by laying of a wreath at the Tomb of the Unknown at the National Cemetery in Arlington, Virginia.
While others use this long weekend to host barbecues, have a lake day, or go camping.
Memorial Day Books for Kids
Here are some great Memorial Day books your children will enjoy:
Are you interested in more kid's activities, arts & crafts, and science experiments?
I have made it easy for you! Join our newsletter now and I will send you new fun for kids.
Subscribe for free
Memorial Day Crafts
Why not teach your child the importance of this remembrance with the help of those 20+ Memorial Day Crafts.
Use the chance while crafting to explain the background and honor the beloved friends and family members you have lost!
In this post, you will find stunning crafts for Memorial Day including patriotic cards, American flag crafts, Memorial Day art projects, fun Memorial Day activities, easy Memorial Day science experiments and sensory play ideas, Memorial Day crafts for toddlers, preschoolers, and Kindergarten, and much more. Take a look now and get inspired!
Please note that all Memorial Day kid's crafts step-by-step tutorials can be found by clicking on the project's name. It will lead you directly to the instructions!
Let's get started!
By Mom Junky
This easy patriotic craft for Memorial Day is fun for everyone to make. You can personalize it and use the supplies for future DIY projects.
Everyone will have a great time crafting while celebrating Memorial Day!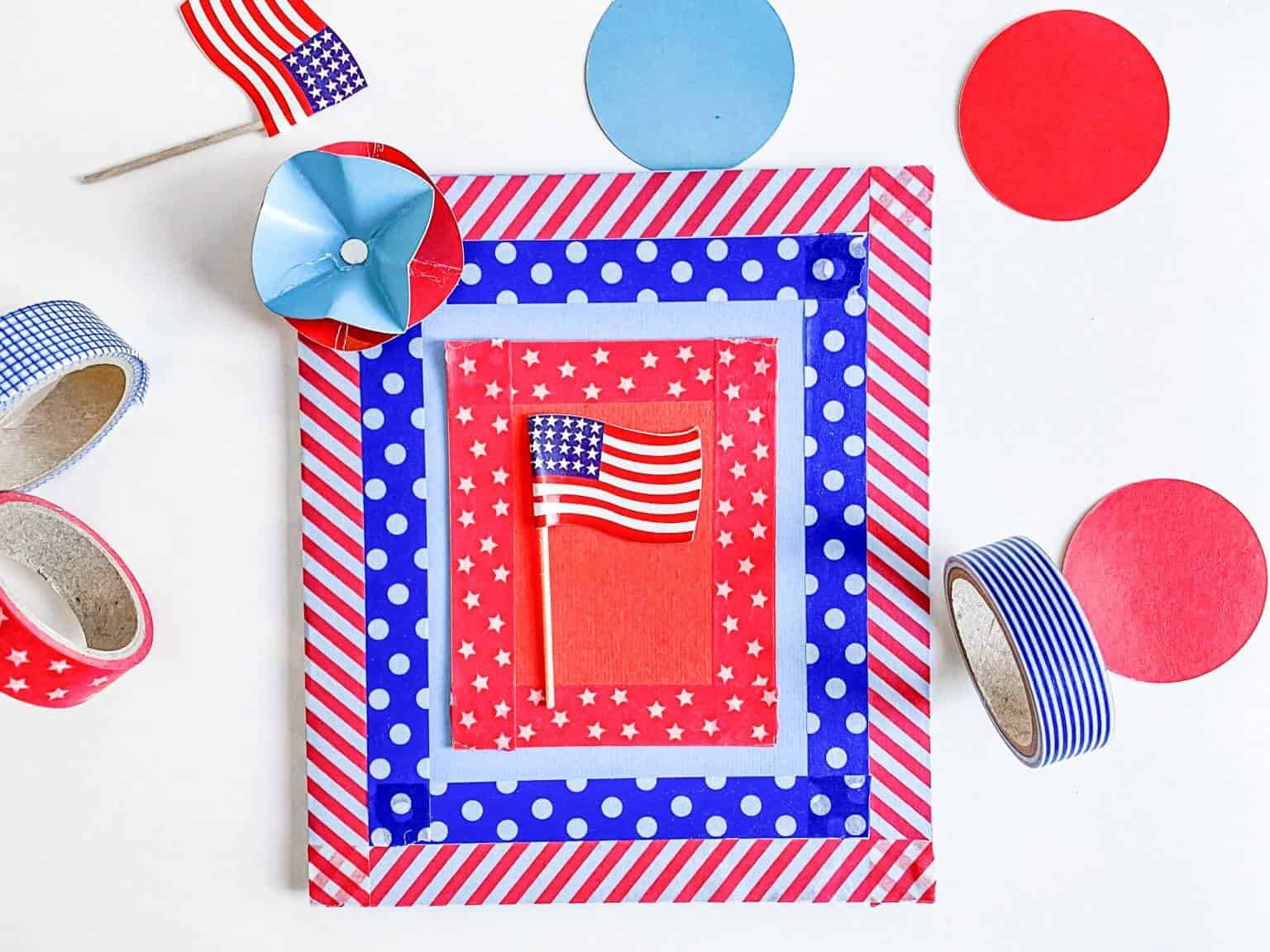 By The Soccer Mom Blog
Add a gorgeous glow to your Memorial Day or 4th of July celebrations with these fun and easy patriotic kid-made mason jar lanterns!
Check out this easy Memorial Day craft here and light a light to remember the fallen soldiers.
By Lil Tigers
Learn how to create this beautiful firework craft with drinking straws. You will love this wonderful memorial day art project for preschoolers!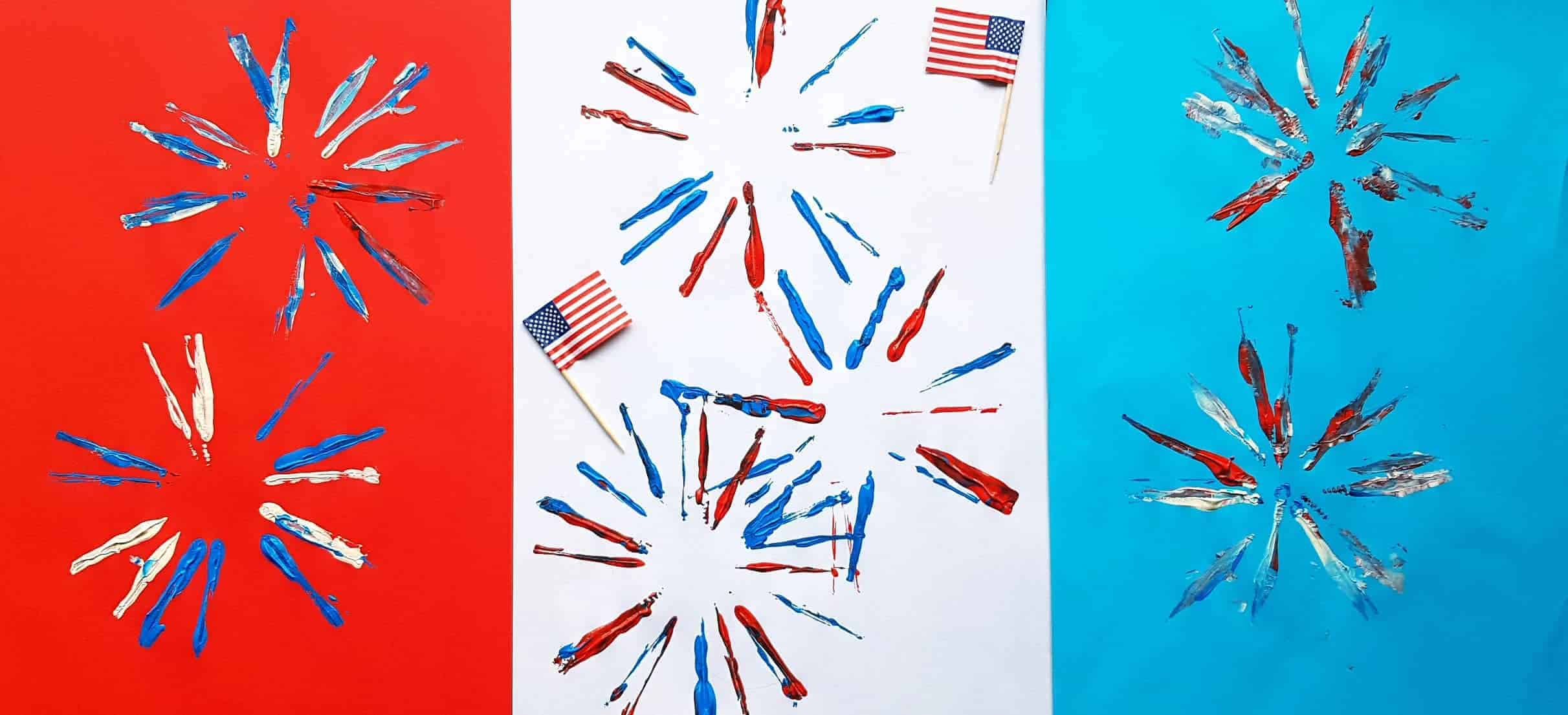 By The Soccer Mom Blog
This bald eagle craft for Memorial day is super cute.
With the help of pom pom it shows you how to create this bald eagle and even how to turn it into a patriotic eagle garland.
All you need are simple craft supplies for this stunning patriotic craft!
It also would make a nice memorial day craft for kindergarten.
By Lil Tigers
Are you looking for Memorial Day crafts for toddlers?
Then this colored rice sensory tray is the perfect Memorial Day activity for you.
Check out this easy recipe here. I promise every sensory lover will love this patriotic play idea.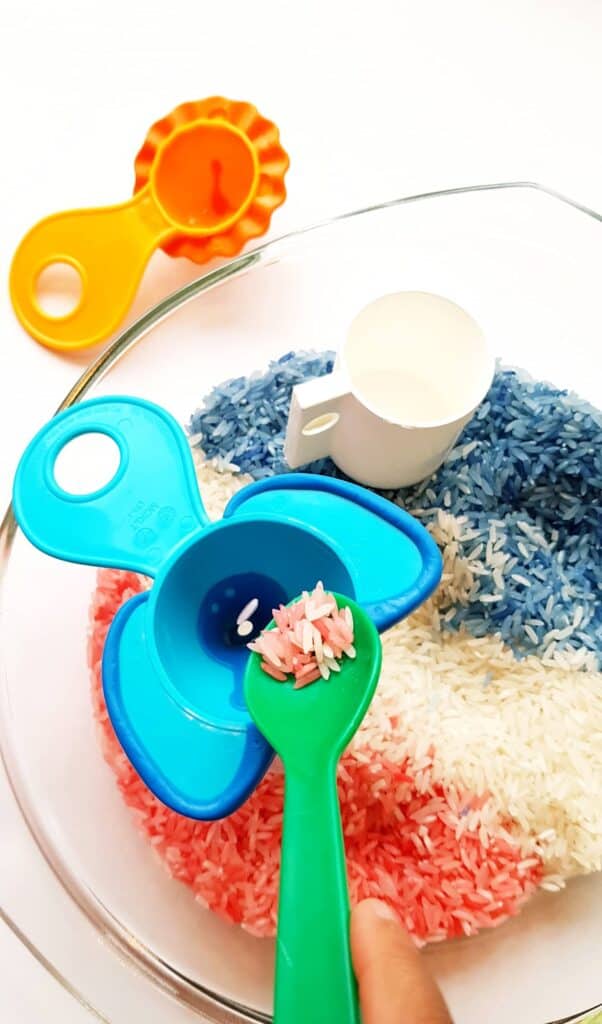 Do you need more inspiration for your American holiday? Then serve our Fruit Sparklers, American Snack Tray, or 4th of July Quotes next.
By The Soccer Mom Blog
This American Flag Handprint Craft for Kids is a cute patriotic keepsake made using paint sticks! This is one craft that's so pretty you'll want to display it all summer long!
Isn't this a cute Memorial Day kid craft? I love it!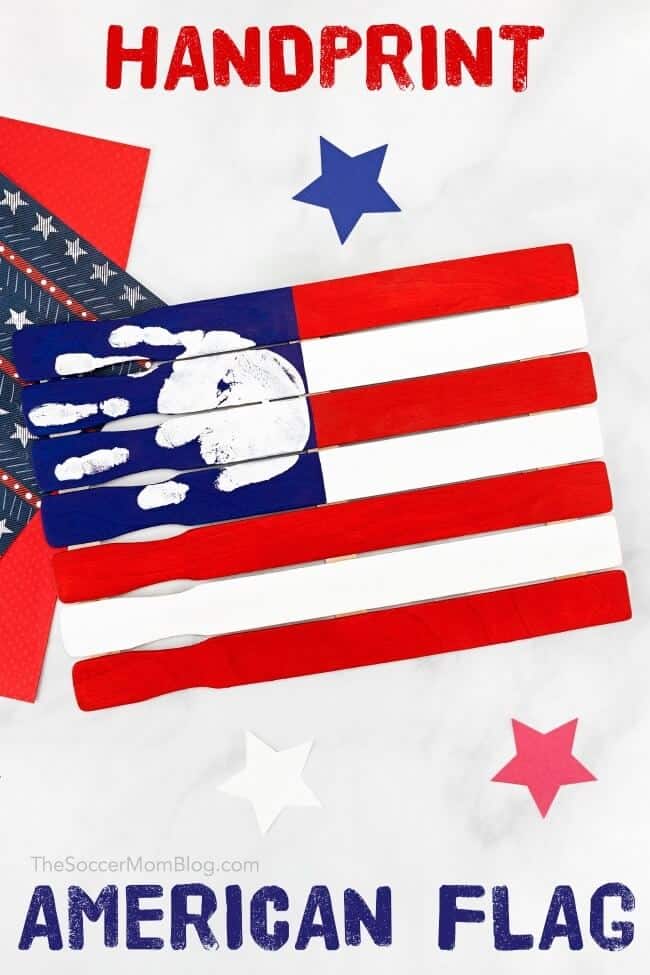 By The Soccer Mom Blog
How to make an easy Memorial Day T-Shirt Wreath in minutes!
This DIY wreath is a cute Memorial Day project for kids and also a nice Memorial Day craft idea for adults.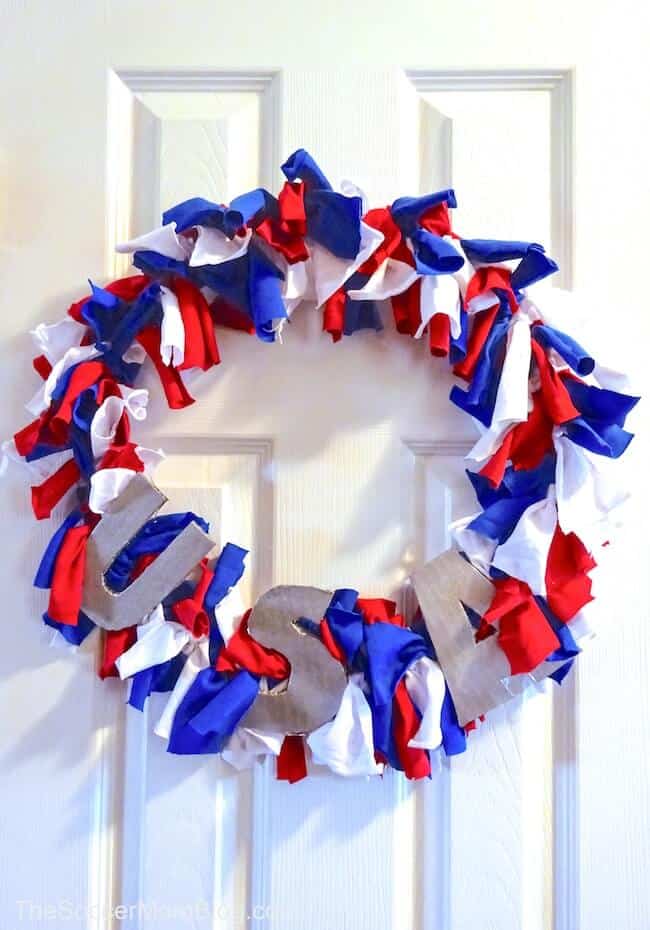 By Hess On Activity
These patriotic printable sunglasses are fun for kiddos to cut out and wear. Perfect for any patriotic or Memorial Day-themed activity.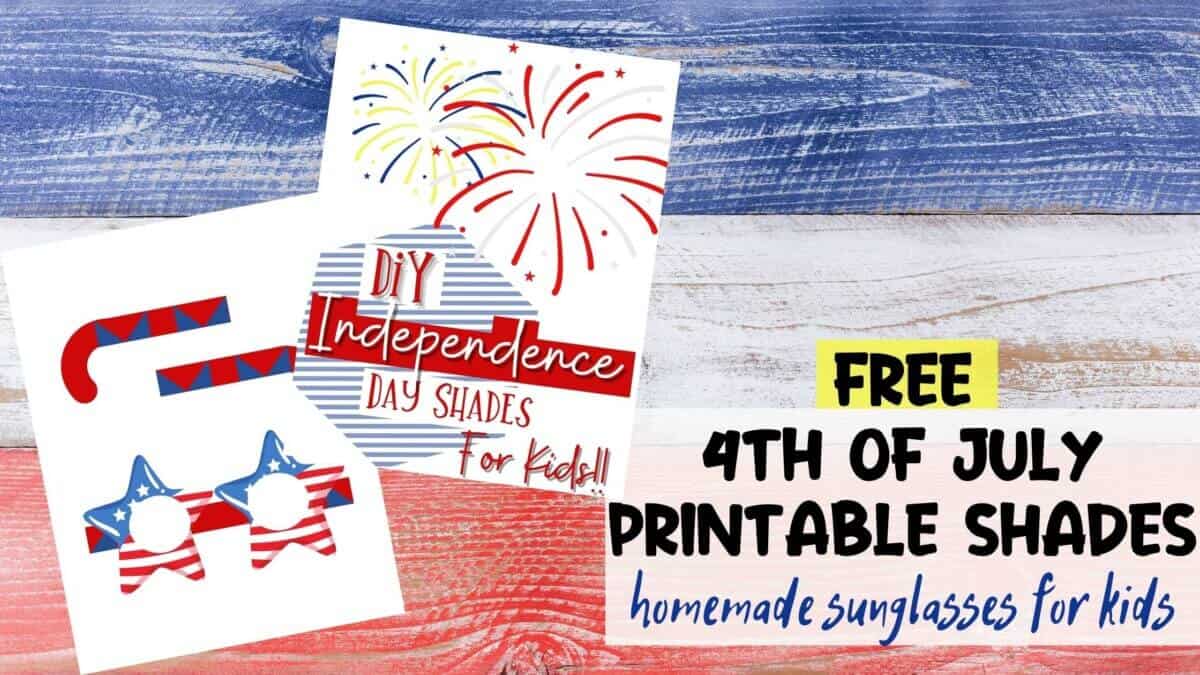 By Crafts by Amanda
Make these adorable star suncatchers with the help of tissue paper. It is the perfect patriotic holiday kids' craft to remember those we lost!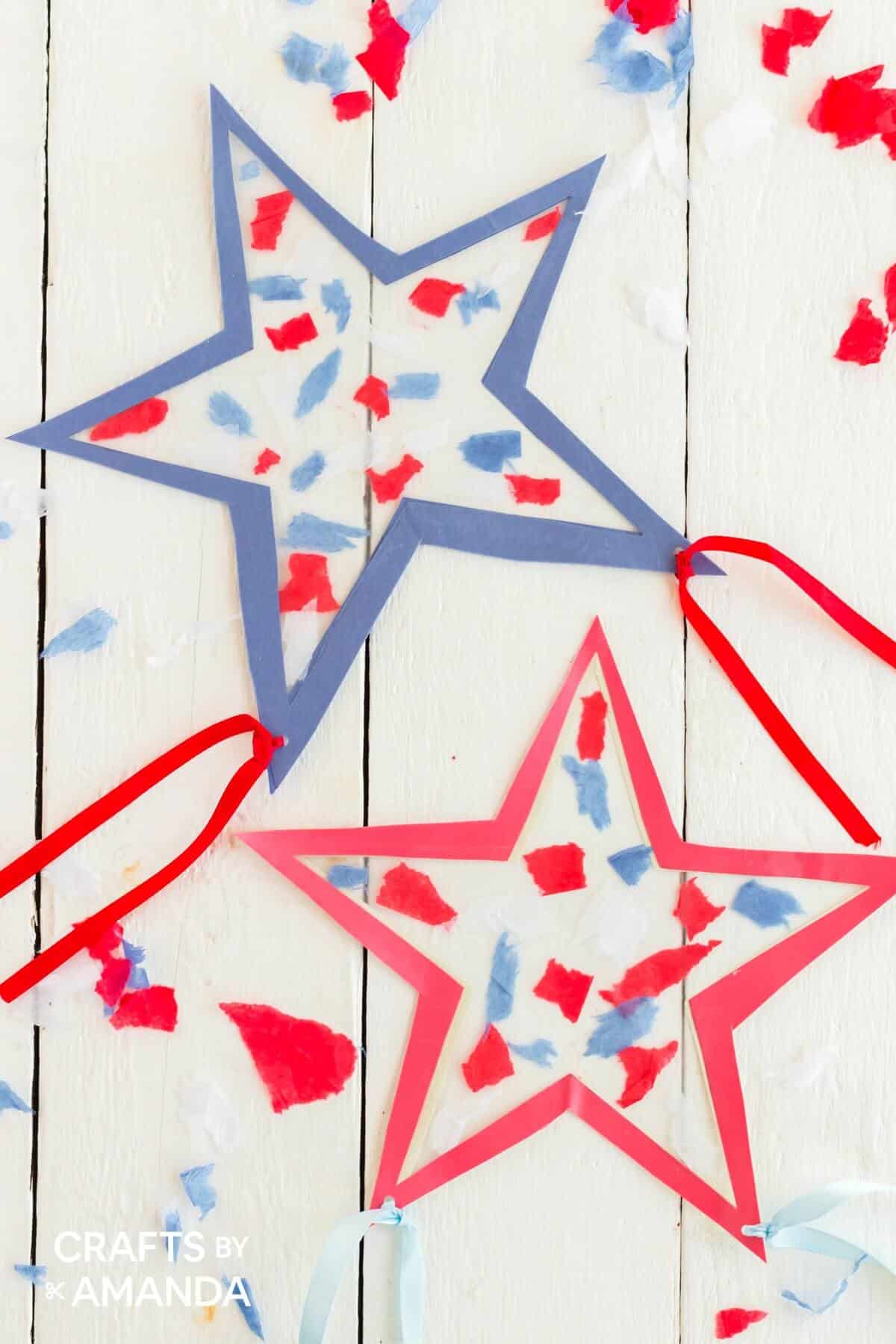 By The Boondocks Blog
Learn how to make this easy patriotic art with fabric scraps.
Because the flag looks great outside, we shouldn't neglect the interior of our homes.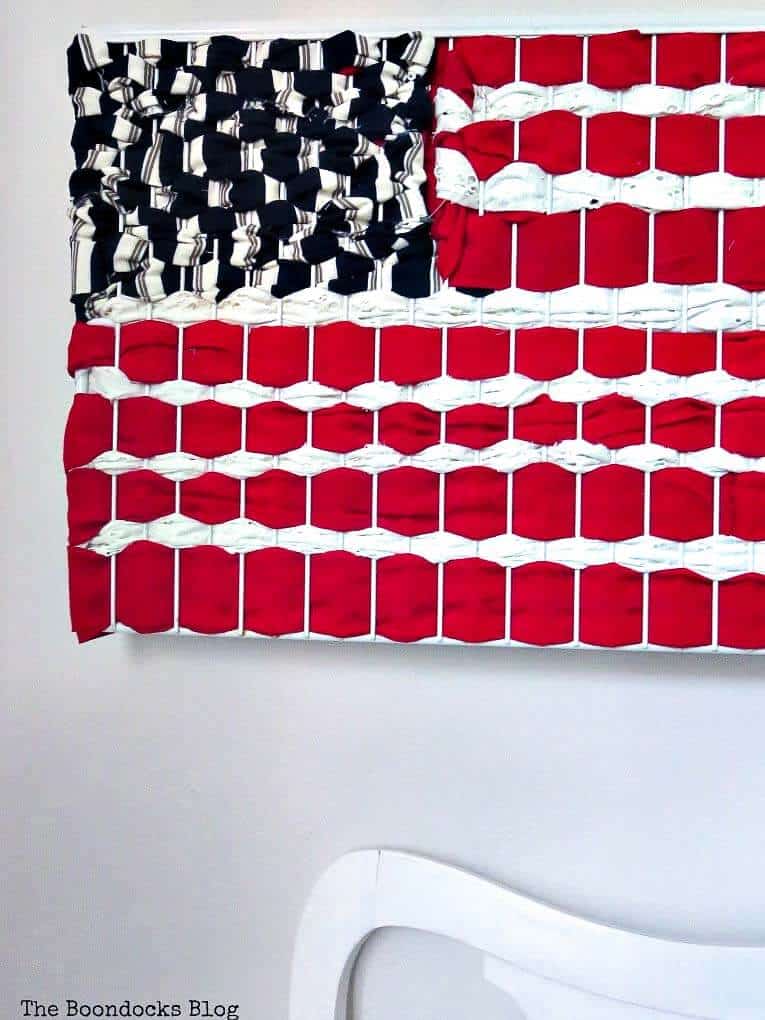 By Red Ted Art
Do you remember those cootie catchers from your childhood? They are so much fun. Bring back old memories and try the classic Origami project with your kids!
What are you waiting for? Try this fun origami Memorial Day craft now and get your free printable!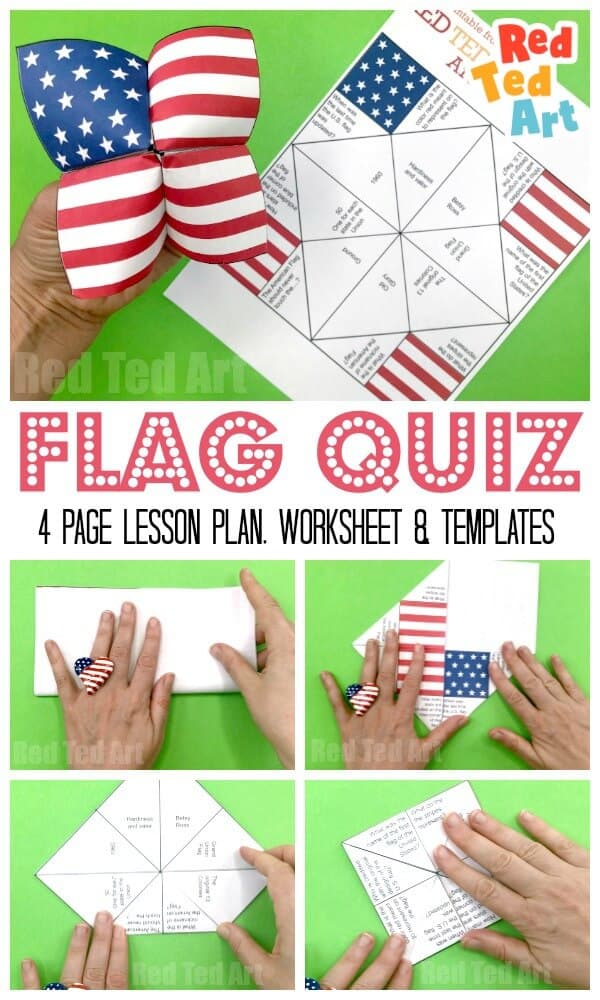 More Memorial Day Crafts for Kids
To make sure you find a matching Memorial Day craft idea I also like to share the following Memorial Day DIY projects for kids with you:
---
If you are a visual learner, check out these fun DIY American Flag Craft Ideas for Memorial Day!
Pin Our Easy Memorial Day Crafts
Don't forget to save these fun Memorial Day arts and crafts for preschoolers, toddlers, and big kids on Pinterest for later! Be sure you are following along with Lil Tigers here.
Now I would like to hear from you! How did you enjoy our Memorial Day activities for kids?
Either way, let me know by leaving a comment below right now.
I love to hear from you!
Follow us on Instagram, Pinterest, Tik Tok, and join our Facebook group "Free Kids Activities Arts & Crafts" for more fun DIY Kid's Activities, Arts & Crafts, and Science Experiments.