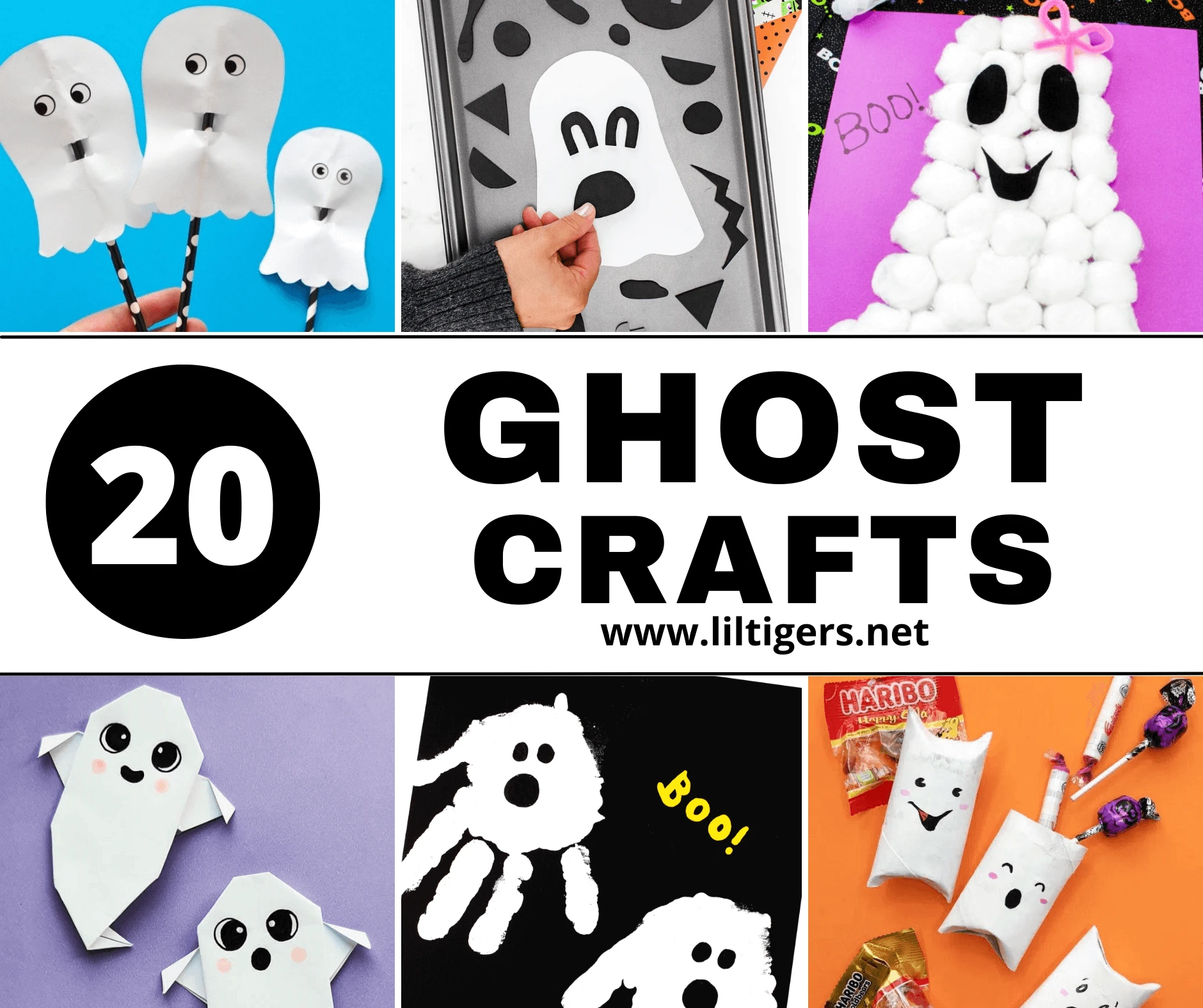 There are affiliate links in this post, meaning, at no additional cost to you, I will be compensated if you click through and take action. As an Amazon Associate, I earn from qualifying purchases.
Fascinating Fall Facts
Before we get started with our ghost quotes for kids, let's learn a little bit about them.
What are Ghosts?
It is said, that a ghost is a soul or spirit of a dead person or animal!
But it has never been proven that ghosts are real!
Believing in ghosts goes back to ancient times. Ghost stories are still popular among kids at sleepovers and campouts.
About Ghosts
Ghosts seem to appear in different forms. They may be invisible or look like a dead person.
Cold air or strange lights may be a signal of their presence. Ghost sounds include crying, laughter, and footsteps.
They may shut doors and windows and move around objects.
A ghost who is known for breaking and throwing things is called a "poltergeist".
The place where ghosts appear is said to be "haunted".
These and more interesting facts about ghosts can be found in the following link.
Ghost Books for Kids
Here are some great book recommendations on children's ghostbooks for you:
Layla is a ghost and ghosts are supposed to be scary. They're supposed to haunt castles and shout BOOO! But Layla would much rather play with her friends.
Ghost Crafts for Halloween
Non-Spooky Halloween Ghost Crafts
Spooky or not, that's totally up to you. All these ghost crafts can be as scary or friendly as you want. Enjoy!
---
Pin these Easy Ghost Crafts for Halloween