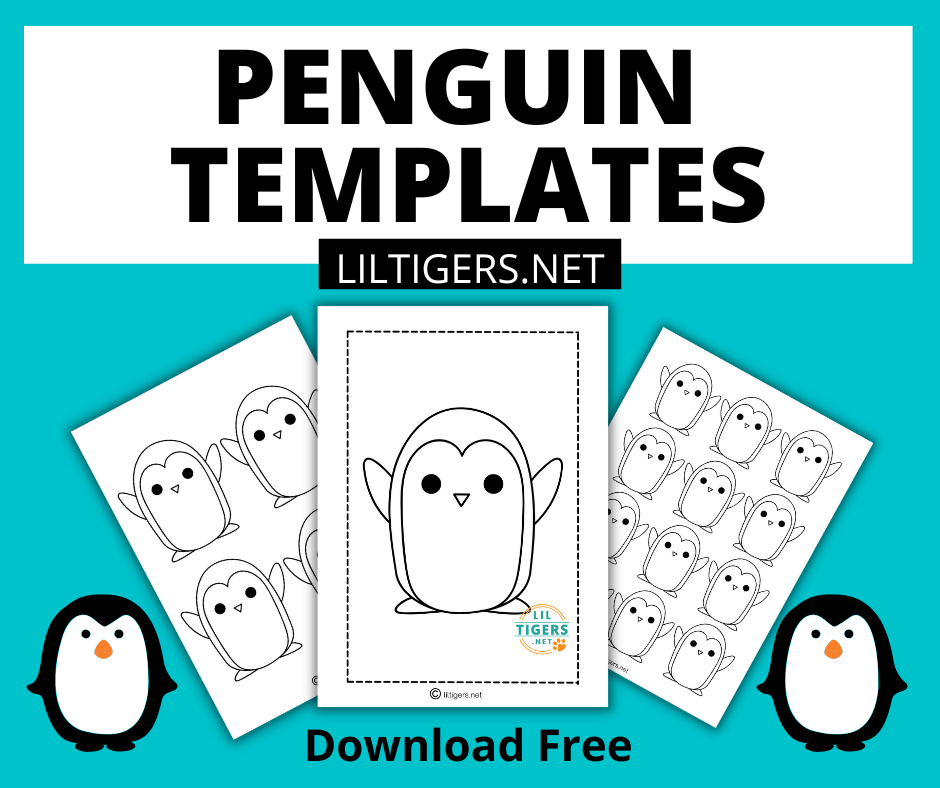 7 Amazing Facts About Penguin
Penguins weigh between 2lbs and 80lbs!
Penguins have flippers not wings.
Penguins are threatened by climate change.
The black and white color of penguins is actually for camouflage.
Penguins get 15-20 years old.
Penguins eat krill.
Each penguin has a unique call.
Penguins are simply adorable creatures. They can get between 15 to 20 years old and can weigh between 2 and 80lbs. Most penguins have a diet that includes mainly krill and squid.
Their black and white colors help them to blend in their natural habitats. With the white belly, predators can't distinguish them from the sky above and their black coloring allows them to blend in with the water from the sky.
Pretty cool isn't it?
Penguins are birds, never the less they have flippers and not wings. They can not fly with them which makes them excellent swimmers.
Sadly climate change threatens penguins.
With melding ice, they have less stable ice upon which their young can hatch. Each penguin is unique and has its own voice. Scientists believe that helps them identify each other in large crowds.
I found this blog post about these amazing facts about penguins you probably didn't know here. If you like to learn more, go check it out!
Penguin Books for Kids
Learn about penguins with this National Geographic book for kids.
Penguin lovers and young nonfiction fans will enjoy following a penguin couple through their efforts to raise a family of chicks in this engaging Step into Reading Science Reader.
Spike, The Penguin with Rainbow Hair is a heart-warming picture book written in lyrical rhyme that will be cherished by kids, ocean lovers, teachers, and parents.
With simple, rhyming text and adorable illustrations, this a perfect read-aloud for teachers and parents to share with young kids as they imagine what life as a penguin is like.
A feel-good rhyming story about a brave little penguin with a positive message about confidence and self-esteem.
Free Penguin Template Printables
Penguin Cut Out Materials
Free Printable Penguin Cutout Templates (found below)
Scissor
Paper
Black and White Crayons, Markers, Colored Pencils, or Water Colors
Glue
White Pom Poms or Cotton Balls
Googly Eyes
8 Easy Penguin Template Ideas
Learn About Penguins
P Is for Penguin
Penguin Coloring Pages
Penguin Stencils

DIY Penguin Cards

Pom Pom Penguin
Handprint Penguin
Penguin Garland
1. Learn About Penguins
2. P is for Penguin
Add our easy penguin templates to your preschool lesson plan. Use them while learning the letter P.
First, print out some upper and lowercase letter P worksheets. Then let your students trace them and make a cute penguin craft for the P sound.
Make sure to study each letter individually so your students can form memories for each letter and memorize them easier.
3. Penguin Coloring Pages
You can adjust the difficulty level depending on your children's age. Use the larger picture of a penguin for younger children and the medium-sized or small penguin printable for older children.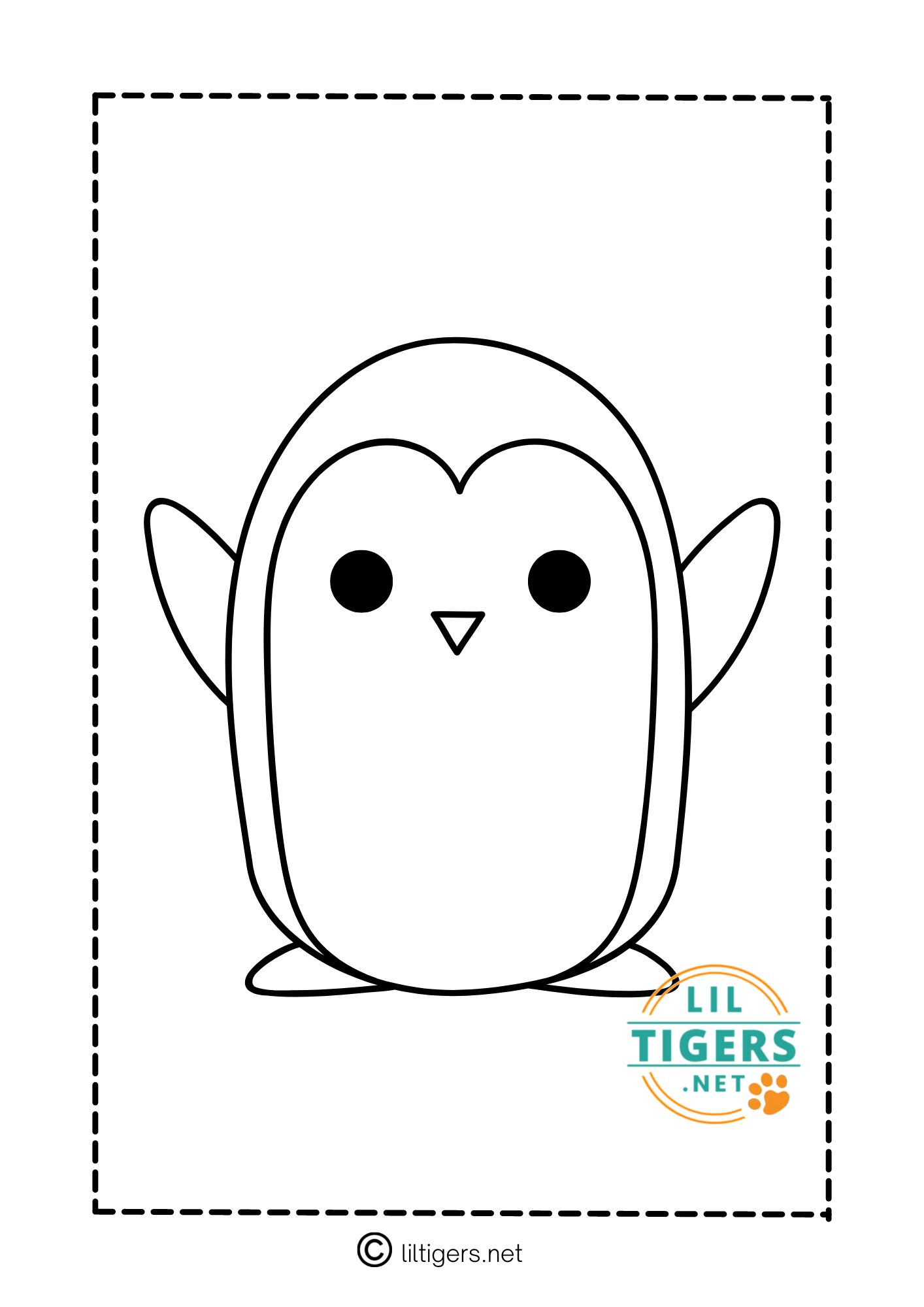 4. Penguin Stencils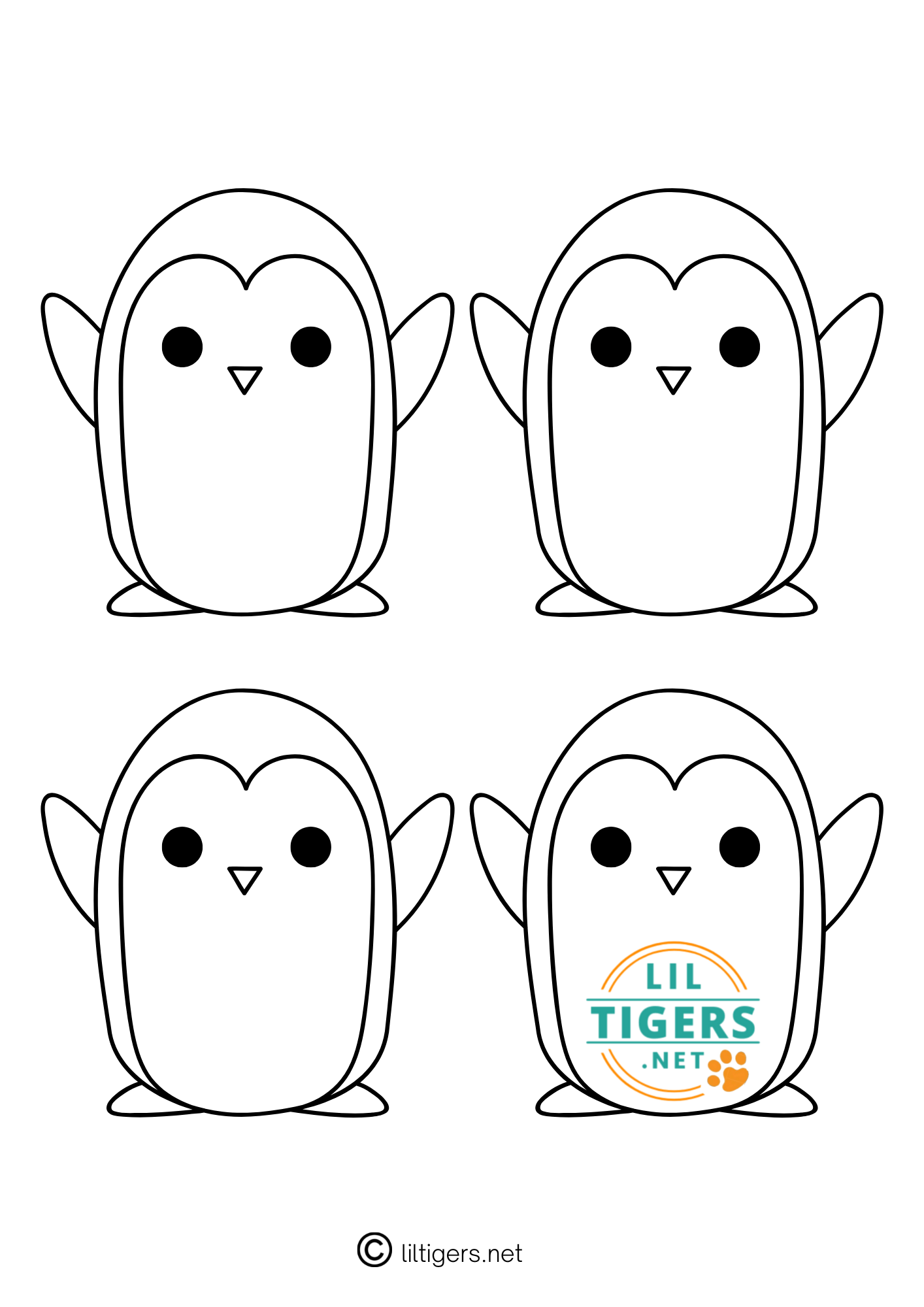 5. DIY Penguin Cards
Why not make your own penguin card? All you need is a white blank card and your penguin craft. Make sure to cut out your penguin art first and then glue it on top of your card.
This is how easy it is to turn our cute penguin templates into a winter card for your family and friends!
If you need some cute penguin phrases for your DIY card, go check out our 45+ Adorable Penguin Quotes for Kids here.
6. Pom Pom Penguin
Instead of working with our template for penguins, you could also make some nice penguin decorations out of wool.
All you need is some white and black wool, googly eyes and you are good to go.
In the following link, you can see a short instruction video that guides you step by step. The post also gives you the opportunity to find out how to make a tiny scarf for the penguin. Have a look here.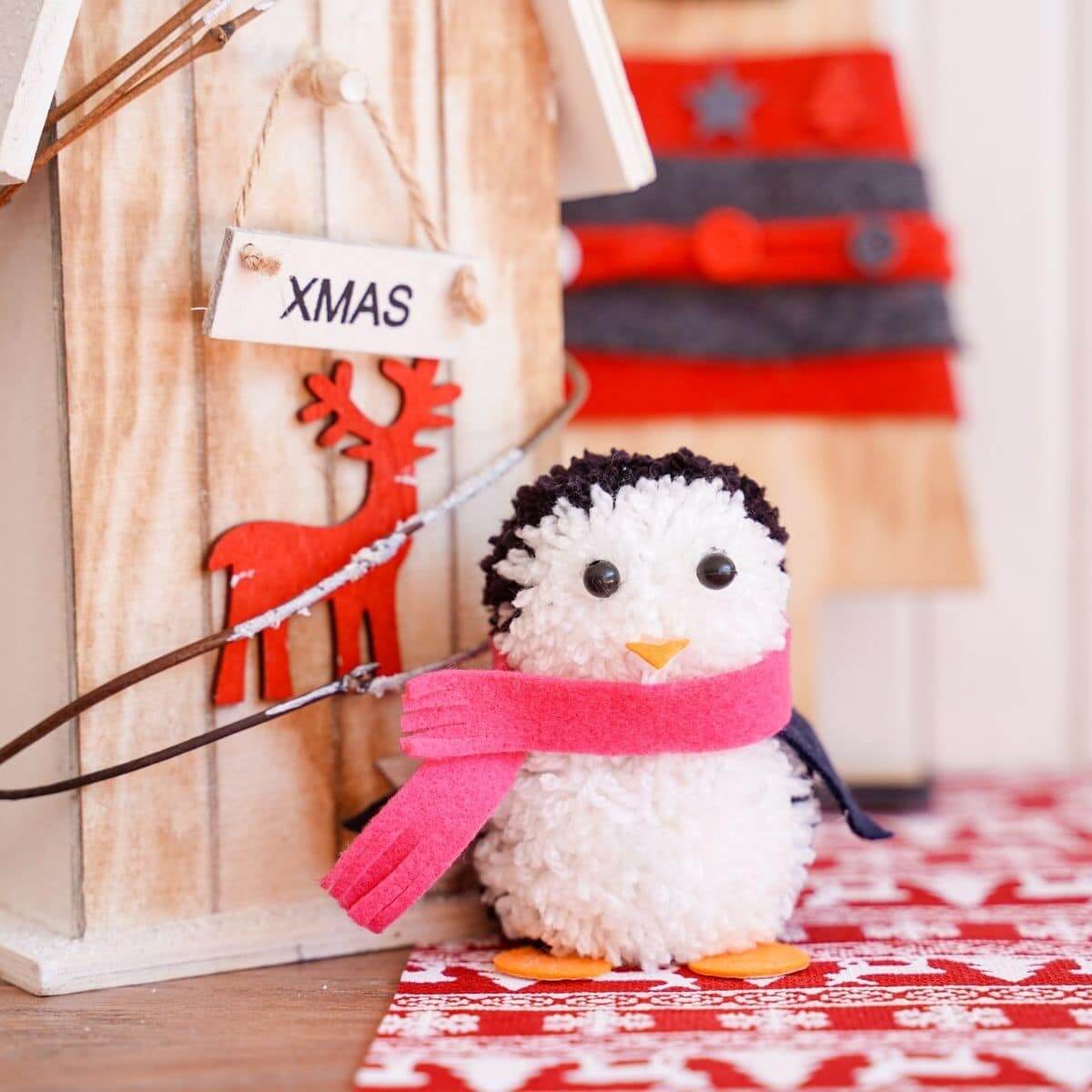 7. Handprint Penguin
We love this preschool penguin craft project. The following link shows you how to make your own penguin arts and crafts project with the help of your child's handprint. It is pretty cute.
If younger children still have problems drawing their own handprints and cutting them out, simply assist them. Nothing is worth more than a frustrated child because they can not manage the difficulty level of the craft.
The full tutorial can be found here.
8. Penguin Garland
As you might know by now we love to decorate for every season. The good part of crafting is decoration doesn't cost a lot if you make it yourself!
So why not make your own penguin garland and decorate it for your next winter holiday or gathering?
Simply craft away with our medium-sized simple penguin outlines. After you are finished making them look pretty and to your liking, go ahead and cut them out.
Then take a long string and attach your penguin arts and crafts projects to the string with clear tape. The garland of penguins will look nicer if you are able to place them at the same distance from each other.
I also recommend using thicker cardboard paper for this penguin winter project. Thicker paper will make sure your DIY garland will last longer. Now all you gotta do is hang it up.
---
How to Download Your Free Printable Penguin Templates Pdf
Pin These Free Penguin Template Printables