Nothing says more "I love you" than a homemade Valentine's day craft from kids.
Try one of those adorable 25+ Valentine's day craft projects for kids.
They are super easy and fun arts and crafts projects your children will love.
Let's dive right in!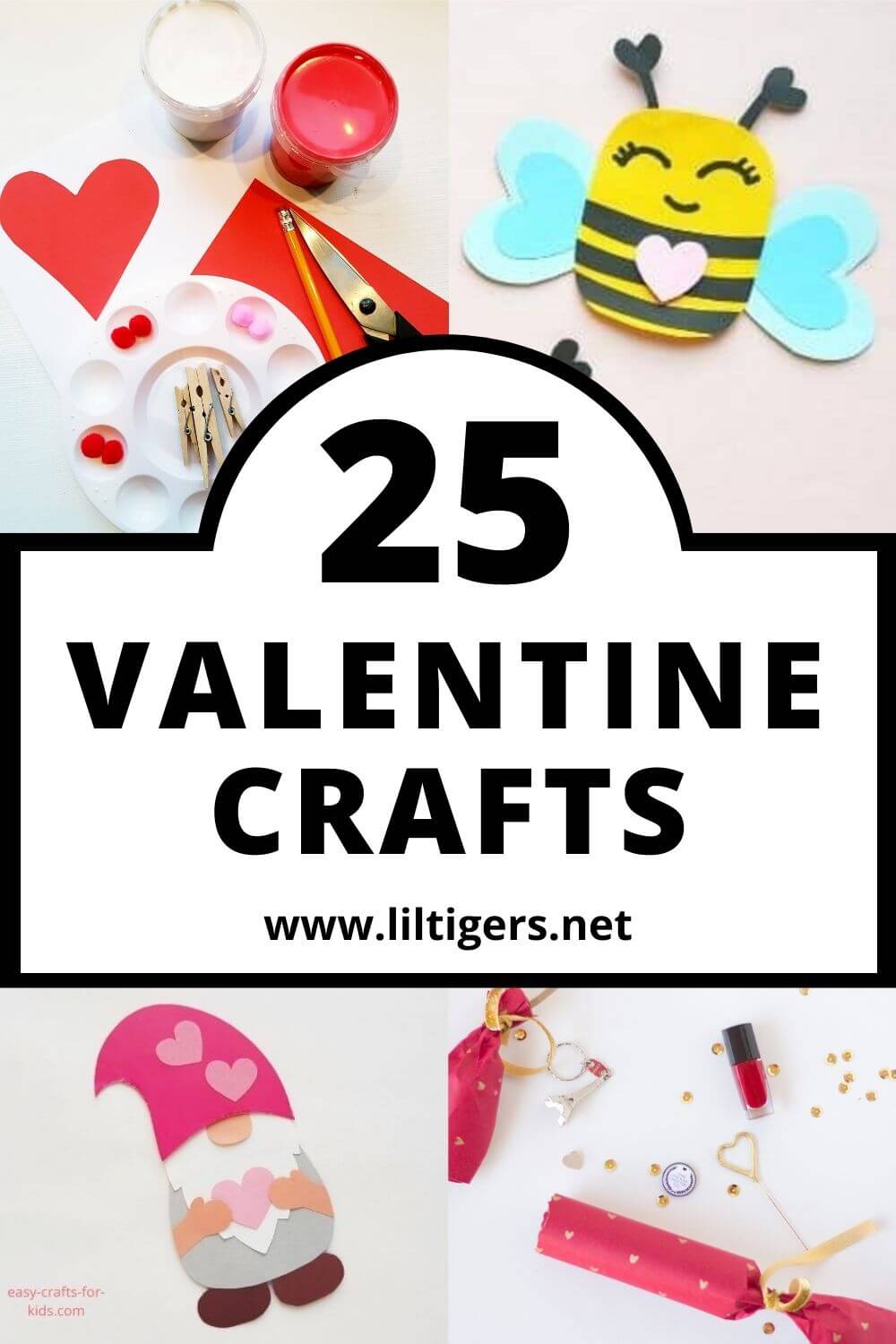 Valentine's Day Ideas for Kids
Valentine's day is a beloved romantic holiday known for romantic flowers, gifts, and chocolate for loved ones. But you do not have to spend a fortune to show your love. Try those 25 easy Valentine's day craft ideas for kids and show your love with some handmade Valentine's cards and gifts.
In this post, you will find stunning Valentine's day projects including DIY Vday cards, Valentine's day quote ideas, free Valentine's day printables, fun Valentine's day craft projects, and much more. Take a look now and get inspired!
Please note that all Valentine's day activity step-by-step tutorials can be found by clicking on the project's name. It will lead you directly to the instructions!
Let's get started!
Do not forget Mother's Day is right around the corner as well. Help Dad out and print this adorable Daddy and Me Mother's Day project for him and the kids to make. You can find all the information here.
Valentine's Day Crafts
By Rock Painting Guide
Try these conservation heart-painted rock crafts with your kids this year. It is an easy and fun way to make DIY Valentine's gifts for teachers, friends, and family.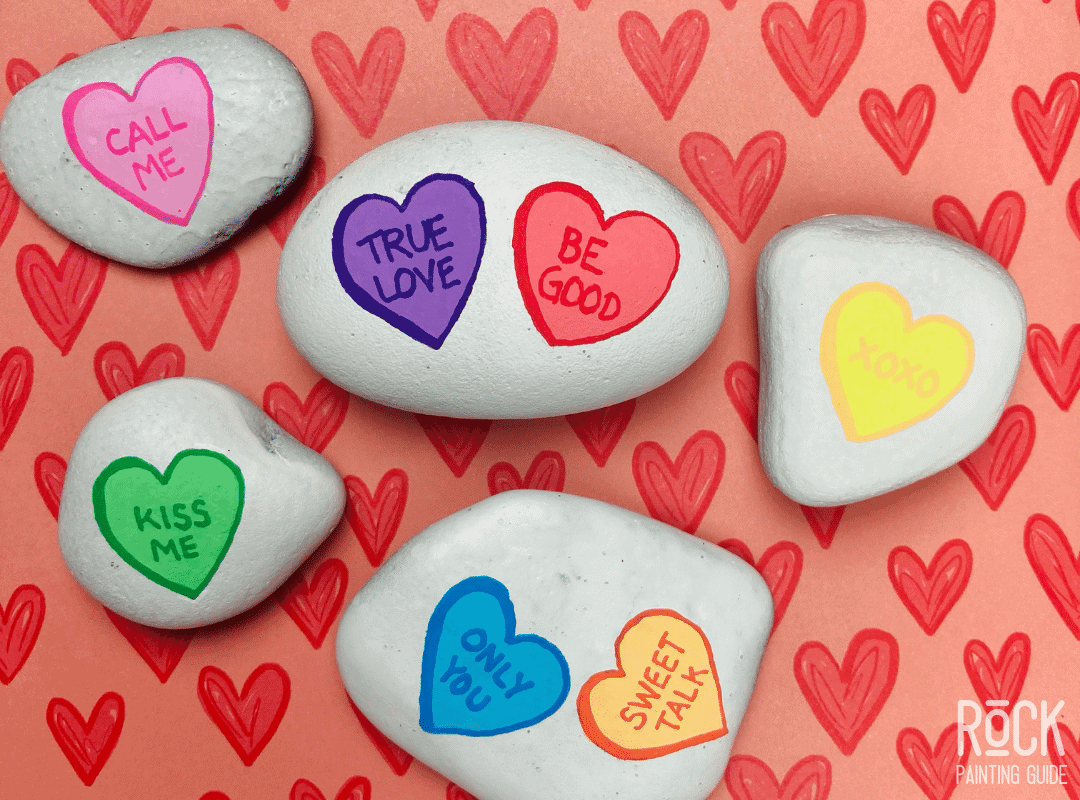 By Mom Brite
This paper heart bee craft is a fun and creative activity you can do with your kids for Valentine's Day! The bumblebee craft is easy and cute, and you can add funny bee puns for extra sweetness!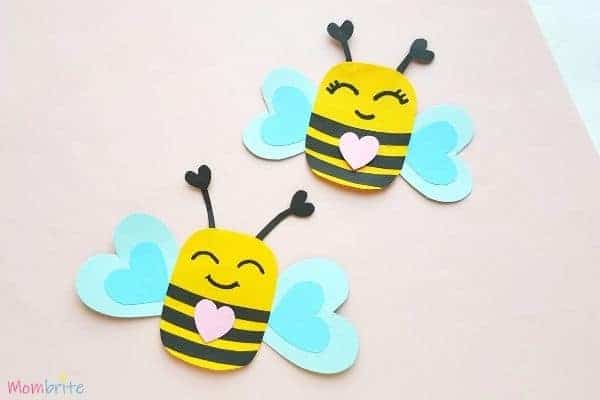 By Lil Tigers
Try this super fun toothbrush spray technique to create a wonderful Valentine's day card. To try something new never hurts and it is so much fun!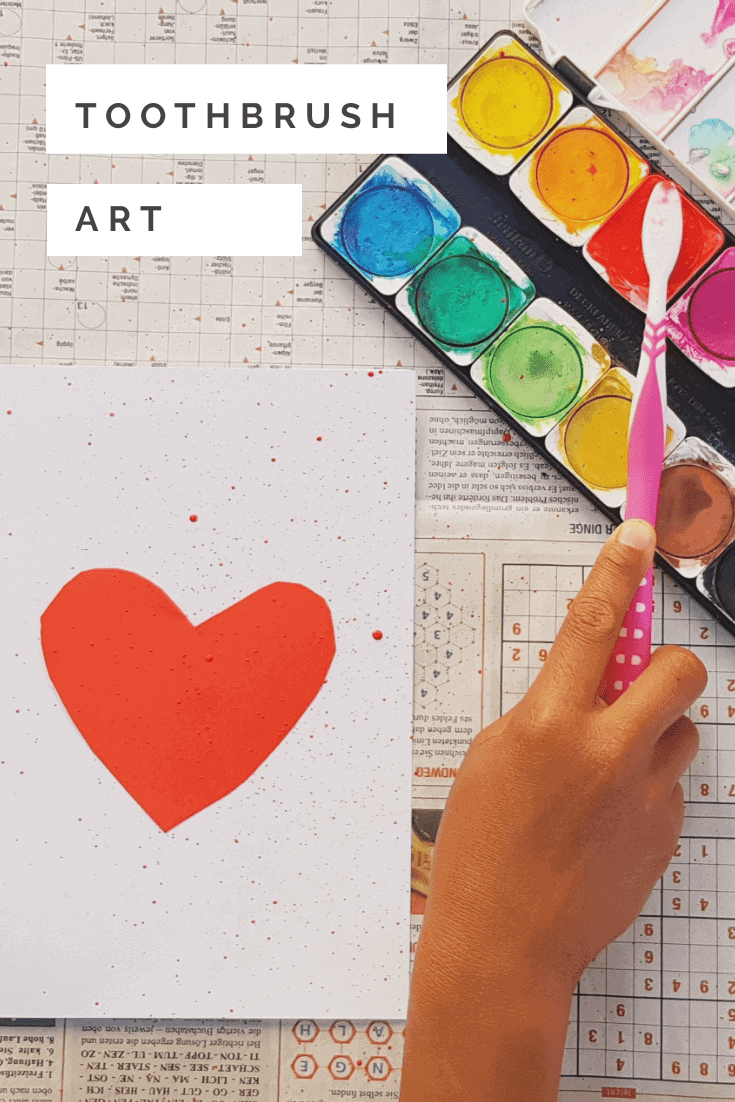 By Lil Tigers
Did you make your own DIY Valentine's day card but don't know what to write on them? Check out those catchy Valentin's day phrases for kids.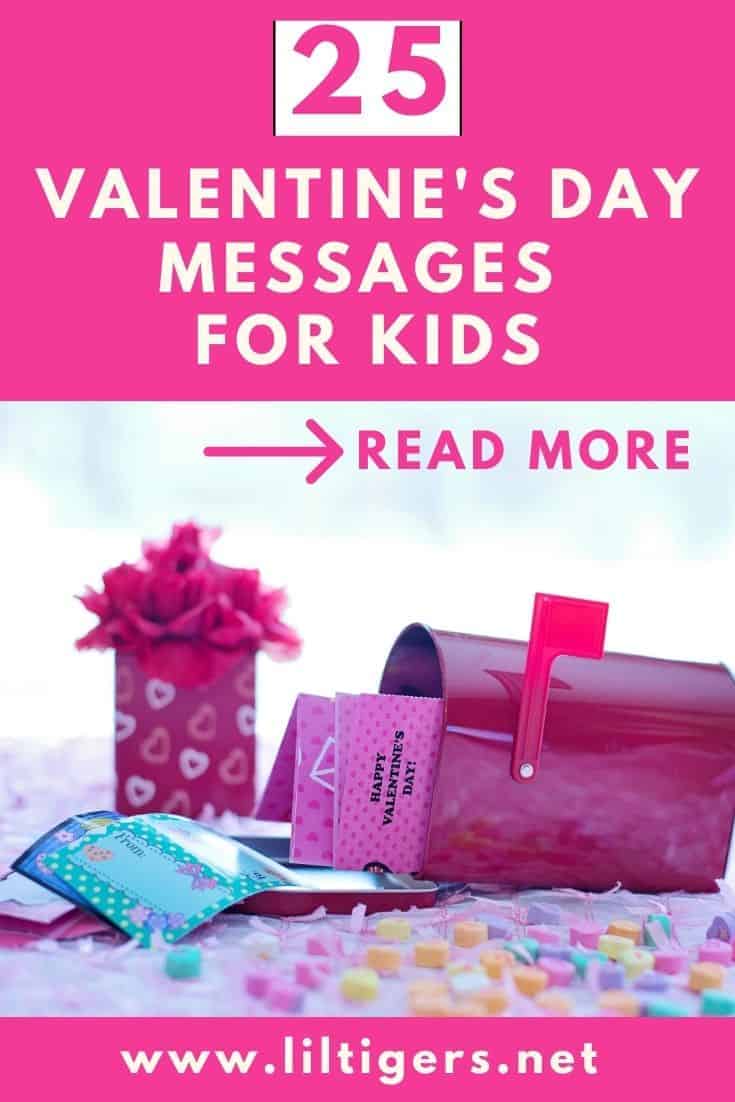 By Lil Tigers
Why not play a game of Vday bingo as a family or with friends. Go check it out here.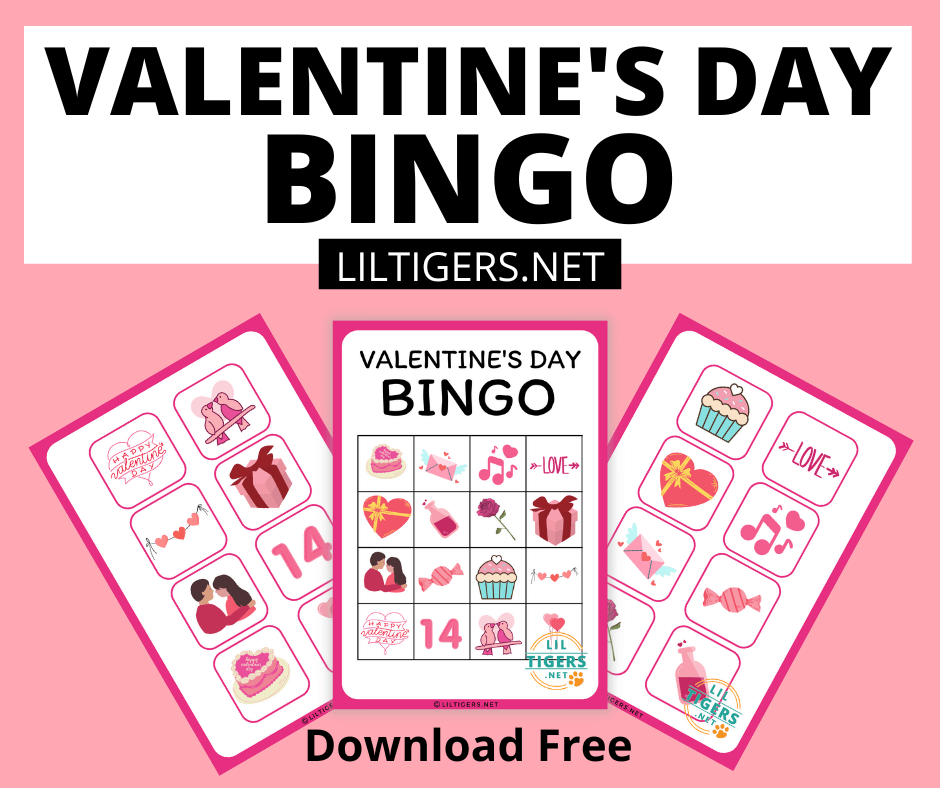 By Lil Tigers
Time for some easy cupid craft templates. They come in 5 different variations and sizes. Go check them out here!
By Mum's Creative Cupboard
Make those adorable heart frames with help of contact paper. Your toddlers will love it!
By Lil Tigers
Do you want to decorate for Valentine's Day? Then get our free printable heart templates and craft away.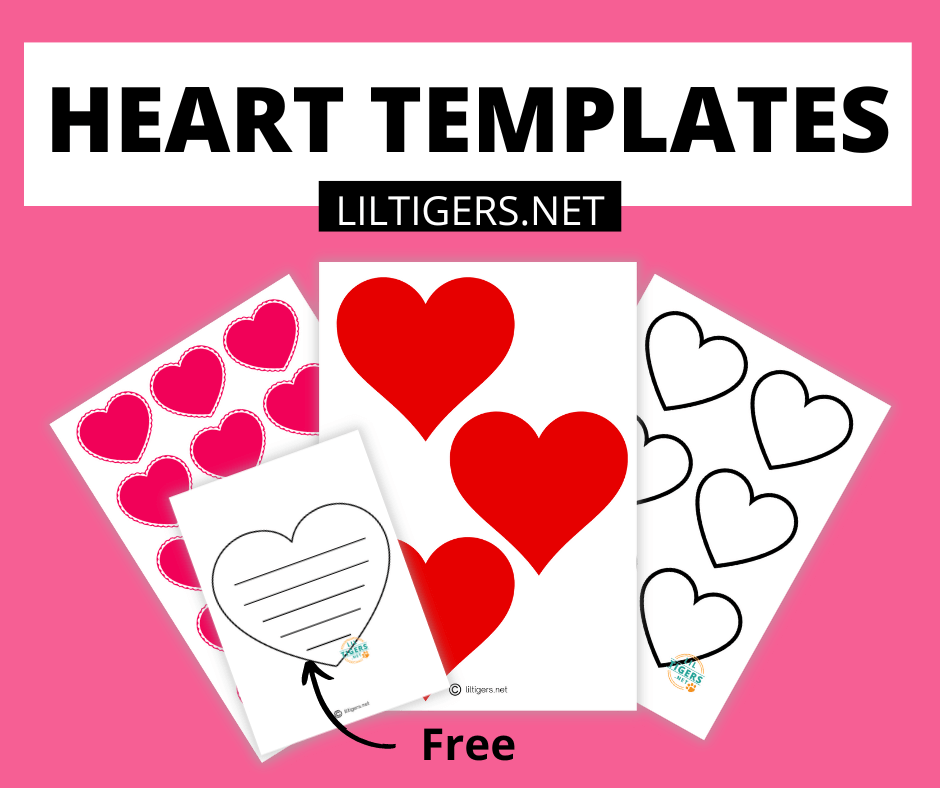 By Lil Tigers
Time for a school fundraiser, go get your free Valentine's Candy Grams Printables now and raise some money for school.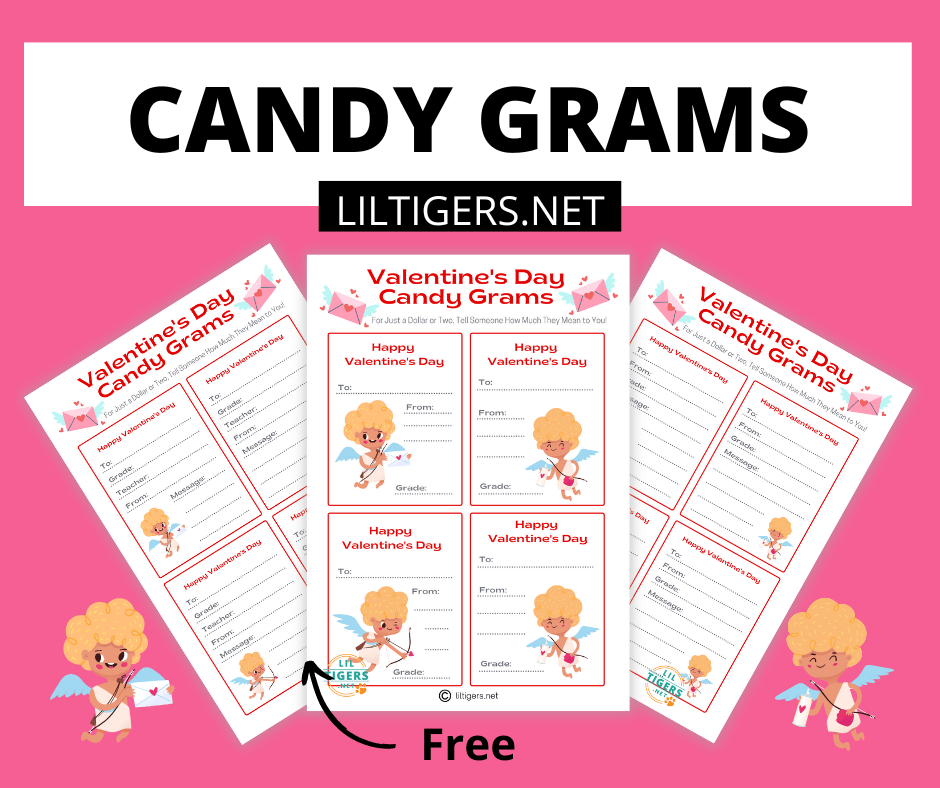 By Team Cartwright
Wow, your kids with this simple Valentine's optical illusion! It's simple to make and so much fun. Plus you will learn the science of how our eyes see images!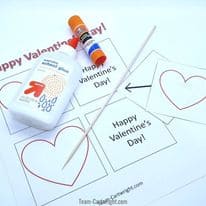 You might also enjoy one of our other spring crafts. Learn how to Grow Your Own Rainbow, try this fun Handprint Chicken and Chicks craft, or one of our spring templates. This Shamrock Template and Flower Pot Printables are really great. You can find our full Library of Craft Templates here.
By Cenzerely Yours – Adventures in Motherhood
Spread the love this Valentine's Day (instead of the germs) with this easy peasy Valentine's day cootie cleaner craft for kids.
Fun making your own cootie cleaner and sharing them with family and friends. It's the practical Valentine's day gift they'll appreciate.
By Mom in the Six
This simple Valentine's Day Craft is affordable (all the supplies are from Dollar Tree) and really cute for kids to put together.
It is a great way to make personal Valentine gifts for school and teachers gifts. Your children can practice their lacing skills and can help place the stickers.
By Two Kids and a Coupon
These easily felt roses are a perfect craft to show that you care on Christmas, Valentine's Day, Mother's Day, or any day of the year.
By La Creative Mama
Super easy Valentine's handmade card for kids. It will make your kids 100% smile!
It is suitable for kids 3 years old and up. For the little ones you may want to help them punch the holes on the card and make sure they are supervised with the sewing part of the project.
By Fun Money Mom
This adorable owl valentine box is the perfect way for kids to collect those cards on Valentine's Day!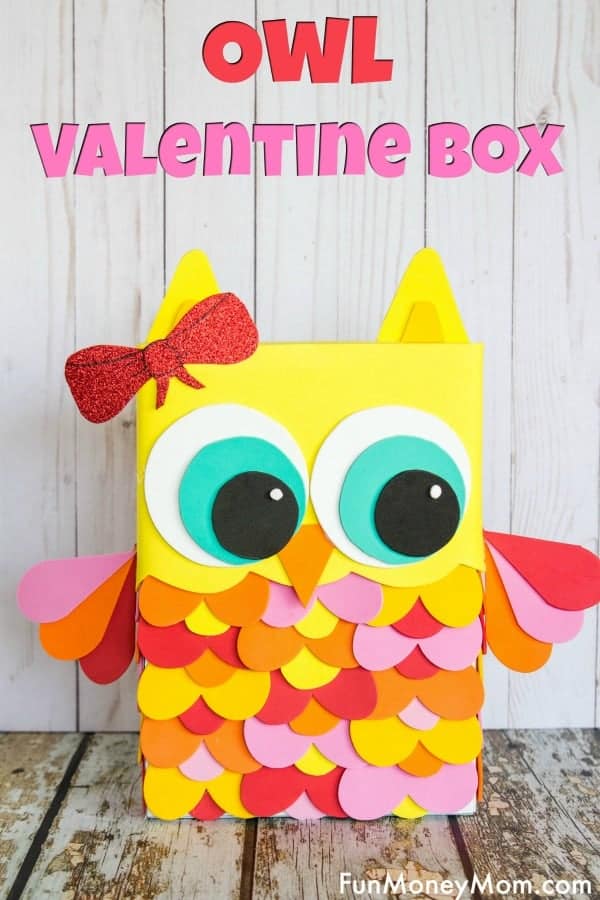 Are you interested in more kid's activities, arts & crafts, and science experiments?
Subscribe to our newsletter now and never miss an update!
Click here
By Crafts by Amanda
It wouldn't be Valentine's Day without conversation hearts! This fun craft project is adorable for preschoolers and young elementary-aged kids.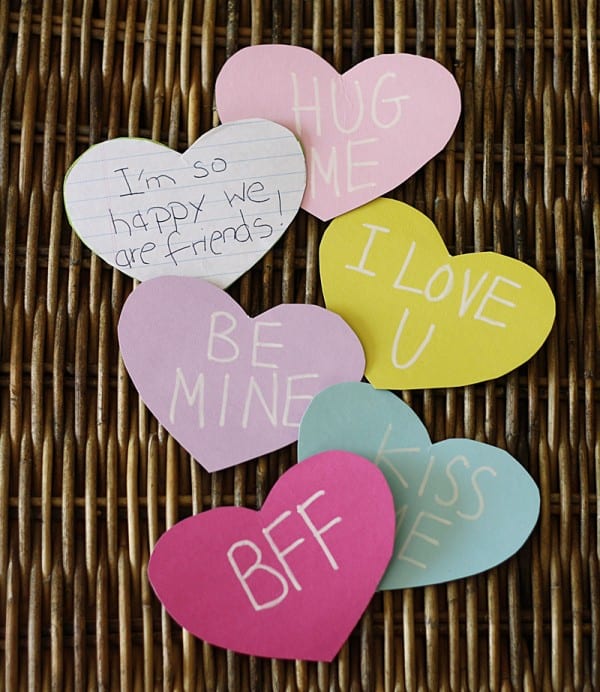 By Lil Tigers
This heart-shaped nail art project for kids is the perfect gift for Valentine's day. It is super easy and fun, your kids will love it!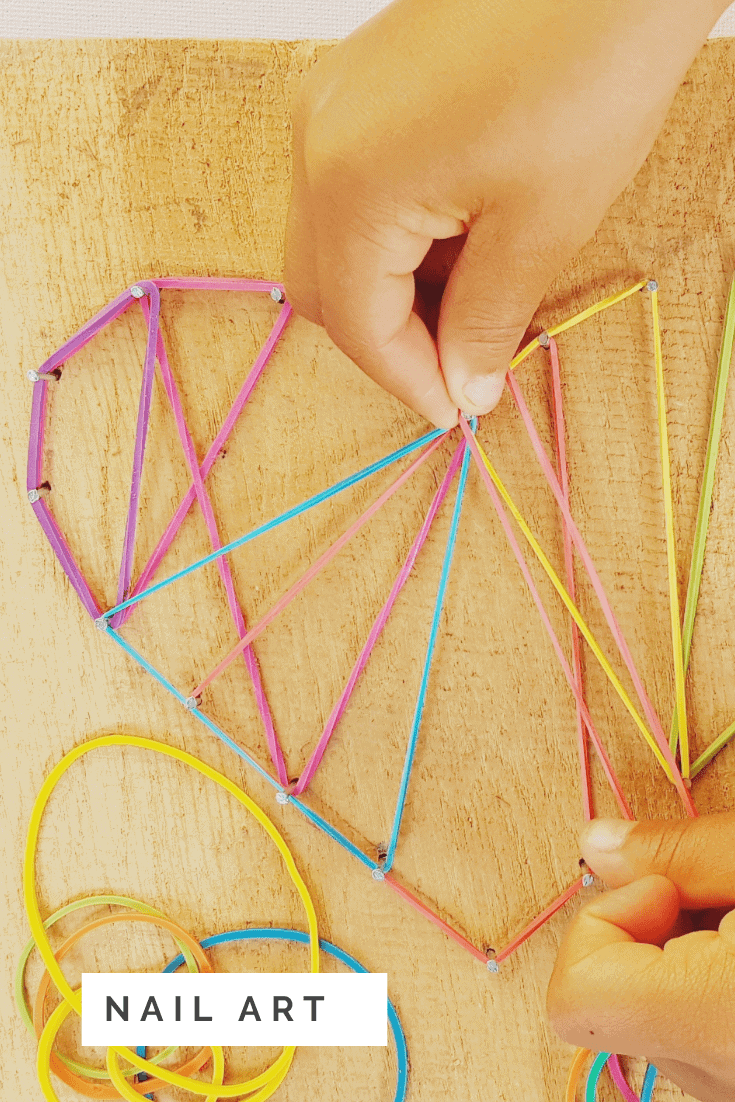 By Healthy Happy Impactful
Free printable love coupons. Use this fun template as an activity and a gift for someone the child loves!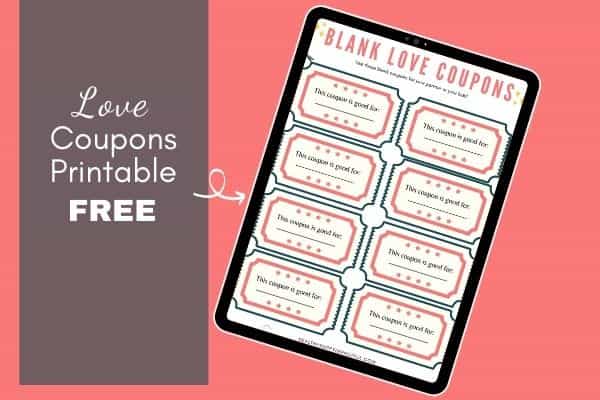 By Green Oklahoma
Create your own fun Valentine's Day love bug toilet paper roll craft! It's a great way to up-cycle some of your empty toilet paper rolls and talk about why recycling is important.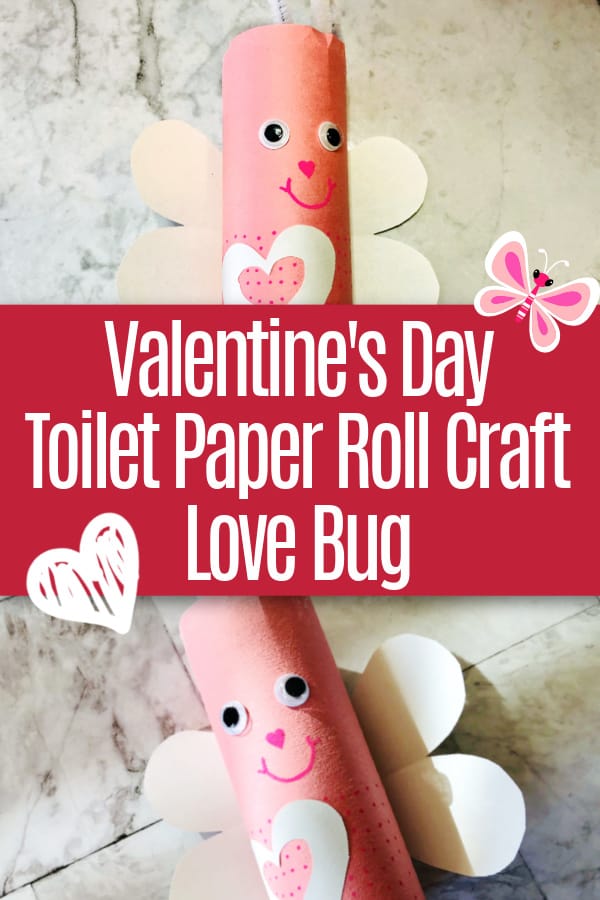 By Green Oklahoma
Birdseed Ornaments – Easy to make ornaments made with birdseed and simple ingredients from your pantry!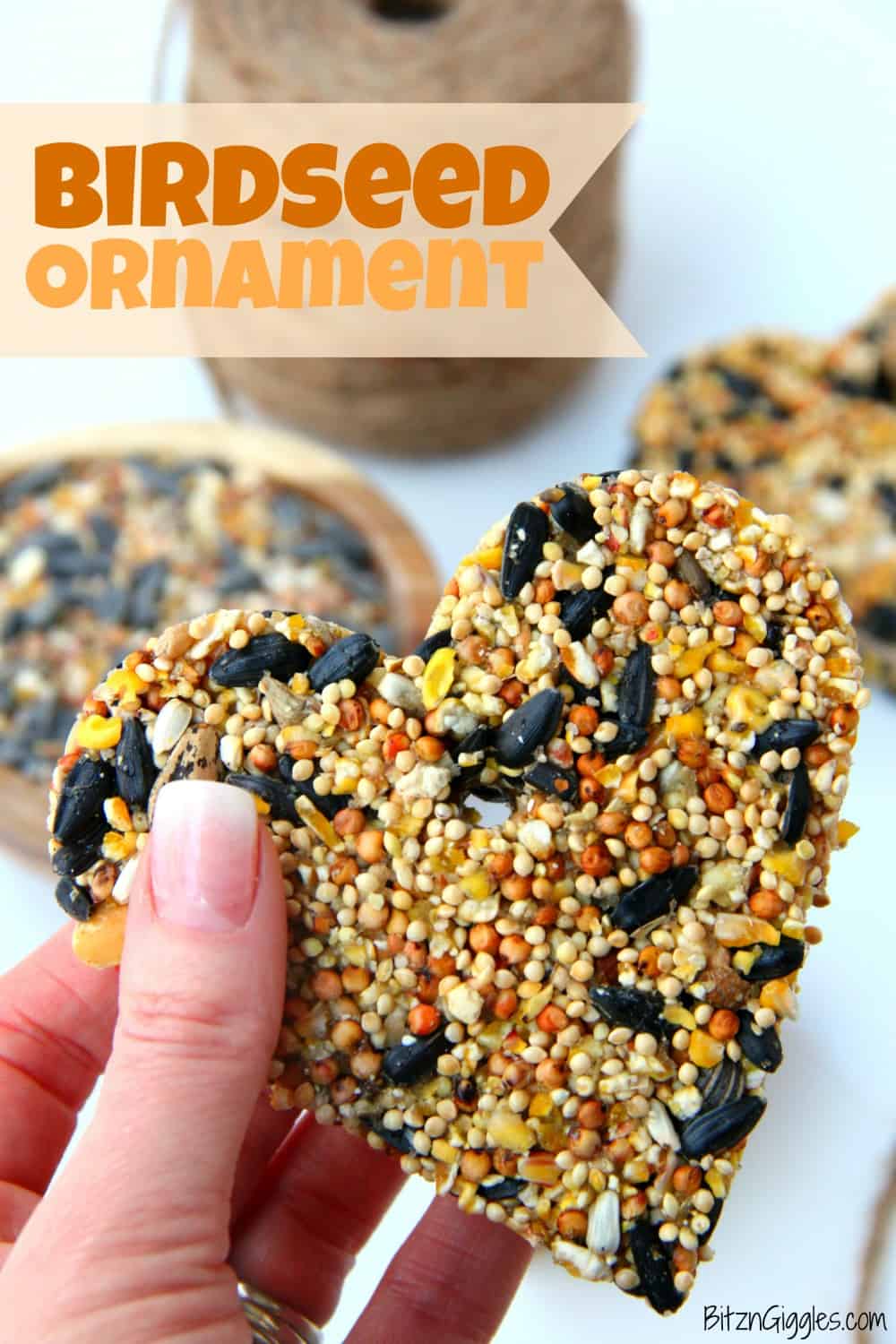 By Kiddy Charts
This is a delightful, but incredibly simple card for your toddler to make this Valentine's Day. All you need is paint, a card, and a heart-shaped cutter.
The perfect card for any toddler to give someone they love: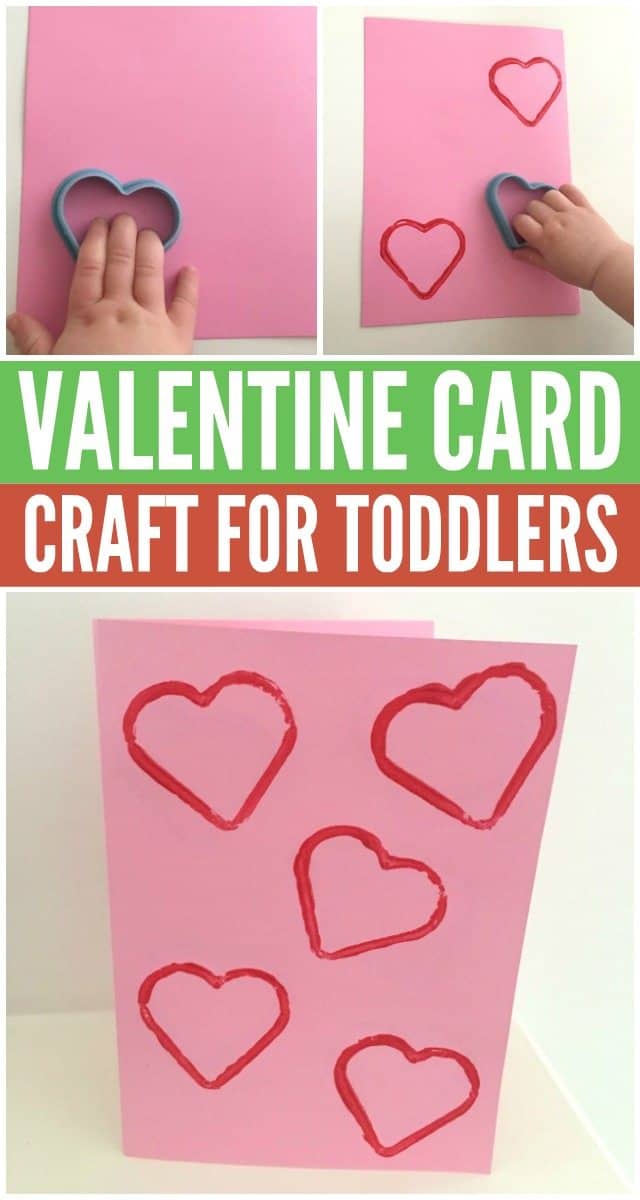 By Lovely Indeed
This Valentine's Day activity will end with a bang! Create Valentine crackers with your kids and watch their joy as they pop them open to reveal the treats inside.
Give as gifts or make them for your own family!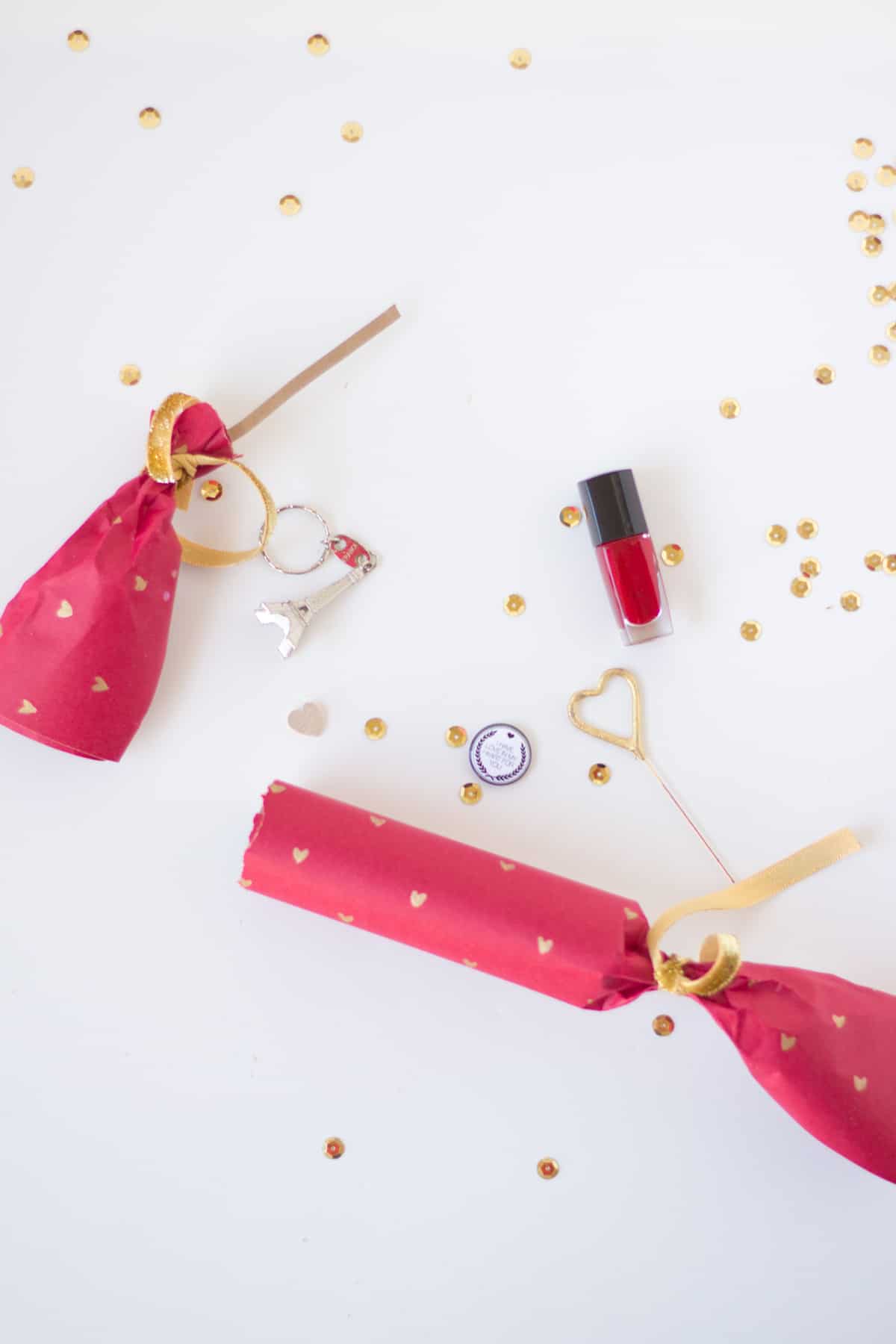 By Easy Crafts for Kids
This Valentine gnome comes bearing love to all who make him! Keep him for yourself or give it to a friend.
By Happy Homeschool Nest
Valentines Day is a great time for kids to get creative and show family and friends how much they love them. One of our core missions as a homeschooling family is to spend time together and love one other, and while we aim to do this every day, we tend to make valentines day extra special where possible.
By Lil Tigers
Coloring with pom poms is so much fun. Try to make your own paintbrush with them and work on your motor skills.
You will love your results and create a wonderful Valentine's card in the process. Enjoy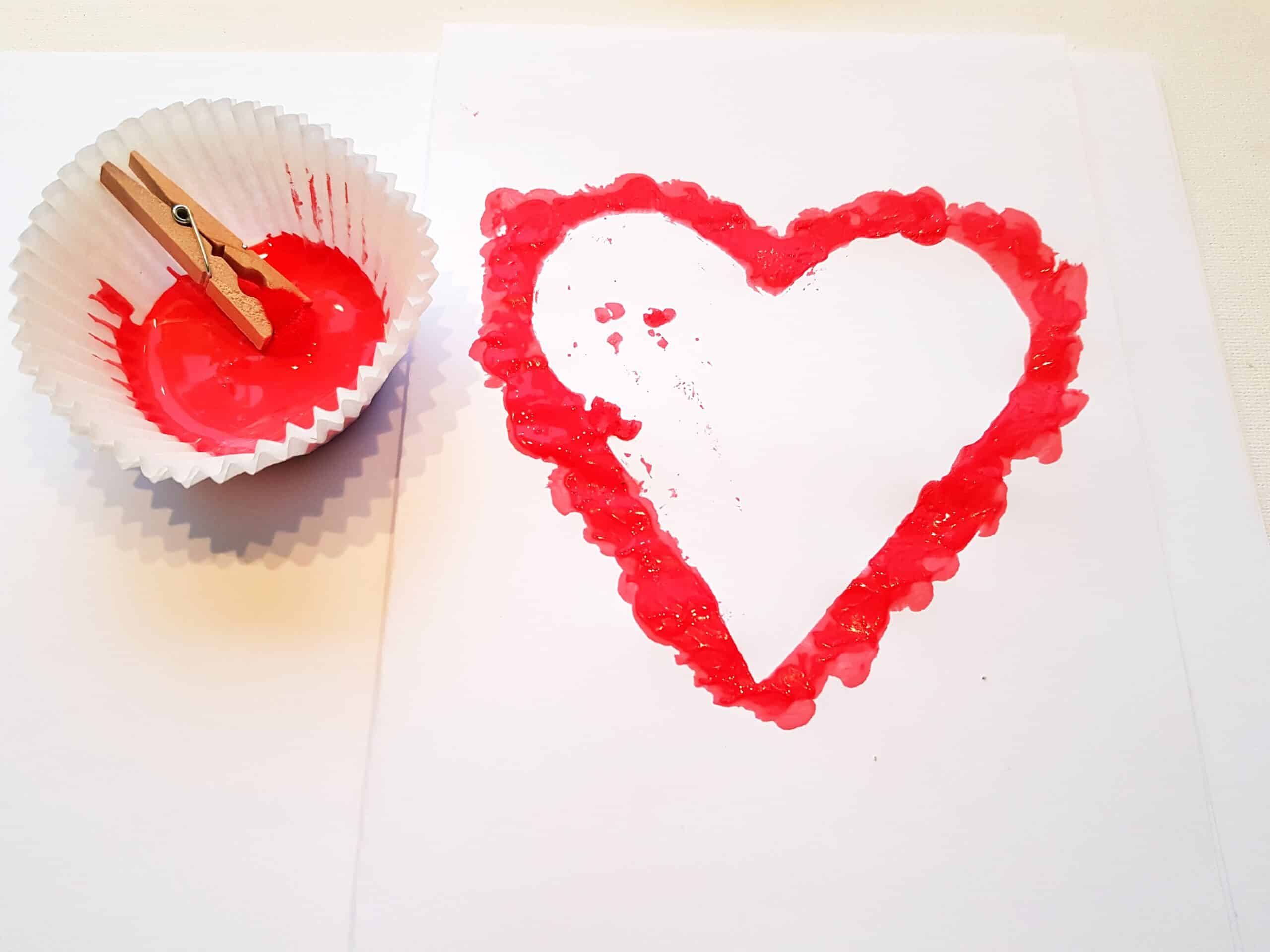 By Hello Sewing
Make this adorable heart garland together with your kids. It comes together quickly and is the perfect craft to make together. All you need is paper or felt, think ribbon or twine and a stapler.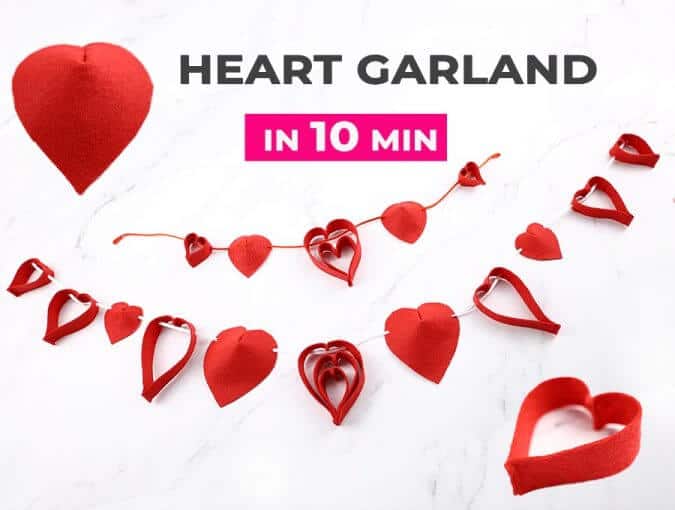 By Lil Tigers
Make these delicious gluten-free carrot cake muffins for Valentine's day. Your loved ones will love them!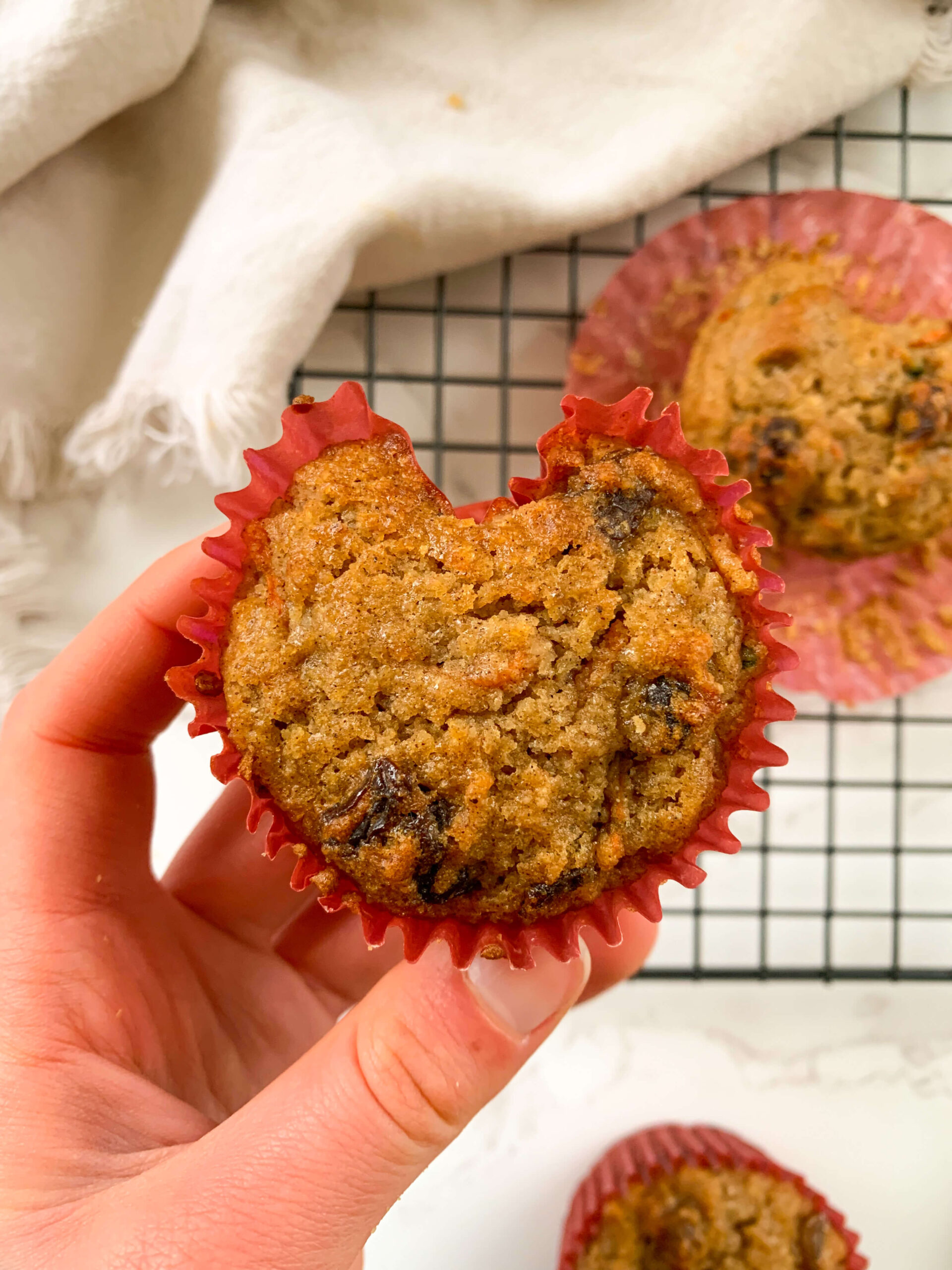 ---
If these Valentine's day craft ideas weren't enough for you, go check out these 10 Valentine's day DIY crafts instead
Pin Our Valentine's Day Crafts for Kids
Don't forget to save our Valentine's Day Crafts for Toddlers and Preschoolers on Pinterest for later! Be sure you are following along with Lil Tigers here.

Now I would like to hear from you! Which Valentine's day classroom crafts did you like best?
Either way, let me know by leaving a comment below right now. I love to hear from you!