All these 10+ Thanksgiving activities for toddlers will keep them busy on Thanksgiving day while you are occupied preparing your favorite holiday meal.
You will find games, educational worksheets, scavenger hunts, crafts and gratitude notes, and napkin joke rings.
Let's dive right in.
There are affiliate links in this post, meaning, at no additional cost to you, I will be compensated if you click through and take action. As an Amazon Associate I earn from qualifying purchases.
All You Need to Know About Thanksgiving
Not every culture celebrates Thanksgiving! Therefore here are some facts about Thanksgiving for those who are not familiar with this popular American holiday!
What Is Thanksgiving?
Thanksgiving is an American and Canadian Holiday and is celebrated on the fourth Thursday in November. This holiday people celebrate with a big dinner and show gratitude for everything they have in their lives.
The History of Thanksgiving
The first Thanksgiving was considered when Native Americans and early settlers gave thanks together with this historic feast back in 1621. The first recorded religious Thanksgiving Day in Plymouth happened two years later in 1623.
And more information about the first Thanksgiving can be found in this article from the National Geographic Kids here.
Classic Thanksgiving Traditions
In America Thanksgiving is celebrated with a big family dinner or the more modern version "Friendsgiving". Recording to Holidappy these are the 6 most important American Thanksgiving day traditions:
Turkey
Cranberry Sauce
Cracking the Wishbone
Macy's Parade
Thanksgiving Day Football
Holiday Movies
If you like to learn more about this beloved holiday and its traditions with your kids take a look at these great books:
This might be interesting for you too:
– Thanksgiving Painting Ideas
– Thanksgiving Quotes
– DIY Thanksgiving Card Ideas
– 15 Fun Fall Activities for Kids
– Stocking Stuffers for Girls
Toddler Thanksgiving Activities
But now let's get started on these great thanksgiving projects for your kids.
Please note that all Thanksgiving activity step-by-step tutorials can be found by clicking on the project's name. It will lead you directly to the instructions!
By Lil Tigers
Why don't you try something new this year?
How about a fun Thanksgiving scavenger hunt for your kids. It will keep them busy and you time to cook in peace and quiet.
Click through now and get your free printable!
By Lil Tigers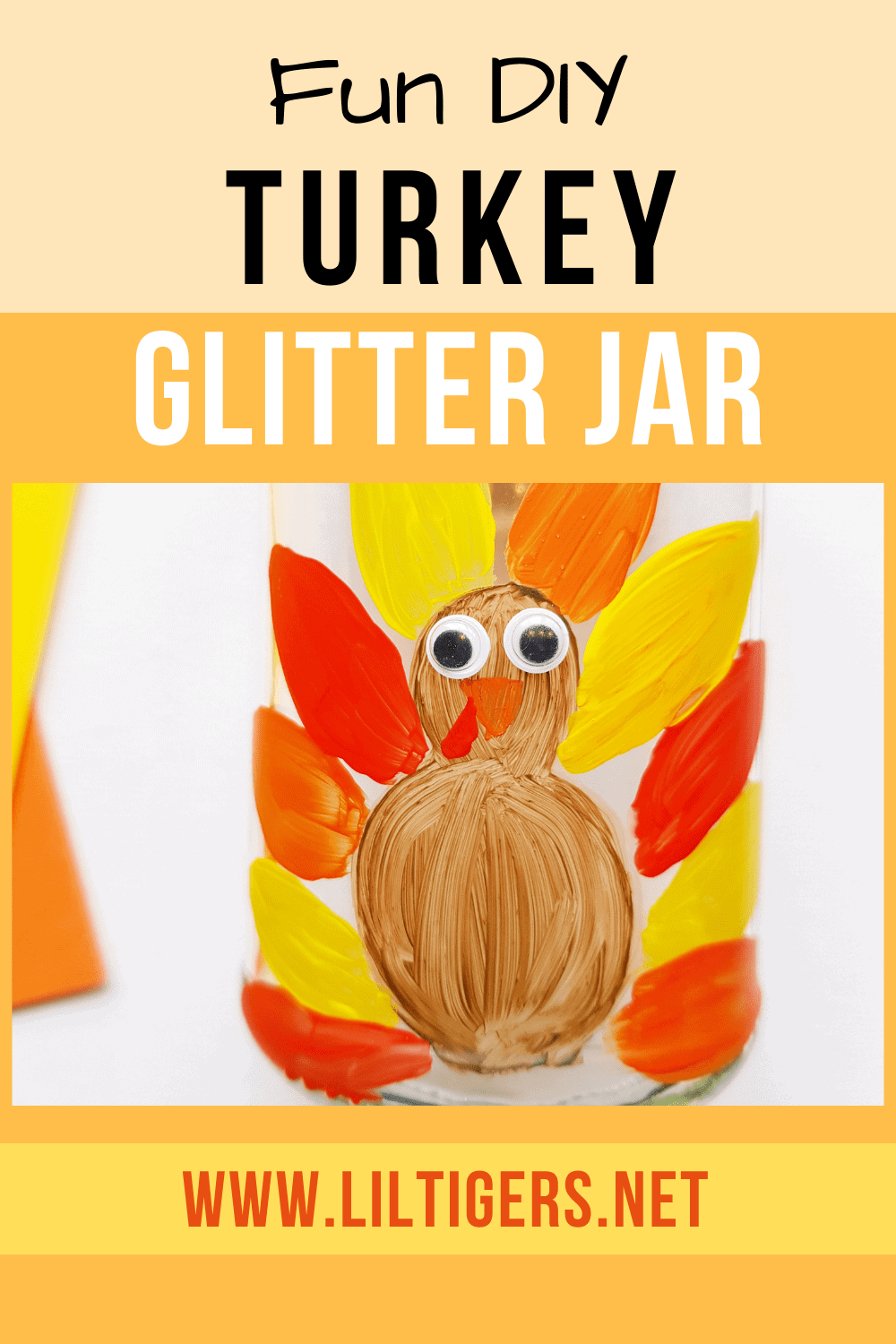 Make this adorable turkey glitter jar and calm your children during this holiday.
By Lil Tigers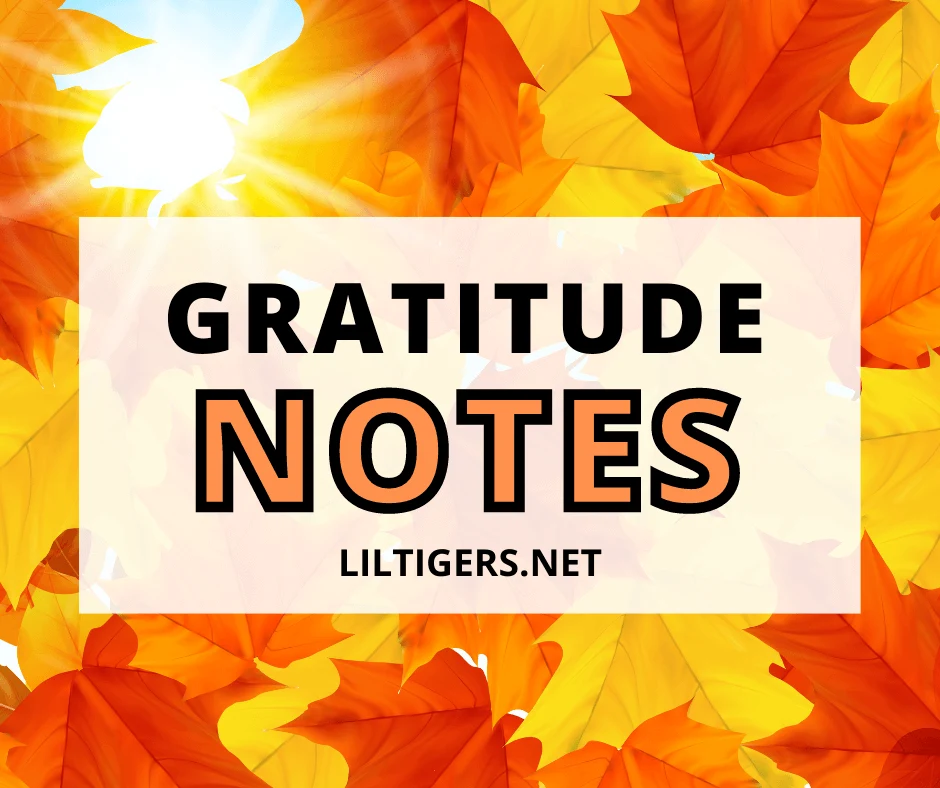 Thanksgiving is the perfect time to learn gratitude. Go check out our 50+ Gratitude Quotes for Kids.
If you are looking for quotes for different occasions, you can find them here.
By Lil Tigers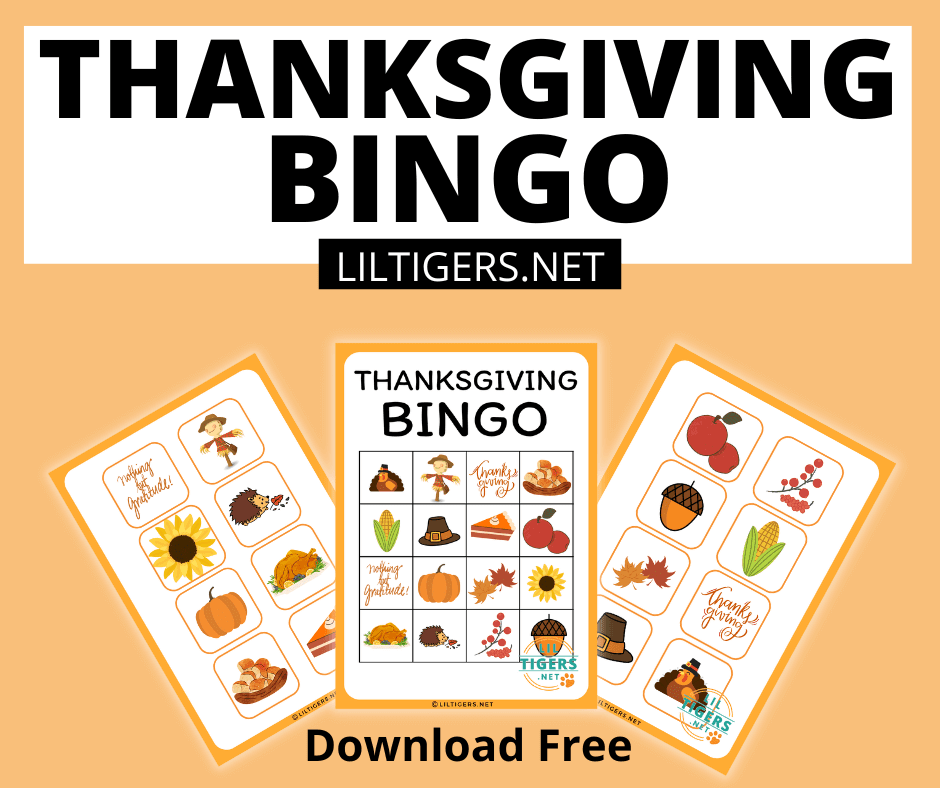 Go check out this fun turkey bingo game and play it with up to 10 players.
By Simply full of Delight
Here's how to make a Pilgrim Hat Headband!
This Thanksgiving craft is fast and easy, with little to no mess! Perfect for little ones to practice their scissor skills or kids who are getting ready to dress up for a Thanksgiving feast!
Are you interested in more DIY Kids Activities, Arts & Crafts, and Easy Science Experiments? Subscribe to our newsletter now and never miss an update on new ideas for kids or free printables! Click here
By Lil Tigers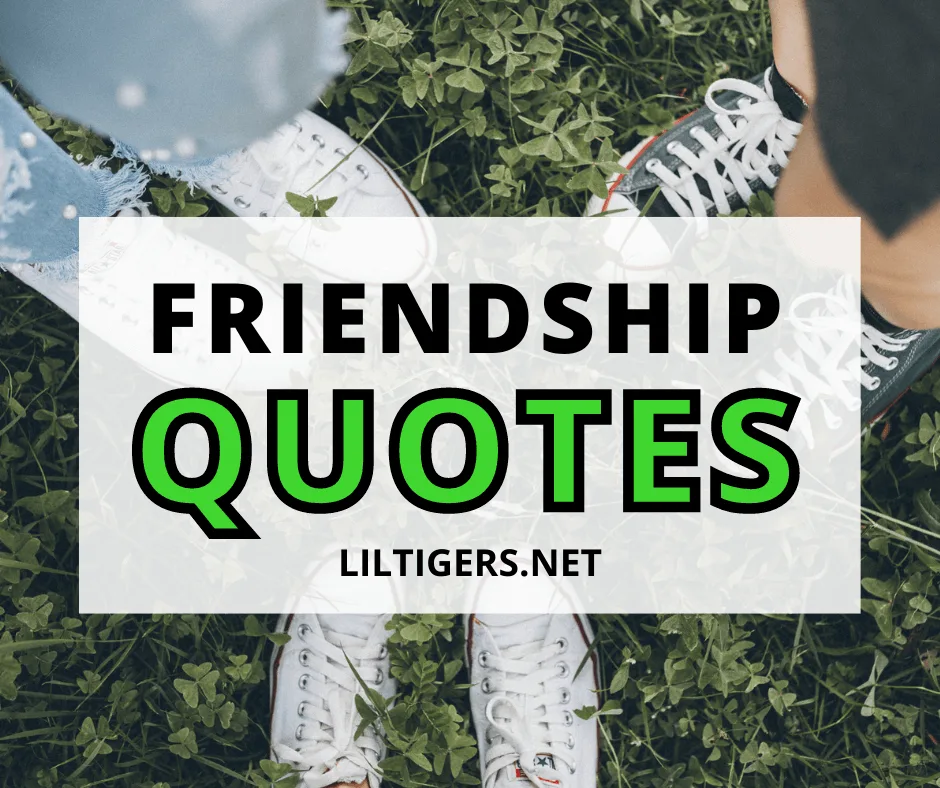 Show how thankful you are for your friends with these awesome friendship quotes and while you are at it try these 25 Fun Friendship Activities as well!
By Mom Wife Busy Life
Thanksgiving activity for 2-year-olds: This pine cone turkey craft for kids is simple and easy to make!
Just find a pine cone on your next nature walk. Add colorful feathers to make this a beautiful display this year!
By Angie Holden
A beautiful DIY thankful tree is an opportunity to express your family's attitude of gratitude! This colorful, fun project gets the whole family involved, and bonus: It looks great as a table centerpiece!
By Saving Talents
Keep the kids busy while you cook Thanksgiving dinner by decorating these sour cream Thanksgiving cookies! The cream cheese frosting is perfect for sprinkles, dye, and fun designs!

By All About Baby Blog
Try to make this super cute Turkey headband with your children. It is the perfect Thanksgiving activity for preschool children.
By Play Party Plan
These Thanksgiving minute-to-win-it games are fun for all ages! Give it a try!
By Crafts by Amanda
This Thanksgiving handprint tree is a great way to teach kids about being thankful. It helps them to realize how blessed they really are!
Be sure to display your Thanksgiving Handprint Tree somewhere that everyone can see! It's a cute addition to your entryway or fireplace mantle as well.
Other Thanksgiving Crafts for Toddlers
Here are some more Thanksgiving toddler ideas on how to entertain your children while cooking dinner:
Thanksgiving Ideas for Preschoolers
By Team Cartwright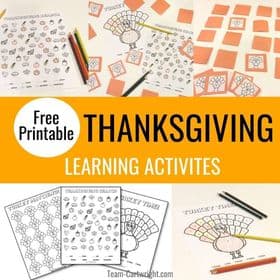 Free printable Thanksgiving learning activities! Work on number sense, color by number, and play seek and find with these fun and easy games.

By The Purple Yarn
This Thanksgiving, let kids enjoy playing dress-up with this pretty turkey mask. By using a paper plate and other basic craft supplies, kids can make this turkey mask easily.

By The Play Based Mom
This tie-dye turkey craft uses simple household materials. It's sure to be a hit for everyone, from toddlers to big kids!
The perfect Thanksgiving craft for 3-year-olds and their older siblings! It also makes a nice preschool Thanksgiving art project for your students. Give it a try!
By Coffee and Carpool
Focus on gratitude and spread kindness with these gratitude kindness notes. You can put them on your Thanksgiving table or send the gratitude notes to the family.
It is the perfect Thanksgiving activity for Kindergartner but if you like to include your toddler they can also simply draw a thankful picture.

By On my Kids Plate
Having a party and making a Thanksgiving kid's table?
These free printable joke napkin rings are an easy way to add a little find for kids to your Thanksgiving table. Print all sixteen of these little silly Thanksgiving napkin rings and watch the kids laugh and giggle.
Other Preschool Thanksgiving Activities
There is always more to learn and explore. Here are more fun Thanksgiving projects for preschoolers:
---
All these Thanksgiving crafts are so fun for kids. If you are a visual learner, here is a video I love to feature these great last-minute thanksgiving activities for your classroom:
Pin These Thanksgiving Activities for Toddlers
Don't forget to save these Toddler Activities for Thanksgiving on Pinterest for later! Be sure you are following along with Lil Tigers here.
Now it is your turn.
Did you enjoy our Thanksgiving activities for toddlers to do? Which Thanksgiving idea for preschoolers did you like best?
Don't forget to leave a comment below and add a picture of your activity.
I love to hear from you!